WHAT WE DO
My Loud Speaker Tribe Lab's objective is to build passionate communities around the world that foster meaningful relationships. We do this by studying the social psychology of healthy communities and sharing our findings with organizations, clients, and changemakers.
WHY WE DO IT
Currently, most advertising is great at giving you a spike in sales. However, marketers still haven't nailed down how to stay relevant in an ever-evolving market. Naturally, people are moving towards adblockers and more and more people are relying on recommendations from their personal network. That's where Community Marketing comes into play.
Community Marketing follows our custom methodology to allow any brand to build a community. Imagine your community is based on a timeless passion. If your brand sits at the heart of a passion, you're able to continually build upon your community and grow it. Ultimately, expanding your reach and your members. Unlike, advertising campaigns that provide you with a fleeting spike, community marketing builds meaningful, long-term relationships. As well, it allows you to be at the center of the conversation around that passion.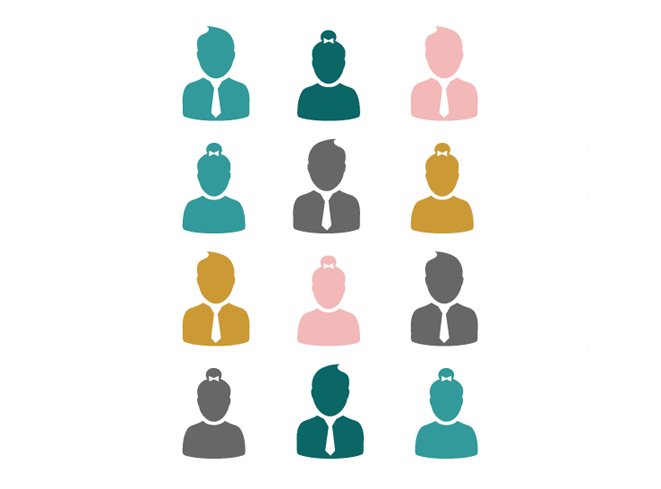 Top 5 Key Benefits to Community Marketing:
1) Long-Term Sustainability – Community marketing is not a short-term solution, and can grow across generations as it's built on a foundation of timeless passions. Strong community generates consistent word of mouth, as well as leads through the community activities. You'll have members being born into your community, rather than chasing them after they've developed.
Moreover, the community is not limited to demographic, rather passions. Your brand is able to build community across the globe and across generations.
2) Word of Mouth – If you're familiar with market research, you'll find that the majority of the results will tell you that the number one way people hear about a new product is through word of mouth from friends or family. Often, marketers push through staying top of mind to enter the pool of options. Community building enables your biggest fans's influence to reverberate throughout the greater community.
3) Ongoing Pulse on the Industry – It puts you in tune with the evolving nature of the community. Before you notice sales drop, you are able to detect the change through conversation. Eventually you may be able to lead it with enough trust and listening.
4) Building Brand Clout – When a company has many products and targets, the approach is to have multiple messages for multiple targets. Unfortunately, this can result in fragmented marketing and continual adjustments of marketing strategies. This makes building clout very challenging with changing messages and targets. Not to mention, the ability to build consistency.
5) Top of Mind – Community marketing basically gives you advertising 24/7, unlike paid advertising where you pay for each individual exposure. A healthy brand community will be chattering throughout all hours of the day, keeping your brand top of mind.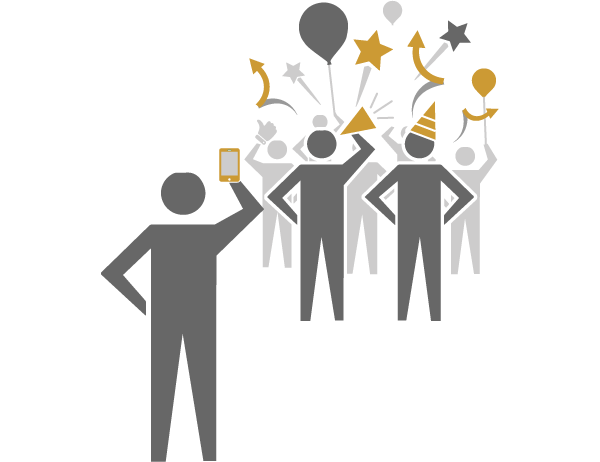 With My Loud Speaker's Tribe Lab, we study the social psychology of communities and share our research in hopes of replacing noisy, interruptive advertising with passionate brand communities around the world. Subscribe our newsletter today to receive valuable tips around community marketing.
TRIBE LAB BLOG