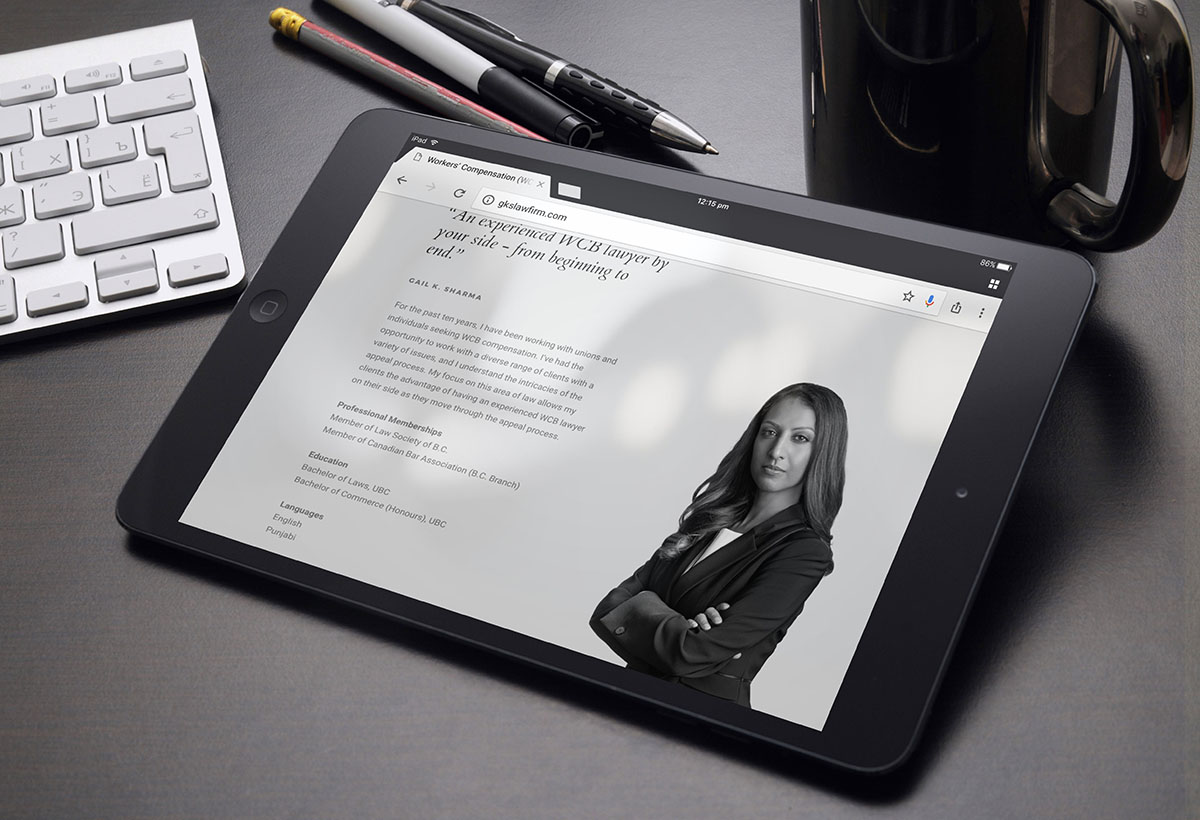 In the WCB justice system, the people are represented by one important profession, the WCB lawyer who advocates for the decision they deserve. This is GKS's story.
*DUN DUN*
With a decade of experience under her belt, lawyer and all around WCB expert, Gail Sharma was ready to begin her own firm. Caught in the void between her former firm and her new one, it was imperative that Gail get started with a healthy dose of leads finding their way to her phone line.
Enter the My Loud Speaker marketing professionals.