TESTIMONIALS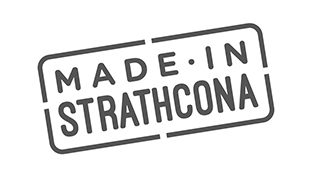 "I was most impressed with their determination to see the project succeed not only our standards but theirs, which arguably was higher than ours."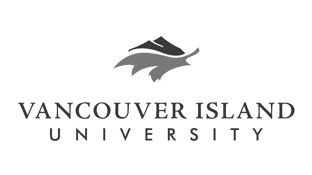 "The concept…was perfectly situated in the pocket of our target audience and, as a result, the campaign was overwhelmingly successful."

"They executed an entire promotional campaign…right across the country"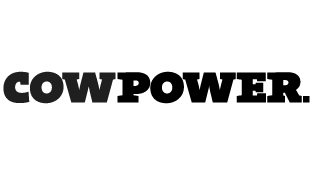 "The final product has far exceeded our expectations."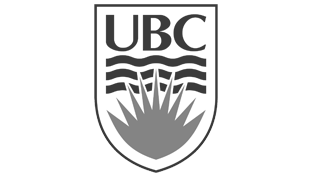 "[Their approach] didn't just fit in with our messaging - It also helped define it."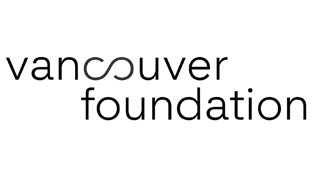 "It was a great experience... [My Loud Speaker] was very responsive to my questions and comments and produced great work."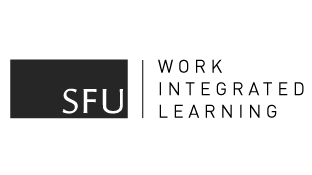 "It is with unabashed enthusiasm that I write this letter in support of [My Loud Speaker]."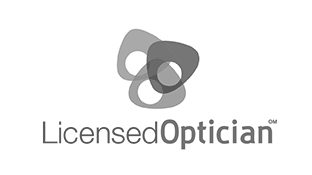 "The Licensed OpticianOM brand experienced unprecedented exposure."
CASE STUDIES
SERVICES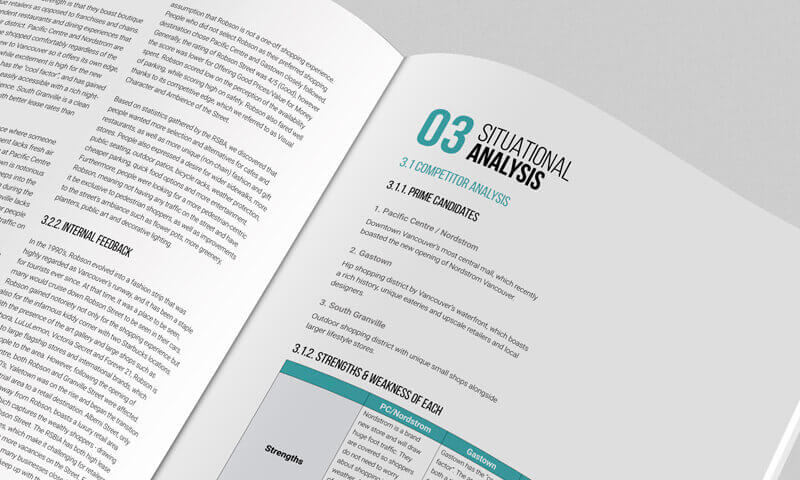 Marketing Plan Services
A marketing plan helps choose which story to tell by defining your target and ensuring you have the message that will hit home with your audience. Plus, it will prioritize where to focus your efforts so you're not wasting your time and money on things that won't contribute to your end goals. Rather, you can maximize every dollar you have towards garnering the ROI you want.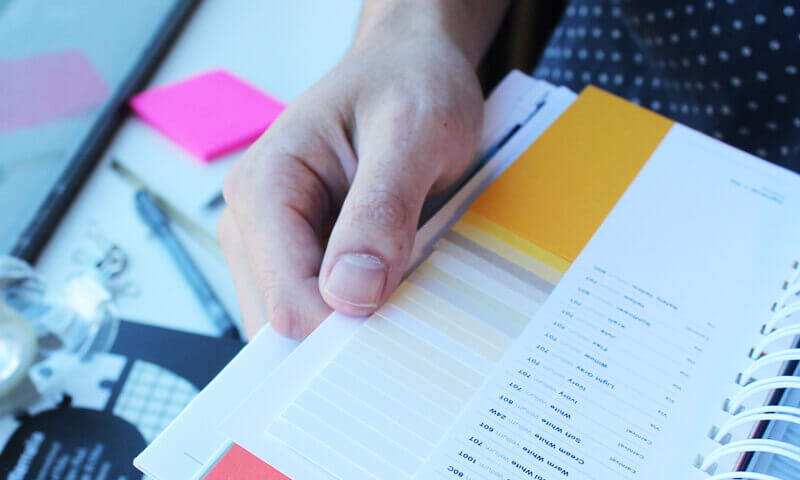 Marketing Communications Plan Services
Communication plans are the best for organizations that have trouble gaining momentum with their communications. Oftentimes, engagement is lacking and not everyone is on board or on the same page. In addition, with several tools now available to organizations for internal communications and countless more for external, it's hard to know which ones to choose.
---
---
---
Awards