TESTIMONIALS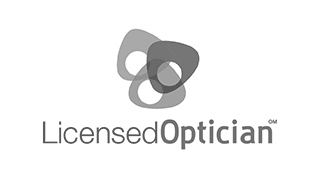 "The Licensed OpticianOM brand experienced unprecedented exposure."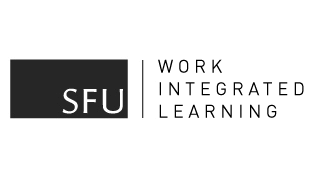 "It is with unabashed enthusiasm that I write this letter in support of [My Loud Speaker]. "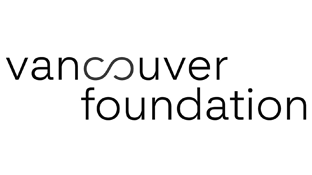 "It was a great experience... [My Loud Speaker] was very responsive to my questions and comments and produced great work."
"[Their approach] didn't just fit in with our messaging - It also helped define it."
"The final product has far exceeded our expectations."

"They executed an entire promotional campaign…right across the country"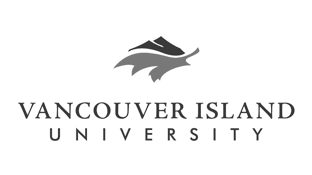 "The concept…was perfectly situated in the pocket of our target audience and, as a result, the campaign was overwhelmingly successful."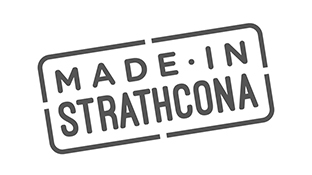 "I was most impressed with their determination to see the project succeed not only our standards but theirs, which arguably was higher than ours."
Awards
About Us
We believe marketing no longer needs to be noisy or interruptive; the most effective marketing gives back and inspires.
My Loud Speaker Marketing
204-395 Railway Street
Vancouver BC V6A 1A4
+1 (604) 265 - 5589

Subscribe
Receive carefully crafted business and marketing tips, insights, and materials (with a sprinkle of company updates) directly from our team