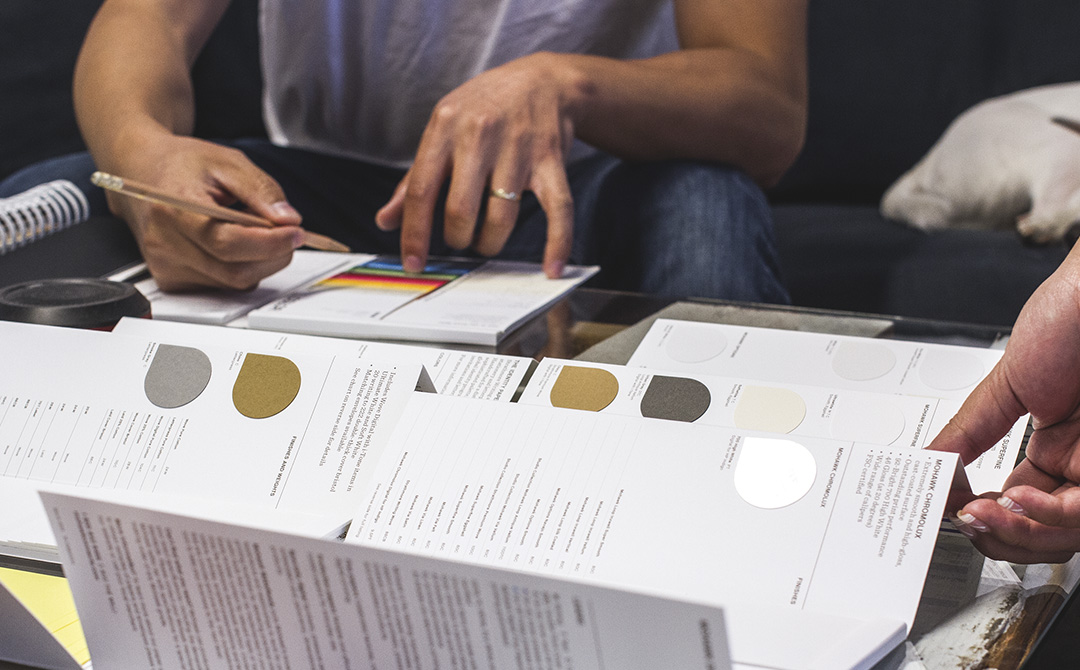 Now our agency is offering a free strategic brand assessment. Contact us.
I've put together 51 branding companies & agencies in Vancouver in order of their monthly Google search volumes using Google Keyword Planner to make your agency hunting even easier. For the record, this list isn't in order of the quality of the marketing agencies – just the search volumes. However, this could be a reflection of how good they are at gaining exposure for themselves or that they've simply been in business for a long time.
If you're wondering how to choose a branding company to work with, here's some useful tips for you to find a good fit.
I would say that there are 2 types of branding out there: Marketing-led branding vs. Design-led branding.
Read More >