Marketing Strategy
Putting together a strategic marketing plan is not only the first thing, but the most important thing an organization can do before executing any sort of marketing activities. Without a plan, you might experience: endless brainstorm sessions, wasted marketing dollars and lack of consistent messaging and design. Surprisingly, many companies don't have a solid strategic marketing plan on paper, which makes it difficult to guide the direction of their brand.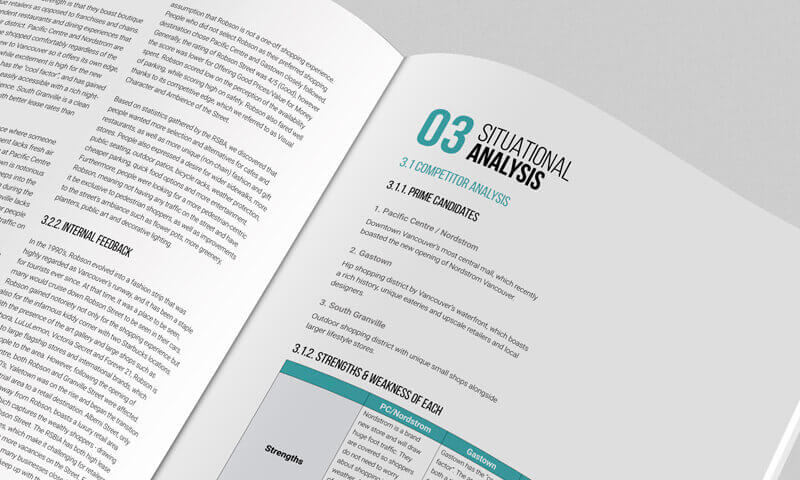 Marketing Plan Services
Every organization should have a game plan when they want to achieve their goals. If there is one thing we'd recommend you invest in, it would be a strategic plan to set the tone for all your marketing endeavours. In fact, we begin with a plan for nearly all of our clients to ensure that their marketing efforts align with their unique organization's vision and end-goals. Our marketing plan will arm you with the means to build brand clout, increase sales and ultimately grow your business. Big results begin with a creative strategy. A marketing plan helps to choose which story you tell by defining your target and ensuring you have the right message that will hit home with your audience. Plus, it will prioritize where to focus your efforts so you're not wasting your time and money on things that won't contribute to your end goals. Rather, you can maximize every dollar you have towards garnering the ROI you want.
→ Learn More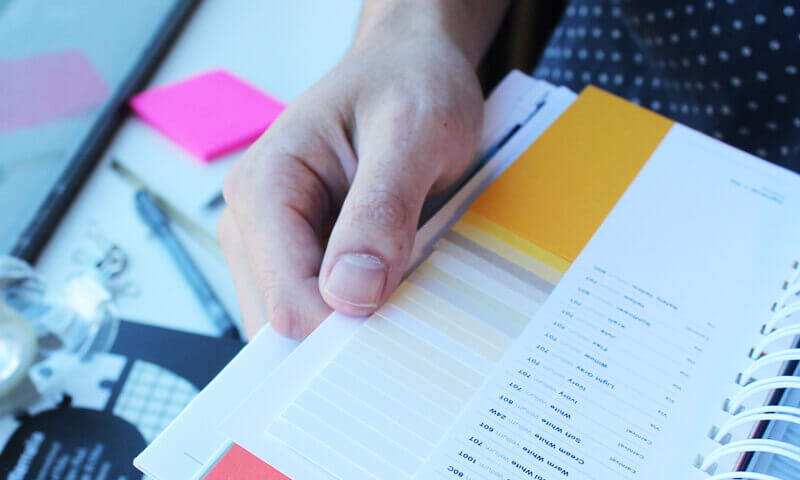 Marketing Communications Plan Services
Communication plans are the best for organization that have trouble gaining momentum with their communications. Oftentimes, engagement is lacking and not everyone is on the same page - some might be in a different book entirely. With all the options available today for both internal and external communications, it can be hard to navigate through the various channels. Which will reach your target audience most effectively? Where are you going to generate leads? How are you going to craft a conversation around your brand? That's where our agency comes in and delivers a creative strategy to achieve the engagement and impressions you're looking to make.
→ Learn More