Traditional Marketing
Traditional marketing, is likely anything found in Mad Men – magazine ads, billboards, bus stops and the like. If it was used for marketing purposes before 1997, it would likely have been seen as traditional by marketers nowathese days. Traditional marketing is still relevant and has its advantages, such as targeting a specific market and using the communication channels that they prefer to broadcast your message.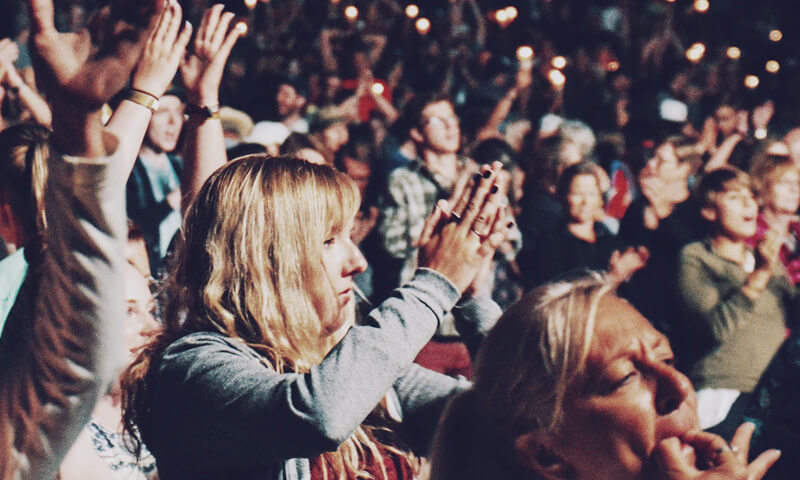 PROMOTIONAL CAMPAIGN
My Loud Speaker can hone in on the substance that is going to resonate and connect your brand with the people you want to reach. We lead with creative strategy, and design a campaign that is authentic to your organization. Our marketing campaigns empower you to create genuine interactions between your organization and the outside world. It's a stepping stone towards becoming an industry leader in your field. Promoting a brand is as difficult as it's ever been; statistics show that 86% of people are skipping their television commercials, 44% of direct mail is never actually opened and 91% of people have unsubscribed from company emails they had previously opted into.
→ Learn More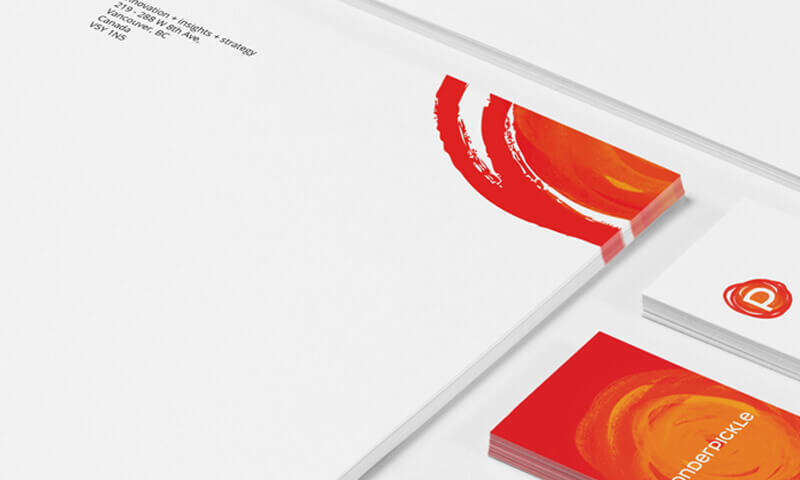 Branding, Graphic Logo & Marketing Materials Design Services
Meaningful branding goes far beyond just a logo or website. It pushes past typefaces and colours. Your brand is how your audience perceives you. Through branding, you have the power to tell your story in a way that makes a long lasting and memorable impact. We get past the surface level, and tune in to your voice and your message. We come from a position of understanding, and this is an important part of our process. My Loud Speaker zeroes in on your message and uses branding to tell your story in a way that resonates, so we can better craft a strategy behind how we should best communicate it to your audience.
→ Learn More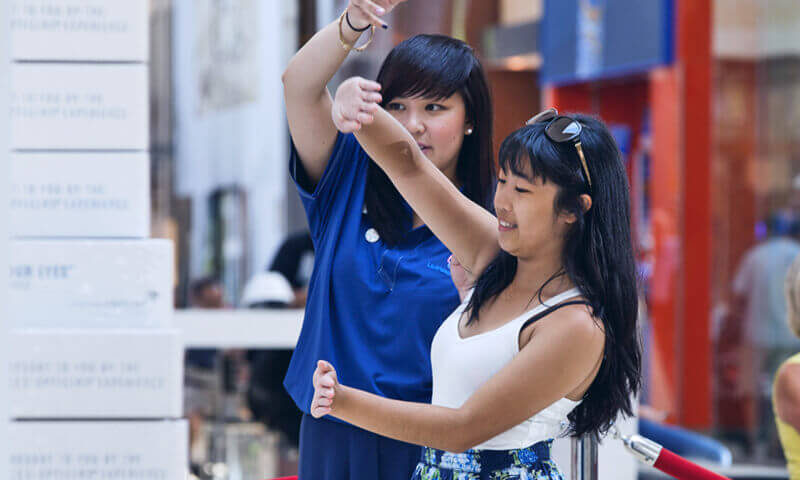 EXPERIENTIAL MARKETING
Create the buzz! Experiential and event campaigns are unlike any other advertising method, as it requires voluntary interaction from the public in order to exist. These voluntary interactions are genuine and highly engaging, and can usually lead to further promotion via word-of-mouth. You can differentiate yourself from the pack with true engagement. My Loud Speaker believes in the power of being memorable, and why shouldn't that apply to your next event? We focus on engaging your audience in dynamic and unique ways that will create excitement and memories. People may not always remember what they read, or what they've heard – but they will never forget a feeling. Give them something to feel and watch as loyal brand ambassadors follow suit.
→ Learn More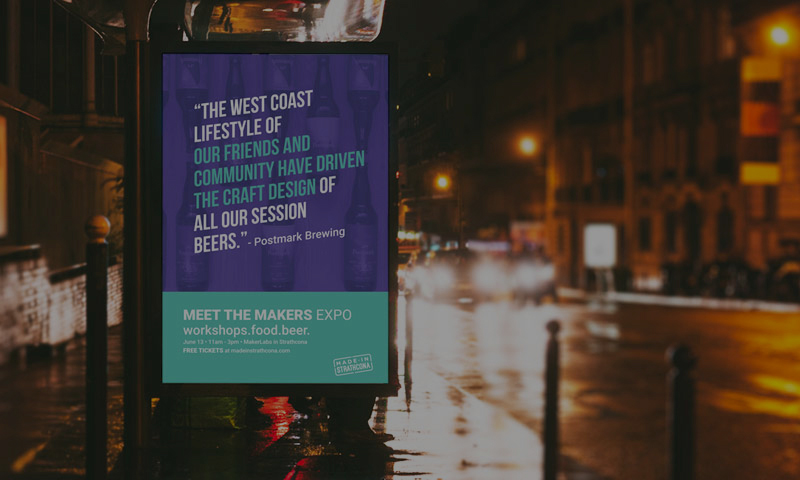 MEDIA BUYING & PLANNING
Today, media exposure is helping businesses and brands to reach new audiences in unprecedented ways, but "media buying" is a hefty two words that need a little extra explanation. Media buying is, in simplest terms, the process of purchasing a share of media on one outlet or a wide array. It involved negotiating rates, uncovering optimal placement and getting you the best value for your marketing dollars. Seems simple, right? But investing in the professionals doesn't end with finding the best real-estate for your ads. Our team works with you to decipher the best ways to reach your target audience, we monitor our strategies to ensure you're getting the best results, we test out different options, research and stay up to date on the habits changing the way the world at large is digesting advertising – no matter the platform.
→ Learn More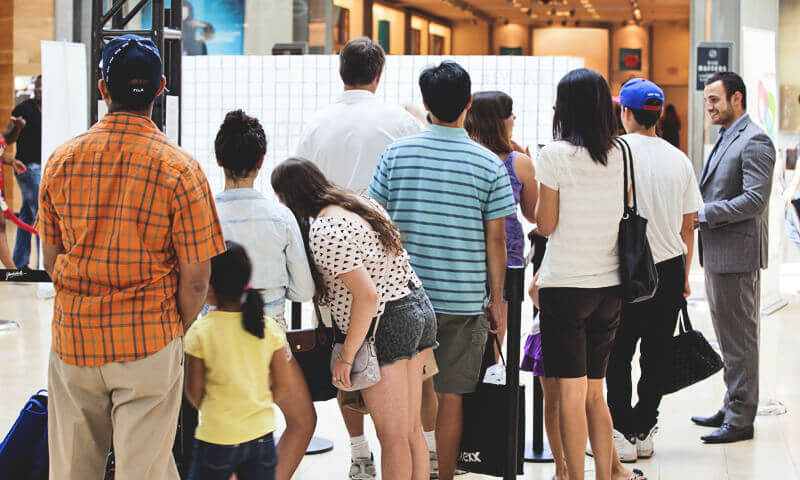 EVENT MARKETING
What is better than sitting face to face with your customers while being entertained or educated? If you've ever run an event or you know someone who has, you're likely aware that there is a lot of work that goes into an event behind the scenes. That perfect party may have gone off without a hitch, but it was a well executed series of logistics and marketing – and sometimes, there is some branding and video thrown in for good measure. Can you remember the last great event you attended? It's likely that if you enjoyed yourself and were wowed either by the snacks, speakers, ambiance or cocktails – you were keen to tell your friends about it. While Hollywood stereotypes would have the masses believe that a worthy event would include bubbling champagne, free swag and social prestige, there is a lot more than swag bags to create a meaningful and memorable event. My Loud Speaker begins with a lot of thoughtful planning, a desire to build a community and the drive to create a unique and memorable experience.
→ Learn More