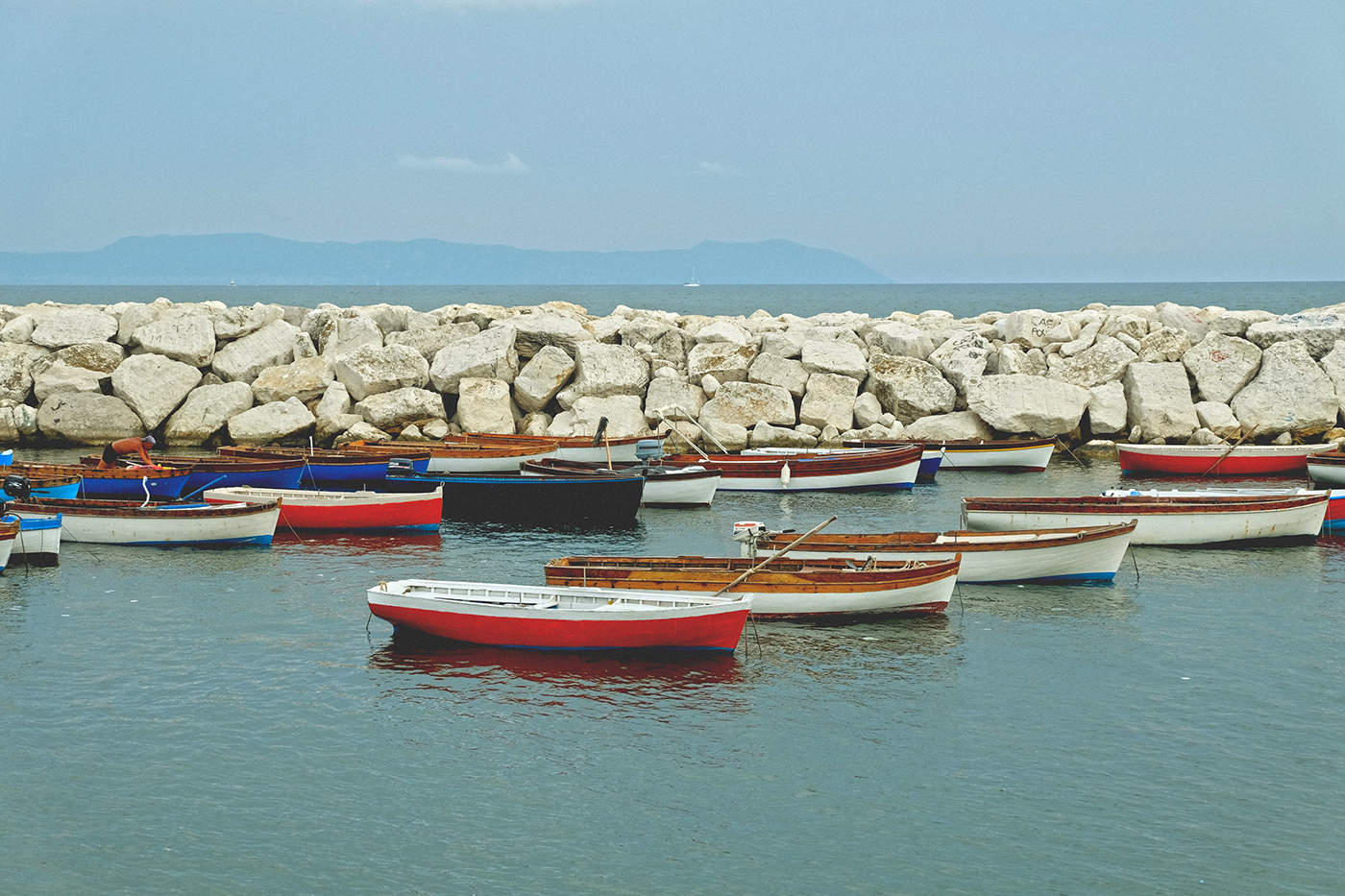 When it comes to summer, there is never a shortage of things to do, especially in Vancouver. Practically every day provides the opportunity to have a new adventure. Of course, each of these events will (or should!) have a marketing campaign to ensure its success. Sometimes taking cues from similar awesome events elsewhere can be the first step to creating your own effective marketing campaign. We are looking at the Cloverdale Rodeo and County Fair, and the Vancouver Dragon Boat Festival and two very similar types of events that paved the way with how to get it right.
Cloverdale Rodeo and County Fair
May long weekend feels like the beginning of summer. The rain and cold is behind us and we remember what getting a tan feels like. This is especially true for those who attend the Cloverdale Rodeo and Country Fair, in their 70th and 128th years, respectively. Each year, thousands of people go to the Cloverdale Campgrounds in Surrey, British Columbia to get their yeehaw on. In addition to the main rodeo competition, you can enjoy a lumberjack show, skateboard competition, go-karts, rib fest, live music and – you guessed it – pig racing. Because how can you have a county fair without some good old fashioned pig racing? With any event comes the opportunity for new and interesting marketing campaigns to build buzz and gain exposure. Since we're feeling a little country, we're going to look at some other cowboy-esque marketing.
Giddy Up, Cowboy
Who hasn't seen the iconic Marlboro cowboy? This timeless character has now become synonymous with the image of a cowboy in the west, and if you ever picture him smoking, he's smoking Marlboro's.
Interestingly enough, Marlboro originally got its start marketing towards women. When they first came to market, filter-tipped cigarettes were commonly seen as feminine, and most manly men wanted to stay far from that image. As with most products, you want to appeal to the masses, so Marlboro took this as an opportunity to do a bit of re-branding.
They began by marketing their cigarettes towards men who enjoyed smoking but wanted a "healthier" option (ironic, right?) and had planned for a campaign featuring different types of rugged men smoking their cigarettes, They started with a cowboy and had plans to expand to other occupations like a truck driver and lumberjack, but, the cowboy stuck.
One of the masterminds behind this campaign was Louis B Cheskin whose background was in psychology. He pointed out that the cigarette pack should have a gold emblem on it, one that represented a gold chain that a masculine man would wear. Using his knowledge of psychology, they changed the package and formed an iconic logo now recognized by millions. He also said that the cowboy character that they had such success with was an inspiration to change the cigarette box to a flip top packet instead. This change became an excellent form of marketing itself, with the motion of opening a Marlboro pack became synonymous with smoking the cigarettes themselves.
Cheskin proved that although there are many form of marketing to an audience, one of the most efficient (and arguably the most impactful) is base that marketing on human behavior. If you can figure out why or how humans behave a certain way, and then how to change it you have cracked the code. So for the Cloverdale Rodeo, they may want to look at the behavior of their "typical" attendee and play to their strengths. Is the average person coming to the event older? Tech savvy? Or more visual? This can lend clues for branding, signage, promotional material and the overall campaign.
Dragon Boat Festival
Every summer, the Vancouver Dragon Boat Festival attracts nearly 100,000 people for their two day event. This summer, from June 17th to the 19th, you can watch almost 200 teams compete for the gold and bragging rights. The festival offers a wide array of events including circus performers, live music and the famous opening ceremony. The festival is run by Dragon Boat BC, a non-profit organization that proudly plans North America's largest Dragon Boat Festival. Across the border, there is another Boat Festival that also draws a huge crowd. The Miami Boat Show is a mecca for boat and yacht lovers and when it came to marketing the event, they got it right.
Ahoy, Matey!
The Miami Boat Show is a five day event that provides all things boating. Entertainment, dining and lots of ships bring people from all over the world. It was held back in February and is a great example of producing a successful digital campaign for a boating event, one that the Dragon Boat Festival may want to incorporate.
The Miami Boat Show started strong with an idea of creating a pre and post video. Prior to the event, they put a video online and on their YouTube channel that promoted some of the events and festivities taking place during the week. This created buzz and was visually educational for those unaware of what would take place. It was short, well-produced and efficient. To accompany this, once the event was finished, another video was made that highlighted some of the most exciting parts of the boat show. It served as a highlight reel for those who may have been unable to attend, or wanted to re-live the excitement. Visually, the video was stunning and it created an overall feeling of closure for another year.
Another great part of this digital campaign was live streaming the show. This was the first year the Boat Show set up streaming and it was a success, with over 1000 likes on the stream, and 197 sharing the stream link on social media. Live streaming is gaining an ever-growing presence in the digital marketing world, and for good reason. It provides live video and audio in real time that can be access and viewed by anyone from anywhere. There are several different apps and platforms that can provide this capability, and would be perfect for something like the Dragon Boat Festival.
Lastly, a great addition to the campaign was having daily photo recaps. It really is as easy as having someone each day walk around and take some photos of the events and attendees, and then posting them on social media. This approach is very effective when it is done daily. It gives people a look at specific events of specific days and serves as a way to re-live the activities. What may seem like three simple ideas, when combined, truly serves as a well thought out and successful digital marketing campaign. Plus, if you're surrounded by beautiful yachts, that doesn't hurt either.
Wrap it Up!
When it comes to summer, it seems like there is a different type of event going on every single day. Taking a look at the marketing and campaigns done for similar events can provide excellent insight on what works well, and what doesn't. Looking back into history to some of the most successful campaigns also shows that sometimes a good idea doesn't need to be reinvented. Whether it's at a county fair or a dragon festival, the marketing of an event can be its best asset.
(Visited 218 times, 1 visits today)
Want to learn more?
If you want to learn more about specific key elements of an effective marketing plan, read our 50+ page booklet on How to Write A Strategic Marketing Plan That Yields ROI – complete with explanations
(Visited 414 times, 1 visits today)