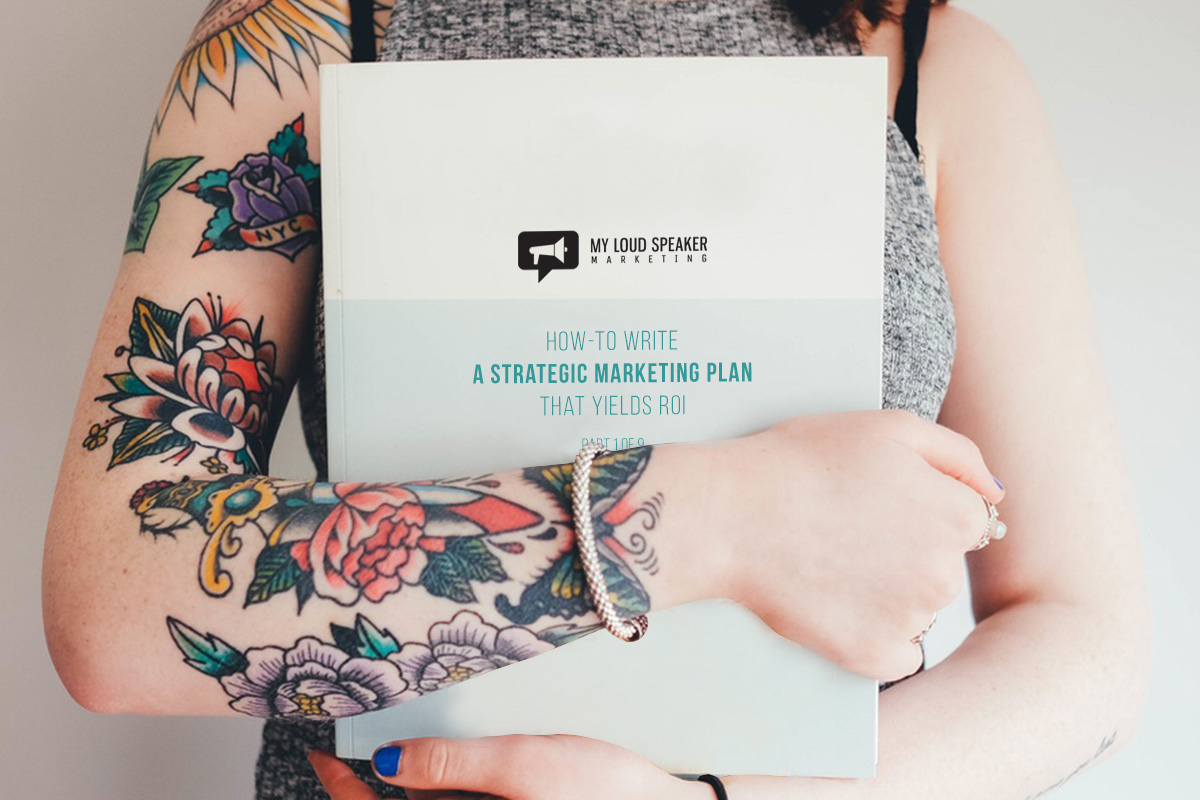 How-to Write a Strategic Marketing Plan that Yields ROI • Part 1 of 9
What is a marketing plan?
A marketing plan is a comprehensive framework that guides your annual marketing efforts. It outlines the results of research and dives into the strategy and goals derived from the analysis. It is a working document that should establish your long term and short term goals that help you achieve them.
The goal of the plan isn't to kill the creativity, but rather provide the scope and groundwork that you can measure your concepts against. You can use it to keep you and your team accountable and focused on your end goals.
Surprisingly, a lot of companies don't have a solid, strategic marketing plan on paper, which makes it difficult to guide the direction of their brand. According to Marketo, 34% of respondents did not have a documented marketing plan in 2013. Marketo also found that the smallest companies were the least likely to have a documented marketing plan — only 56% reported having one. Companies with 1001-5000 employees were most likely to have a documented marketing plan — nearly 82%.
Why do you need a Marketing Plan?
Other than the fact that a marketing plan saves both time and money, a good marketing plan will provide you and your team with clarity around a strategic approach.  Most organizations, or individuals, who claim that marketing didn't work for them most likely never had a marketing plan in the first place.  Much like a business plan, it provides you with a blueprint of where you need to head.  Most people navigate through the various tactics and mediums in the dark, and just use what's presented to them rather than using research and strategy to guide the way.
There are a million mediums to choose from, and a good marketing plan will reveal which ones are the best to use.
According to a survey regarding business plans, venture capital companies said that the worst mistake an entrepreneur can make is: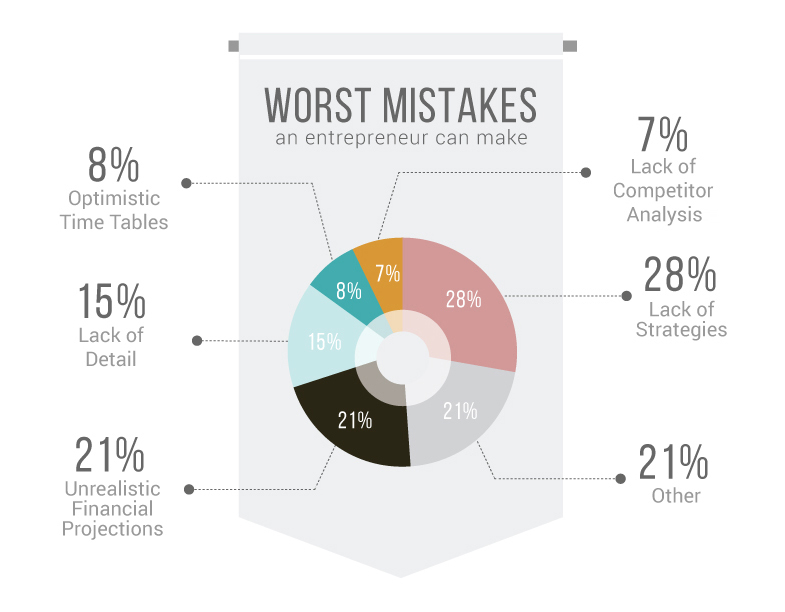 28%: Lack of marketing strategies or not defining the market
21%: Unrealistic financial projections and assumptions
15%: Lack of specificity and or detail
8%: Being too optimistic (8%) in their time tables to profitability
7%: Lack of analysis of competition
Those mistakes aren't solely geared to entrepreneurs, but also small to mid-sized companies. When you have a solid and strategic marketing plan, you can address the "worst mistakes". According to survey by Content Marketing Institute in 2015, 53% of the most effective marketers have a documented content marketing strategy in place, and 40% of the least effective marketers have no strategy at all.
Fun Fact: Marketo also found that a documented marketing plan corresponds directly with the overall satisfaction of the marketing team. Over 77% of respondents who were extremely satisfied with their marketing teams had documented marketing plans, compared to only 12.5% of those who were extremely unsatisfied.
Why do marketing plans fail?
Marketing plans fail when they aren't concise and strategically backed. Most people try to do too much with too little, and in reality, most organizations don't need to leverage all mediums (Social, TV, Radio, PR, etc.) to be successful at reaching and converting their target audience into followers or users. They will spend too much time trying to get it done cheap and fast, rather than looking into how a quality approach can end up saving money and time. Too often, we've seen organizations approach us after spending way too much on just one medium, instead of thinking of the big picture and being strategic about which mediums to choose and how to leverage them.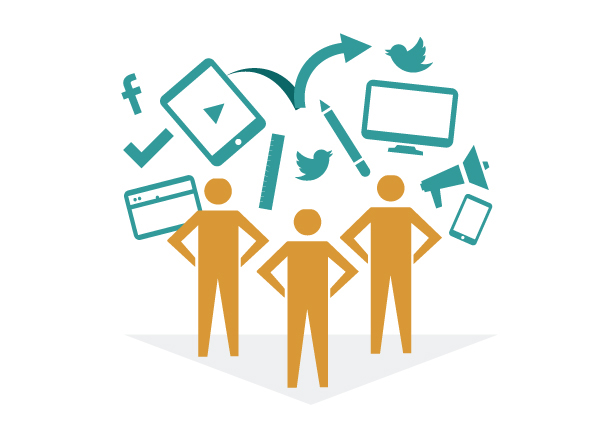 Can I write my own marketing plan?
It's important to know the basics of a marketing plan before you dive in too deep. There is a huge array of information online that illustrates the variety of approaches one can take. In this series, we're going to guide you through strategies and tips on writing an effective marketing plan that yields ROI. The biggest challenge is being accountable and to be as concise and specific as possible with your vision, mission, value prop, key message and call to action (CTA).  The more concise you are the more effective you'll be.  Either way, this is a great first step to take.
What are the top 3 most important chapters?
Most of these chapters are interlinked, so this is a tricky question. But, if we were to choose the top 3 these would be them:

Key Message – If I had to choose one, this would be it. Most people make their mistake with marketing here. The goal is to ensure that you're not confusing or splitting your efforts when delivering an important message to your clients.
Choosing the Right Tactics – This is one of the most important as many business tend to choose the mediums before they define their target. It's important to ensure you are familiar with all the options and ensure that they align with your target.
Annual Goals – Having your team razor focused on your annual goals, and the strategy to achieving them is one of the main keys to success. This will give your team purpose and clarity on which items to prioritize.
---
Take a look at our webinar on this topic
---

Check out all our posts in this series!
---

(Visited 1,598 times, 1 visits today)