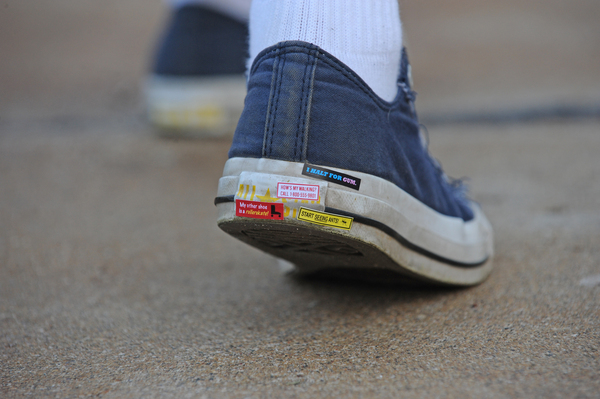 When marketing a new company, or even a new product, one of the first things that comes to mind is whether it's worth it to advertise. And more importantly, how do you choose to advertise? The answer to that question depends on how, when, where, to whom and what you're advertising. Each product and service has their own answer.
It's a classic case of different strokes for different folks.
If you don't want to spend money advertising, you need a strong brand to compensate. Even some well-known companies have fallen short on final sales despite spending a lot of money on advertising, because their brand wasn't strong enough to gain real momentum.
A great example of this can be seen between Samsung and Apple. In 2013, Apple outsold Samsung by 100 per cent, even though Samsung spent much more on advertising. "Even as we witness Samsung's slap-our-name-everywhere in-your face marketing—these numbers make it hard to believe that they spent $14 billion on advertising, while Apple spent approximately $1 billion," said Jason Stein in his article, Apple 2014: Don't Call it a Comeback,. In this situation, Apple saw little need to spend a lot of money on advertising, because they knew they had a product their customers would want to buy. Their consumers value the company's unique approach to software and hardware as a unified experience.
However, you need to keep in mind that before you can save money on advertising, you must create a strong brand image, which is a byproduct of a strong philosophy. One such company, which exemplifies this, is Patagonia. Patagonia is a clothing company which focuses mainly on high-end outdoor clothing and is a member of several environmental movements. They aim to solve problems through their products. "We have a mission to solve problems in the world," said Joy Howard, VP-marketing at outwear and sports-equipment at Patagonia, "That's very much a part of how we engage with consumers."
Patagonia has no interest in spending a lot of money on advertising, and instead chooses to work on getting customers to believe in the brand's value. They are able to do so through various videos they create and the books they sell. Patagonia believes the " best way to get people's attention is to be useful and show useful information that enhances people's lives but also shows real news," said Howard said in Why Advertising is 'Dead Last' Priority at Outerwear Marketer Patagonia. Thus far, this strategy has been effective as customers have been interested in learning how to repair their gear. Patagonia also wants to make it easier to recycle their products since the brand already gets a lot of product returned for recycling.
Sometimes Advertising Misses the Mark
There is one time when advertising is absolutely a waste of money, and that's when the advertisement completely fails. And sadly, there are a few that really stand out, for example the McDonald's new Happy Meal mascot. The new mascot design was released to coincide with the addition of Go-Gurt treats as part of a healthier Happy Meal. The design however, was met with fierce criticism, and people were loud and clear across social media about how creepy the mascot was. McDonald's soon pulled the new mascot, and lost millions of marketing dollars in the process.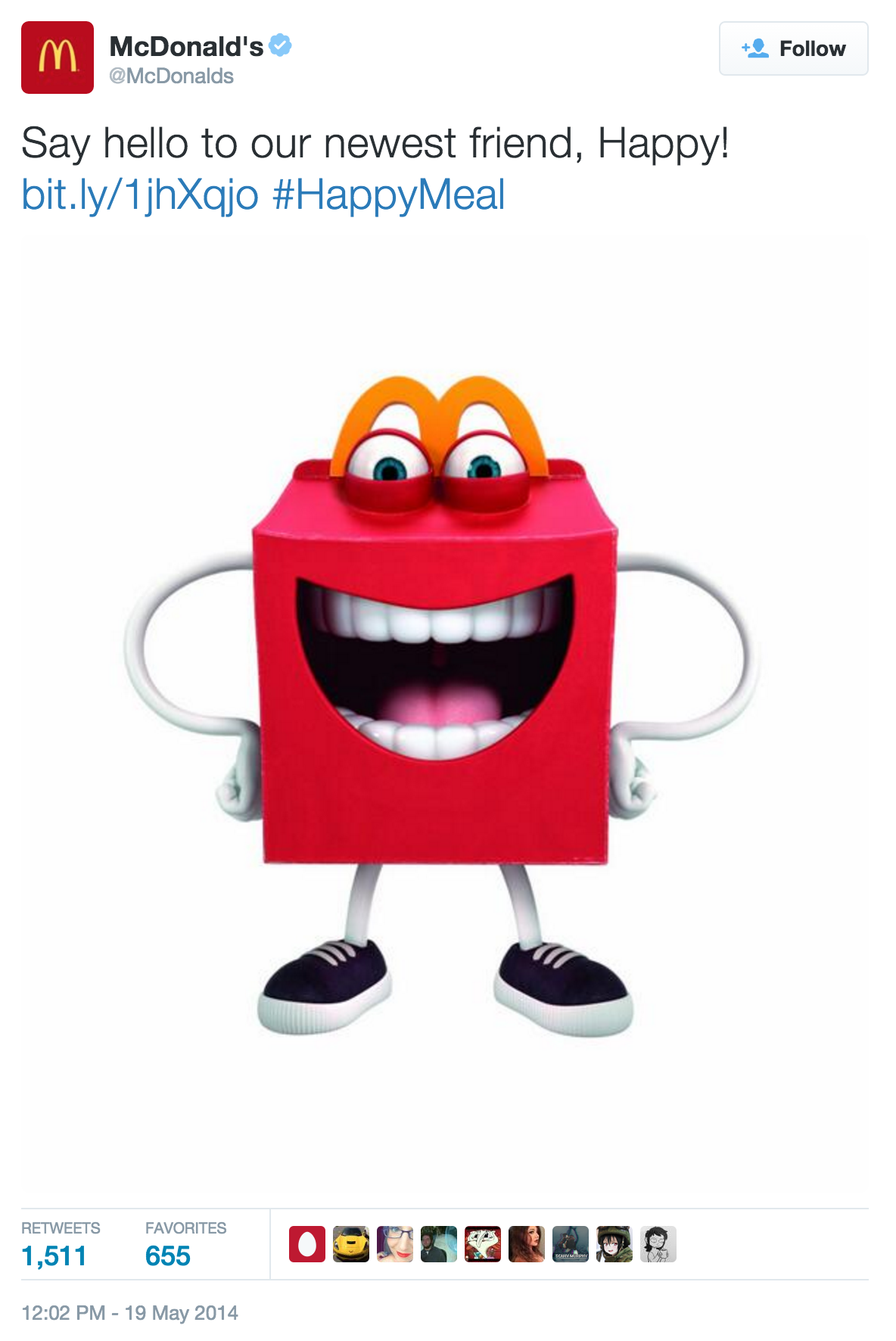 Another example of poor advertising happened with Esurance. The company released a new billboard that stated, "Cover your home in a click." While on the surface this is a totally innocuous statement, when the statement was read from a distance, it looked mildly obscene because some of the letters started to blur together. Of course, this led people to Photoshop the billboard to more clearly say the obscene word – we're all adults here, I think we can all assume what the obscenity was – and posted it to Twitter where it exploded in popularity. Esurance compounded the problem by replying to the tweet saying the billboard had been removed, but never qualified that the tweet in question was Photoshopped. Ultimately, Esurance was faced bad PR, and they lost some momentum on their brand image.
Sometimes No Advertising is Needed
While there are companies out there paying for advertising and failing, there are also those out there not paying a single dime on advertising – yet are wildly successful. Sriracha, for one, This cult favourite hot sauce does not advertise, they don't even have a Facebook page or Twitter handle. Not to mention, the company website hasn't even been updated since 2004! And still, the company recently sold 20 million bottles of hot sauce. Sriracha relies on word-of-mouth (a hot and spicy one) and it's obviously working.
What This Means for You
Advertising, like all marketing initiatives can be extremely effective, but can also potentially be a waste of money. In order to determine if advertising is right for you, you need to ask yourself if you have a brand strong enough to compensate for the lack of public messaging. If not, advertising might still need to be done – but must be done in the best way to bolster your brand.
It all starts with a good message.
If you liked this article, please check out our "21 Real Branding Stats that will lead you down the right track in 2016" as well.
(Visited 16,649 times, 2 visits today)
Want to learn more?
If you want to learn more about specific key elements of an effective marketing plan, read our 50+ page booklet on How to Write A Strategic Marketing Plan That Yields ROI – complete with explanations
(Visited 414 times, 1 visits today)