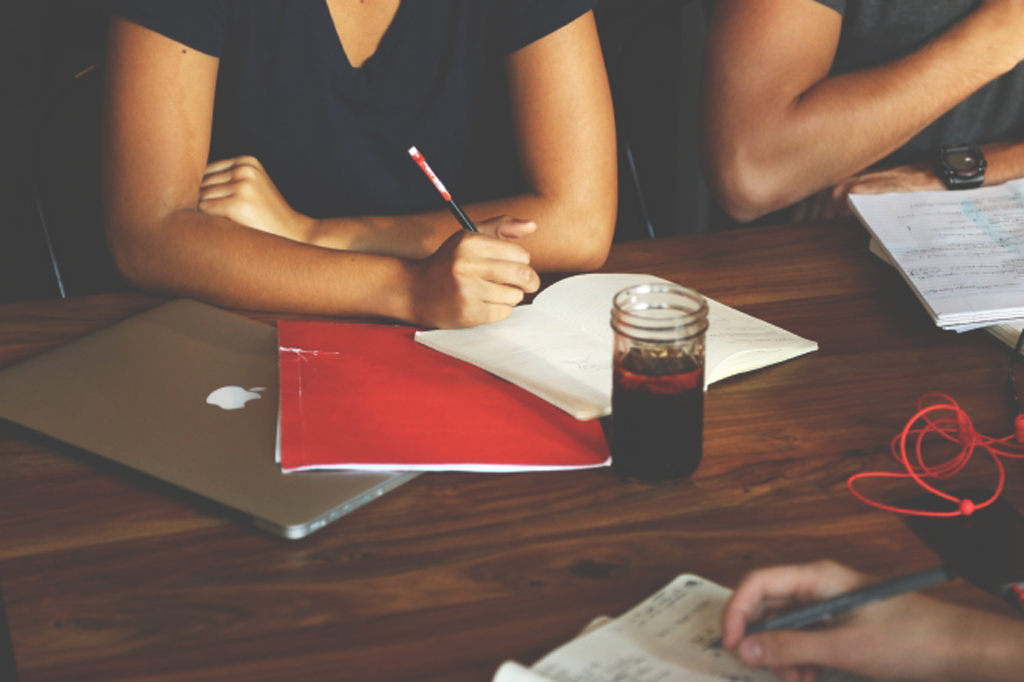 How Creative Collaborations Bolster Your Brand
Category:
Branding
What do you do when your brand is getting stale? It's not anyone's fault per se – it's expensive and time consuming to constantly keep a brand fresh and new– and sometimes it's just easier to go with the status quo.
Your branding has been working for you this long, but as your company and products evolve with the times, so should your branding. You need to stay relevant, and by changing up your branding and marketing strategy, you could potentially open your business to a whole new clientele. Your competitors are probably working to keep up with their changing target market, and so should you. One of the best ways to do it is with an experiential marketing campaign or a creative collaboration.
Experience the World of Creative Collaborations
An experiential marketing campaign is a cross-media promotional activity, which encourages two way interaction and direct physical immersion into a brand. They also encourage a deeper product integration, which include less traditional advertising techniques, but rather focus on immersing the brand into the experience, kind of like Andy Warhol's pop art. These types of campaigns can be extremely effective to boost a brand. Mega businesses have used both creative collaborations and experiential marketing to infuse new ways of thinking to enhance their branding campaigns.

Source: Fast Company
The Pepsi Art Dome created by goliath PepsiCo North America, was an immersive visual experience they launched at the Voodoo Music and Arts Experience in New Orleans. The experience was a hit, with wait times of over an hour to get in to experience the 18 minute video, but it's interesting to note why it was so effective.
The experience was targeted towards younger consumers, who tend to be more driven by images and experiences than words, and an event such as the Art Dome offered a more genuine product integration for those attending. The Art Dome was also a win-win, because it gave artists and creative talents a place to showcase their work, while Pepsi gained more engagement with their target customers.
The Art Dome isn't the only place Pepsi is winning with their creative collaborations. They also scored big with the social media hashtag #RidetheWild, which showcased the artwork of five artists who Pepsi felt embodied their brand and experimental attitude. The artists were given a showcase in Miami that served to highlight the brand's idea that content is everything around us. The campaign hit a high note, because it targeted the social media space where Pepsi's main demographic tends to be. And it further illustrated Pepsi's desire to partner with artists. This only goes to compliment their brand, their use of artists and creatives has been apparent from the dawn of their TV commercials featuring some of the world's biggest pop stars.
Building a Brand is Better with Friends
These unexpected collaborations are a refreshing way to build brand awareness. Levi's and the Los Angeles based MOCA (Museum of Contemporary Art), recently collaborated on an art exhibit. Within the exhibit, featured artists created a series of limited edition trucker jackets, which were then displayed. The exhibit was a success because both brands were showcasing a different kind of branding from which they were known. MOCA, known for its modern film, fashion, food, and art, was able to help Levi's convey a more modern and inventive look, while the universal appeal of Levi's brought a broader exposure to the museum beyond Los Angeles.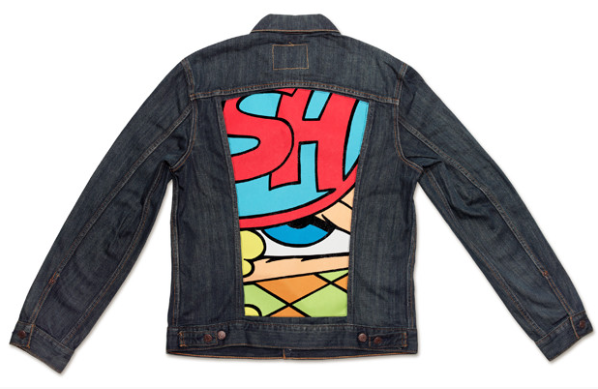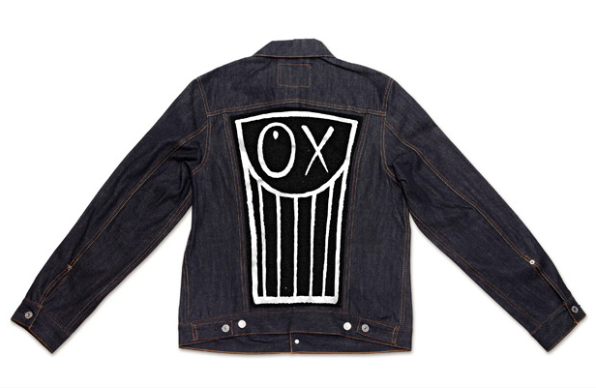 LEVI'S x MOCA Collaboration | Source: Complex
More and more brands are using experiential marketing because when done right, it can be really effective. Brands are realizing that by partnering together, they can provide a better experience to their users, which will ultimately bring in new sales.
A perfect blend of Cruise and Tunes
Look at something as simple as Uber's partnership with Spotify. With the partnership, people hiring an Uber car will be able to hear their favorite playlist. Since this is only in Uber cars, it gives the company a competitive advantage, and for Spotify, it gives customers one more reason to upgrade their subscription level so they can have an experience they would never get with Pandora or iTunes. The partnership has garnered a great response since the campaign targeted the Millennial customers of both Spotify and Uber, who are strongly associated with their desire to be connected with their mobile devices.

Source: Uber on Youtube
Both companies have completely different products, but together they become more powerful. Who would have thought a car share company would have a reason to connect with a streaming music service – that's the beauty of creative collaborations. They can take place between some of the most unlikely companies, and somehow they still work.
Ready to partner your way into Creative Clout?
After reading through all of these examples, you might find yourself thinking that your company isn't nearly as large as the ones discussed here, and therefore could never find another company to creatively collaborate with. That is where you are wrong.
If you have an idea of the kind of collaboration or experiential marketing campaign with potential to strengthen your brand, you can do it. Because if a nail polish company found success by collaborating with a ride share service, pretty much anything you can think can work with the right strategy. You might need some help, but the possibilities are endless.
Header Photo: Startup Stock Photos
(Visited 202 times, 1 visits today)
Want to learn more?
If you want to learn more about specific key elements of an effective marketing plan, read our 50+ page booklet on How to Write A Strategic Marketing Plan That Yields ROI – complete with explanations
(Visited 414 times, 1 visits today)