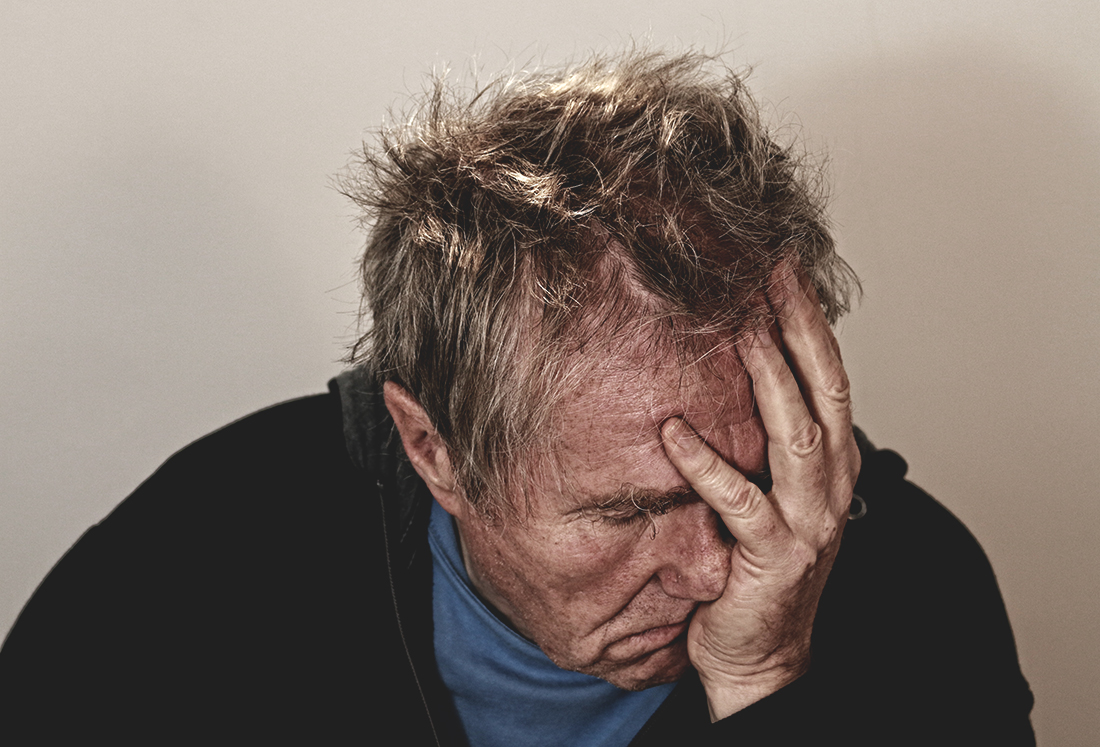 This past year has been full of marketing blunders and errors, leaving some high profile companies reeling in the aftermath. Without even a Google search, there are multiple examples of companies who suffered from some bad press this past year. The most prolific: Ashley Madison, Volkswagon and, of course, Subway.
The Secret's Out
Ashley Madison was a website that relied on discretion. They assured thousands of their paying clients that all of their information was being kept private and secret. Being that their main service was arranging extramarital affairs – seemed like discretion was a pretty major value prop. But when the hacker group Anonymous hacked into their high-security server, stole their confidential information, and released it to the public, all hell broke loose for the company and their clients.
The company suffered major law suits, as their clients were livid with the data breech. On August 24, the Toronto City Police reported two suicides related to the data breech, wherein which clients were terrified to literal death of being outed and labeled 'cheaters'.  For a pseudo-dating site, this was as bad as press could possibly get.
Ashley Madison took action by firing the CEO of Avid Life, Noel Biderman, Ashley Madison's parent company on August 28, hoping to use Biderman as a scapegoat. And it may have worked. On August 31, Ashley Madison reported that despite the breech, the activity on the site spiked and become especially popular amongst a certain demographic: women.
Off the Wagon
Volkswagen is a car company that relied on its strong reputation and witty commercials to market their products. But this backfired when news broke in September, discrediting Volkswagen after lying about their products. The Environmental Protection Agency blamed the German car manufacture for selling vehicles with defunct software that altered the readings of their diesel emissions. Basically, their cars' software said that they were great on emissions when the exact opposite was true – they were environmental hazards. This was true for over 482,000 cars in the United States alone.
After the scandal, Freakonmics, a popular podcast, broadcast an episode detailing the scandal and recruited the help of industry professionals to see what they would do if they were the head of marketing for Volkswagen. Three answers were given: to humbly apologize, to make a documentary about the scandal, and to listen to the public. But how does the public want the company to apologize? Whatever the outcome, Volkswagen is an interesting study in damage control in marketing.
Not the Right Kind of Foot-long
Probably the most notorious of all marketing PR blunders of 2015 is Jared Fogle, the infamous Subway success story. Fogle became a marketing personality in 1999, after a diet of Subway sandwiches resulted in remarkable weight loss. Fogle became Subway's instant spokesperson, signing book deals, commercial deals and founding charities. His bubble burst in 2015, when the FBI busted his Indiana home for child pornography. It didn't take long for Fogle to be found guilty of all charges resulting in a sentence of 16 years in federal prison. It also didn't take long for Subway to sever all ties with their former marketing superstar.
As soon as the news broke on July 7, Subway released a statement saying that they were "monitoring the situation carefully" and mere hours later, announced that they suspended their relationship with Fogle. Some industry experts said that it might have been a blessing for the fast food chain, citing that Subway kept their endorsement relationship with Fogle for too long and this was an opportunity for them to reboot. Others suggested that Subway should make a rather large donation to a foundation or charity that supports sexually abused children.
Subway used their "nuclear option" – a partnership with mogul, ideal and charitable badass, Oprah Winfrey. Marketers for Subway thought that the best way to publically divest itself from a child predator was to align with the most relatable and generous women of our generation and they were right.  Oprah has a unique gift, where everything she endorses is public gold – she's got the Midas touch. And although it would cost Subway more to partner with Oprah, it was worth every penny. She did ask for a larger fee than what Fogle was receiving, along with a brand partnership between Subway and Oprah's offshoots, including exclusive commercials for her OWN network and advertisements in her magazine and other media platforms. It wouldn't come cheap, but was smart crisis management for the marketers.
Crisis management for marketers is stressful work, as the longer a company waits to make a decision, the higher risk there is to their brand reputation and public goodwill. The important thing is to maintain the quality of the service and product along with distancing themselves from the scandal. And if the quality of the service is the scandal, as in the case of Volkswagen, then never forget the power of a well-meaning apology.
Header Photo: Gerd Altmann
(Visited 185 times, 1 visits today)
Want to learn more?
If you want to learn more about specific key elements of an effective marketing plan, read our 50+ page booklet on How to Write A Strategic Marketing Plan That Yields ROI – complete with explanations
(Visited 414 times, 1 visits today)