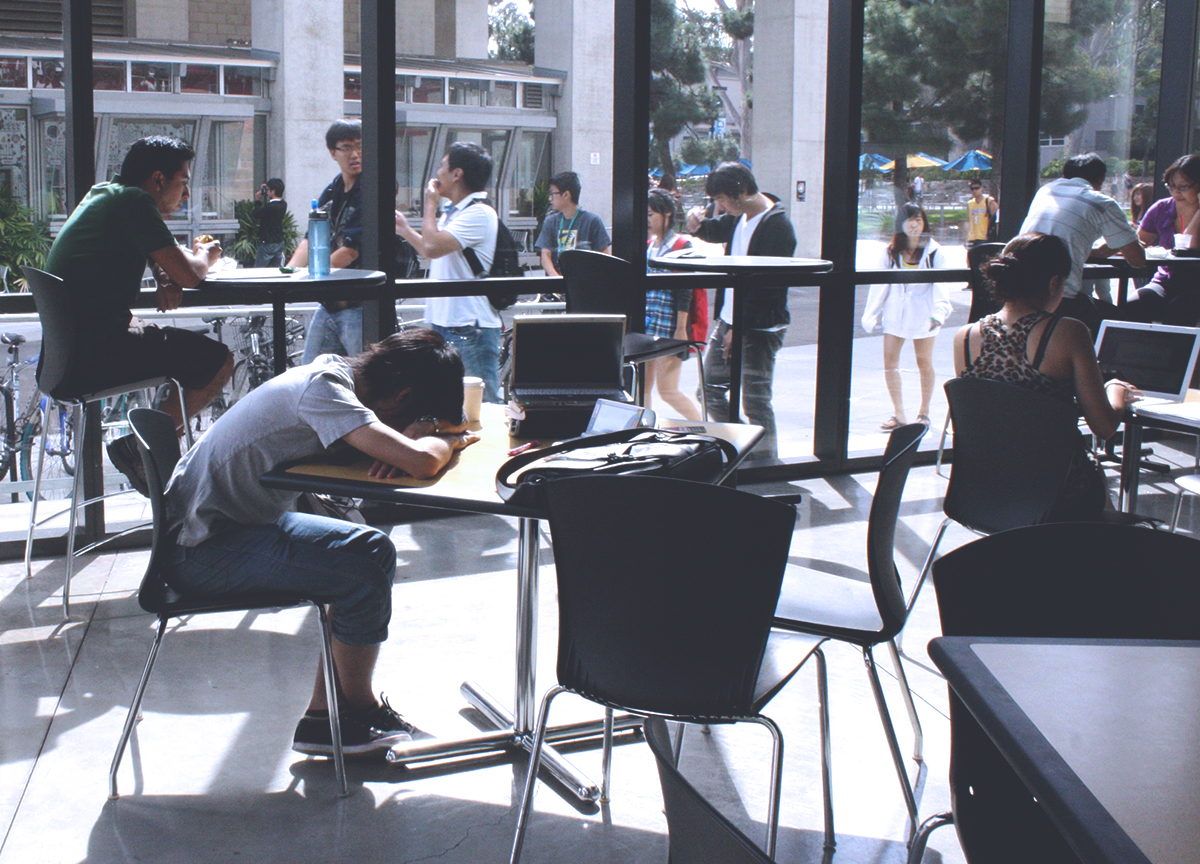 As the Millennial and Generation Z demographics age, creating new ways to market to the younger crowds are critical to being successful. University students, most of who fall into the Generation Z demographic, are an untapped resource that marketer's should be very interested in, as they will be buying products and services for years to come. These are the kids that are going to be buying computers, dishwashing detergent, groceries, cars and everything else that they need and ignoring them is at the marketer's peril. But just like shopping in thrift stores and wearing their grandparent's styles, university students are looking for a more old fashioned experience.
The NEW KIDS don't know a world without Social Media
While Generation Z doesn't have a specific date range, most reports suggest that anyone born from the mid 90s to the mid 00s fall into this demographic. And they're interesting from a marketer's perspective for a number of reasons – most of them don't know a world before the Internet, grew up on social media and are more tech savvy than anyone in Justin Beiber's entourage. But this makes them perplexing, as more and more of them are opting to find a genuine experience from brands and going offline to seek them out. To market to university students, all marketing channels – traditional and online – should be utilized for optimal results.

Related: I Now Pronounce You Digital And Traditional Marketing
This demographic likes unique experiences, which heightens the success of experience-based marketing. Recent campaigns by Molson Canadian and Doritos show the impact that curated experiences can have on a campaign. The best example is probably the Molson Canadian Passport Fridge, where fridges full of beer were placed in foreign destinations, and the only way to open it was to scan a Canadian passport. The scene was filmed, making for a commercial that spurred feelings of patriotism, empathy and envy, as people wanted to be at the party that the Molson fridge created.
Get inside the mind of a university student
The best way to get into the mind and conversations of this target demographic is by creating an experience that university students can connect to and want to indulge in. At the very least, if done properly, the product will enter into their vocabulary and conversations, allowing the product and the target market to become familiar.
Online presence is a requirement for most products these days but when marketing to university students, it should be used as a support medium, not the primary one. By using offline marketing channels that attract young customers, the product will have a better chance of being noticed. Social media should be used to compliment the other marketing channels and provide a direct communication link between the company and the consumers. Using social media as the only marketing channel will not fly with Generation Z.
Related: "Social Media Is Not About Management" 5 Ways Brands Can Develop Their Social Media Right Now
Make it personal and get them talking!
University students are looking for a personal touch, an element that makes it unique to them and not mass-produced. The personalized name labels on Coke bottles is a prime example of a company understanding what their customers want. It's the differentiating elements that will have the most impact on this generation – they want to feel special, unique and authentic, which may be a side effect of a decade of social media dependence.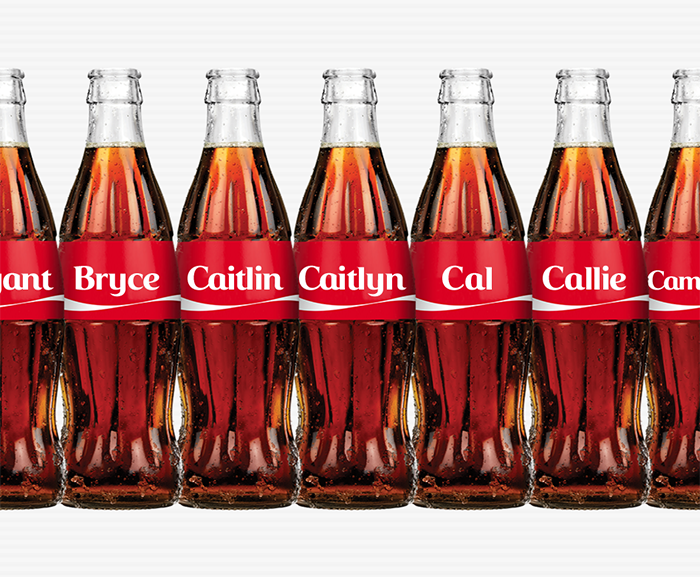 To have the most reach at generating interest among university students, use as many mediums as possible – see The Media Buyer Strategy. Get Vine, and show funny videos of people using the product, as Gap, Sephora and Burberry have all done. Instagram, Snapchat, and Pinterest, along with Twitter and Facebook, will make for a more robust campaign. Along with that, target offline places where your audience already is – movie theatres, YouTube, bus routes and campuses. Don't make the audience go to the product but rather bring the product to the places where you already know the audience will be.
Ideally, bring a unique experience to university students on campus, and support the campaign with a strong online presence, using as many communication and marketing channels as possible. Set up booths on campuses where students can try the products and ask questions to a knowledgeable person, rather than a computer screen. Set up mock scenarios, highlighting how the product will enhance the customers' life and experiences. And document all of it, letting them relive the experience on social media.
Millennials and Generation Z have confused marketers since they were old enough to have buying power. They are a complex group with many nuances and therefore campaigns focused on them needs to be as multi-faceted as they are. Long gone are the days of a magazine advert creating a stir by itself. Now, just like many movie starts know, it takes an entourage to make an impact. If you want to learn more about young customers, it might be valuable to read our Higher Education Marketing Strategies & Tips.
(Visited 3,647 times, 1 visits today)
Want to learn more?
If you want to learn more about specific key elements of an effective marketing plan, read our 50+ page booklet on How to Write A Strategic Marketing Plan That Yields ROI – complete with explanations
(Visited 414 times, 1 visits today)