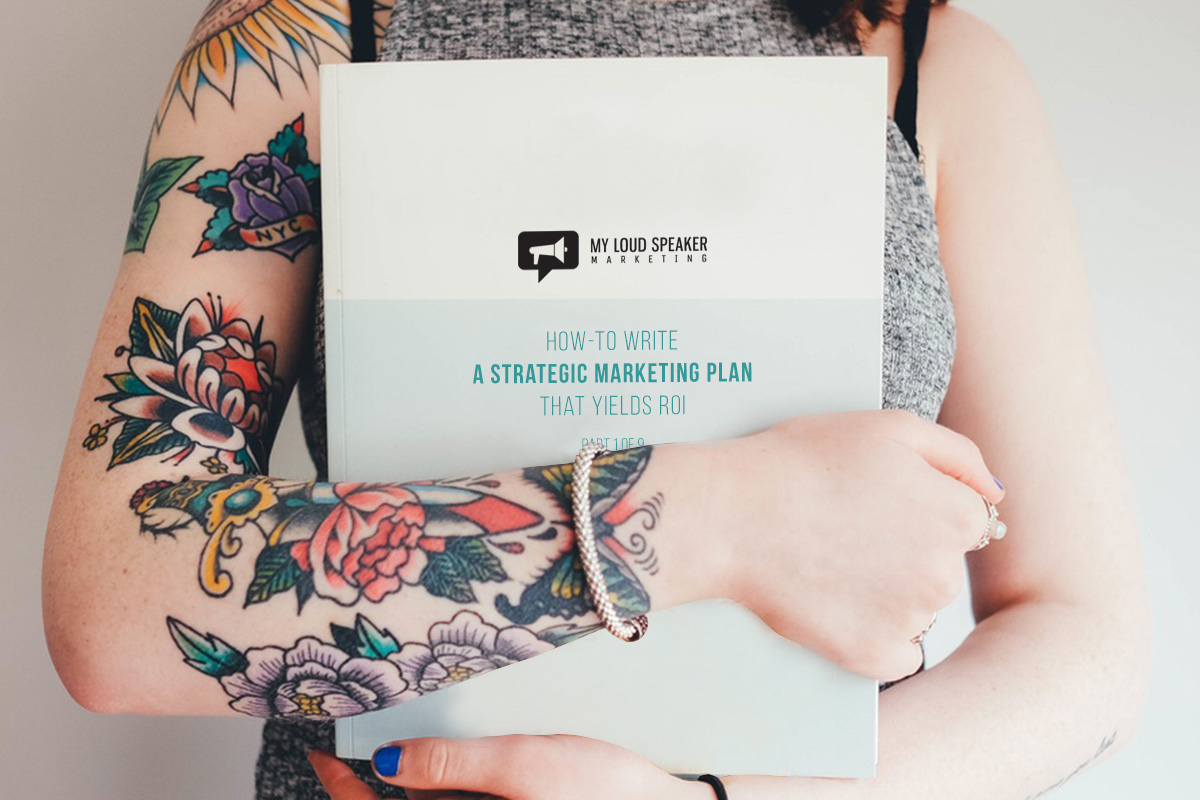 How-to Write a Strategic Marketing Plan that Yields ROI • Part 1 of 9
What is a marketing plan?
A marketing plan is a comprehensive framework that guides your annual marketing efforts. It outlines the results of research and dives into the strategy and goals derived from the analysis. It is a working document that should establish your long term and short term goals that help you achieve them.
The goal of the plan isn't to kill the creativity, but rather provide the scope and groundwork that you can measure your concepts against. You can use it to keep you and your team accountable and focused on your end goals.