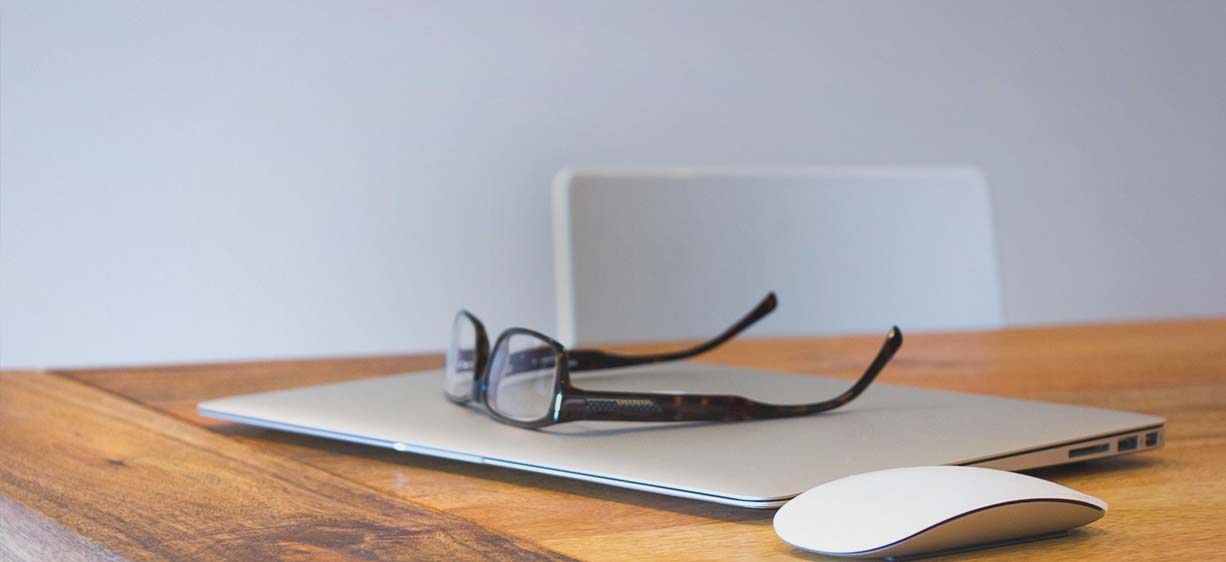 Designing a professional website for your business can be expensive, and you may be wondering whether it's worth the cost. The truth is that a well-done website can provide your business with a huge pay-off. A website helps you to improve your service to your customers and bring in more sales, and the cost is significantly lower than older methods of marketing and sales. This means that a well-designed website is always worth the investment.
Gain Credibility
A website is a great way to build your reputation and establish your expertise. A website showcases your skills and capabilities, and a professionally designed website positions you as an expert in the industry. Customers are likely to visit your website before considering working with you, and a website helps to establish you as someone trustworthy and talented who they're want to work with. This is an especially important benefit for small businesses that aren't well-established yet.
Showcase Your Work
A website also helps to build up your reputation by providing a space to showcase your work. You can describe your services including all of the details that set you apart from your competition. You can also include a portfolio with samples of your previous work. This makes it easy for customers to see that you are experienced and talented.
Keep Your Customers Informed
A website is the most efficient way to keep your customers informed, all with minimal work on your part. Your website can present all of your basic business information so that customers can always find you and always know your opening hours. You can also use your website to update you customers with information such as new products, sales, and promotions. It's a central place where customers can always find the information they need.
Be Accessible
It's not always possible (or cost effective) to have staff available 24/7. Your website can be, though. In today's busy world, many people are researching businesses or shopping online around the clock. Your website can answer every potential customer's quest and provide sales opportunities at any time. Whether it's after dinner or early in the morning, your website can be available when you are not.
Target a Wider Audience
Particularly for small businesses, it can be hard to reach out to new customers. A website exposes you to a much wider audience. Anyone who does a Google search for a product or service you offer may come across your website and end up being your next big customer.
Improve Your Customer Service
A website is a great tool for superior customer service. First of all, a website provides basic information that customers are likely to want. You can also use your website to facilitate customer service. You may provide a customer service phone number, an email address, or a built-in chat system. All of these options make it easier for customers to reach you and quickly resolve any issues.
Save Time
Having a professional website can save both you and your customers time. Customers can find all the information they need in one place, without having to search or come to your physical location. A website also saves you time. You'll spend less time dealing with marketing or with simple customer queries and more time making your business better.
Save Money
Although designing a website can have a significant upfront cost, it will save you money in the long term. A website can do the job of a sales person who's working 24/7. Instead of paying for employees or third-party services to market your business and increase sales, your website can do it for you.
(Visited 155 times, 1 visits today)
Want to learn more?
For a complimentary Website White Paper that includes key components every website should have including tricks of the trade and upcoming website trends, fill out the form below.
(Visited 19 times, 1 visits today)