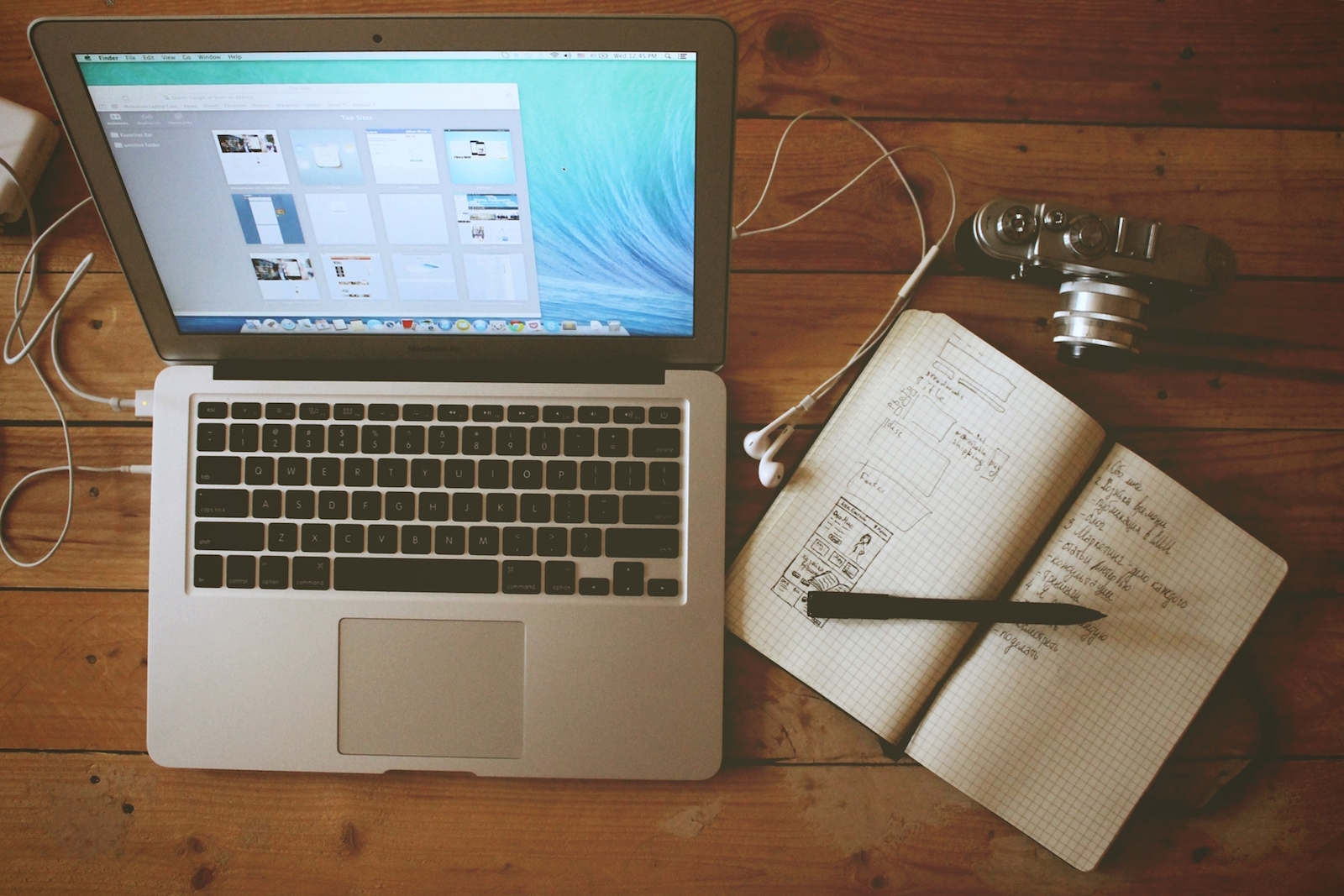 In today's business world, a website is absolutely essential to staying competitive. You want your website to draw in new customers, provide information quickly, and build long-term engagement with a customer base. If you're running an e-commerce business, you also want your website to generate sales. The question is: how do you make your website effective? Every website is different, just as every business's needs are different. However, there are a few common pillars that are instrumental to supporting any effective website. These are content, design, and marketing.

Content
Strong content is the foundation of any effective website. Your website can look great and load at lightning speed, but all of that is meaningless if you don't actually have solid content. Your content is what visitors are there to see. The key to great content is targeting it precisely to your customer base. You need to understand what your target customers need and what they are interested in reading. Your content should then address those needs and interests. This rule holds for every kind of website. If your website describes your business's services, you'll want to show that you understand your customers' needs and convey how your services meet those needs. If your website includes a blog, you should be writing content that your target customers will find informative or entertaining. Doing this properly requires insight into who your customers are. Take some time to do this at the beginning, and all of your content will be better for it. Of course, you'll also want to make sure that your content is well-written and up-to-date.
Design
Your website's design conveys a lot about your business. If you have a polished looking website that is easy to navigate, that will reflect on your business as being professional and having high standards. If your website is sloppy or out-dated, however, visitors are likely to think that your business is less professional than the competition. When designing your website, you want to make it as easy to read as possible. Instead of cramming in as much information as possible, use negative space and breaks in content to create a clean, spacious look. More space also makes it easier for visitors to read your content. You'll also want to make sure that the most important pages of your website are prominently located. There should always be a clear link to your About Us or Contact Us page, for example. Make it as easy as possible for customers to find what they want. It is also essential that your website design facilitates viewing on both desktop and mobile devices. Responsive web design is the best way to do this and ensure that your website looks professional and is easy to navigate on any device.
Marketing
There are plenty of marketing strategies, such as Google Adwords, you can use to drive traffic to your website. The first and most important thing you should do, however, is to optimize your website to retain visitors. Keep track of your conversion rate and improve it, if necessary, by reducing your page load time and improving your content. You can also use traditional media to help market your website. Including your website address in any of your business's advertisements will help to increase traffic. You can also include your website on your business cards and all other company materials. These simple tools can help you to generate more traffic on your website and ultimately build your business.
(Visited 166 times, 1 visits today)
Want to learn more?
For a complimentary Website White Paper that includes key components every website should have including tricks of the trade and upcoming website trends, fill out the form below.
(Visited 19 times, 1 visits today)