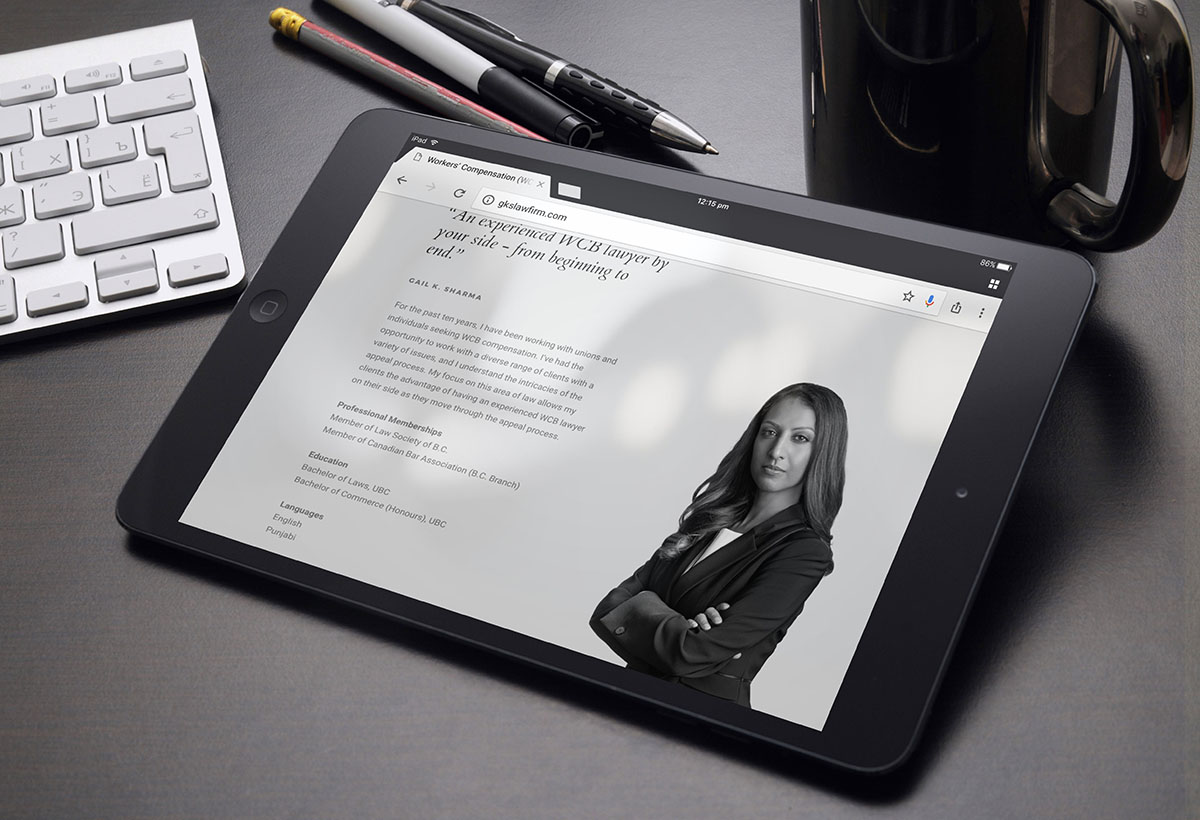 In the WCB justice system, the people are represented by one important profession, the WCB lawyer who advocates for the decision they deserve. This is GKS's story.
*DUN DUN*
With a decade of experience under her belt, lawyer and all around WCB expert, Gail Sharma was ready to begin her own firm. Caught in the void between her former firm and her new one, it was imperative that Gail get started with a healthy dose of leads finding their way to her phone line.
Enter the My Loud Speaker marketing professionals.
With strategic marketing, which included company naming, a smashing new logo, and a landing page built for lead generation; we suited Gail up for success. You combine her professional expertise with ours – you've got yourself a success story waiting to happen.
And it's happened, friends!
Find out how we did it in our latest Case Study.
If you want to explore our past case studies, check out our marketing & branding case studies.
(Visited 346 times, 1 visits today)
Want to learn more?
If you want to learn more about specific key elements of an effective marketing plan, read our 50+ page booklet on How to Write A Strategic Marketing Plan That Yields ROI – complete with explanations
(Visited 414 times, 1 visits today)