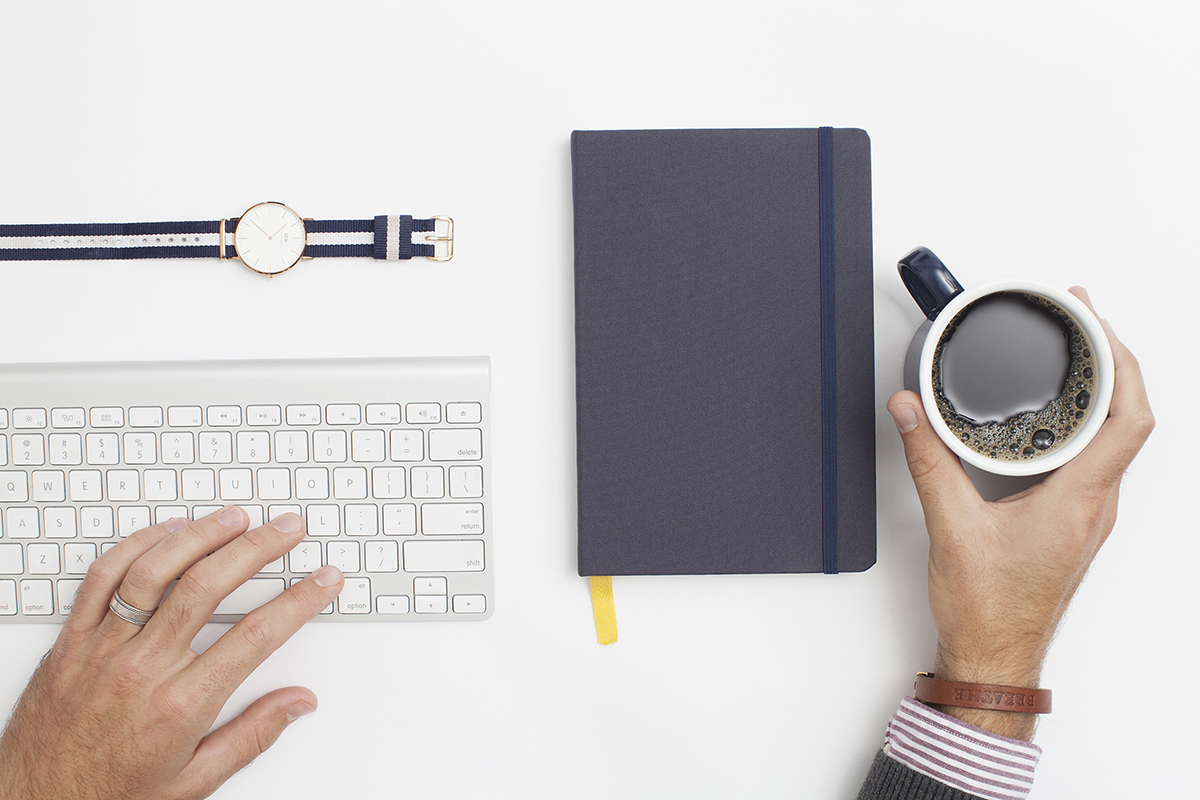 Over the last five+ years , I've been honing in on my digital marketing skills and expanding my industry knowledge. Having worked with lots of companies in various industries including marketing media, international trade, real estate and of course, plumbing; I've made a load of mistakes. But mistakes are just learning opportunities, right? Right.
If you are planning on working with a marketing agency, don't make the same mistakes I did. I'm here to share my most embarrassing mistakes so that you can avoid the same situations with a prospective marketing agency. Lucky for you, I've made all the embarrassing blunders for you. Now, let's see what I did wrong…
Don't waste your money to save your money

I love to buy anything at an affordable price – plain and simple, I don't want to get ripped off. When you buy things like food, coffee or a laptop, you know the difference between cheap and expensive, and you may opt for the cheaper option when you can't tell the difference. However, when you buy services like marketing execution or creating a new website – that's a different story entirely. They're not comparable the same way a laptop or latte might be.
When it comes to services and marketing deliverables, the parameters morph from one agency to the next. Your expectations versus what the agency has the power to create may not always align. Based on my experience, I've seen the gap between client expectations and agency expectations over the deliverable. Especially if the deliverable is offered at a bargain price.
Back in the day, I worked with a website vendor. Their expectation of website quality for a CHEAP price sat at about 20 points for quality, but mine was 80 points for quality for the same low price. I turned into a certified jerk client and crushed the projects. I wound up fixing pretty much everything that the vendor handed off. After finishing the project, I was calculating my hourly rate including the time I spent on the fix: just below $10 per hour.
I realized that the biggest budget consumer in marketing and website creation is time (well, maybe Media Buy too). You have to tread carefully with time management otherwise your marketing and website creation projects eat up more time than their worth. You're losing money and no one's cool with that.
I would recommend focusing on finding one or two agencies you fully trust. That instantly makes every marketing job easier. Each time you meet with a new agency, you have to start from scratch. You'll answer the same questions about your business, walk them through your expectations, take them through your ins and outs – it's a major waste of time having to repeat the preliminary games over and over. And what if your new agency makes the same mistake your first agency did? Now, that's a waste of time – and definitely money – that stings.
I said "one or two" was because managing and communicating with more than three agencies is also time and energy consuming – you have to check on emails, calls and deliverables unless your main role is managing outsourced agencies.
If you don't see your marketing agency as human, they might see you the same way



Obviously, you care about the success of your marketing campaign. Of course you do, you're paying for it! I get that – but even so, I recommend that you care about your marketing agency just as much as the results because they're humans – just like you.
Two years ago, I was a using a content vendor to improve my client's SEO presence. I asked them to do too much without really considering the fees – then they disappeared all of a sudden. If you were to ask them, they might tell you that I was a jerk (there's that word again), but I thought I was doing the right thing and working harder than the vendor to maximize my client's benefits. Even though the vendor had other projects to run to make profits for themselves – I didn't take care of them and in turn, they cut me loose. In the end, I had to write the content on my own and I haven't worked with the vendor since. That's a bridge burned, my friends.
Trust the agency, but keep monitoring



You might think you can leave a project to the marketing agency and you're suddenly off the hook. Honestly, that's not the case. You have to keep in the loop to make sure that the project is on the right track, at least at the beginning of the project, in order for your marketing projects to be a success. You're likely super busy as is and may want to leave it to the agency but a marketing agency can't read your mind. So you should plan to participate in the project.
When I was slammed managing and executing SEO projects for several clients, I outsourced one of the tasks. I hadn't checked in on the deliverables – like at all – until the end of the project. It didn't exactly turn out the way I had expected and, once again, I had to fix pretty much everything. If my direction or expectations had been clear enough, that wouldn't have happened.
Wrap it up!
I understand how hard it is to choose and work with an agency that's the right fit for your business. Hopefully, by sharing a few of my own mistakes, you'll be able to avoid some of the common snags that suck up your precious time and sink your hard earned bucks. If you liked this article, please check out Matthew's "5 Things All Marketing Agency Clients Should Know" as well.
(Visited 333 times, 1 visits today)
Want to learn more?
If you want to learn more about specific key elements of an effective marketing plan, read our 50+ page booklet on How to Write A Strategic Marketing Plan That Yields ROI – complete with explanations
(Visited 414 times, 1 visits today)