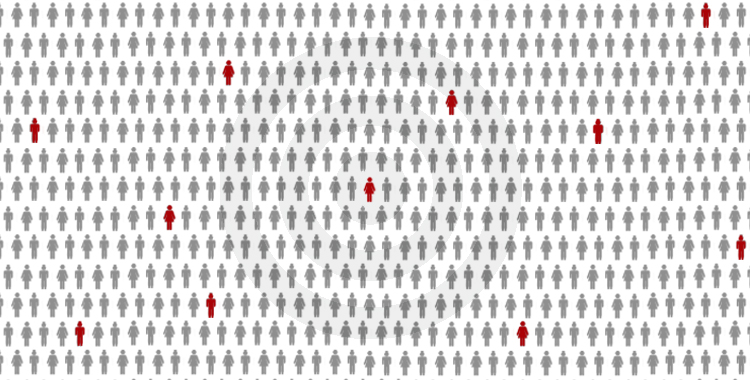 4 Common Characteristics of Amazing People
Category:
Our Thoughts
In order to narrow down the perfect set of Panelists and Live Case Study Contributors of the upcoming XYBOOM Conference we're running, I've had to do a series of interviews with various types of people from all sorts of backgrounds and industries. One thing I've learned during this process: there are so many amazing people out there doing some awe-inspiring things.
I have learned so much just by speaking to these individuals in these short interviews, but the most interesting thing to me is the sheer consistency in the way the most impressive people presented themselves. For many, you can see the level of thought and sophistication put into each answer, and the fluidity in how they angle and answer any given question. However, for the most undeniably impressive individuals, each and every one shared these four common characteristics:
1. THEY BRING YOU IN
As they speak, I'm immediately drawn into their perspective; into their world. It's terrifyingly easy to understand, and even easier to adapt to. I'm not spending time trying to grasp their concept or perspective – in fact – I feel like I'm begin guided and transported into their point of view. I never feel persuaded or forced in that direction, rather, oddly comfortable.
2. THEY ARE CLEAR
The message, concept, or story they have is communicated with clarity – with the main point obvious and convincing. Because the thoughts they convey obviously come from thoughtful analysis, there are no holes or needed catch-up moments during the conversation.
3. THEY SPEAK BY FACT, NOT HYPERBOLE
There is little to no hint of ego – I never feel I'm being sold to. Even though they have every right – because of rank or experience – to gloat or speak highly of themselves, they don't. They answer questions and back it up with facts and anecdotes, rather than assuming their status makes them correct. Their ability to communicate their knowledge factually makes me feel like I'm learning in every conversation I have with them. Additionally, they're polite, considerate, and extremely friendly. Because of this, I find myself truly admiring them and wanting to support them in any way I can.
4. THEY INSPIRE YOU TO ACTION
The conversations often leave me wanting to record everything I just heard to ensure I don't forget. They make me think about myself and my own situation and how I can adapt their brilliant concepts to my own work and life.
I've always aspired to become like these individuals that I admire so much. They are the ones that help change the world by making large impacts in their communities that ripple outwards affecting the masses. With these inspiring individuals on our panel, I'm confident XYBOOM Conference will also impact our community and beyond.
(Visited 232 times, 1 visits today)
Want to learn more?
If you want to learn more about specific key elements of an effective marketing plan, read our 50+ page booklet on How to Write A Strategic Marketing Plan That Yields ROI – complete with explanations
(Visited 414 times, 1 visits today)