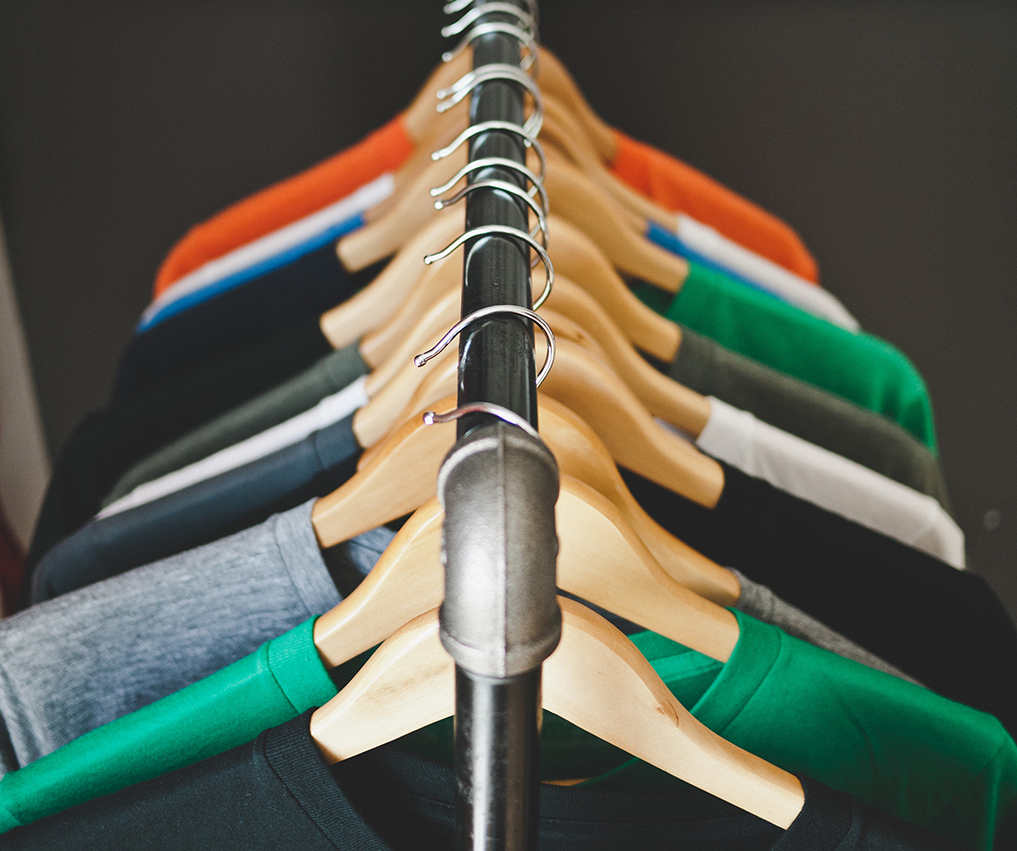 Fashion marketing is a multi-billion dollar business, supporting the careers of numerous models, cameramen and make up artists, among many others. When done well, fashion campaigns can make a large impact on the marketing world as a whole, not just the fashion world. And with the advent of Instagram, making a successful campaign has become more robust and interesting than ever before.
Insta-Communication
Instagram is changing the way companies market to their customers because it's changing the way that companies and customers interact. It removes the middleman, allowing for companies to market directly to their target audience. But it also makes way for a two-way conversation, now the audience can instantly show their enthusiasm or give critiques, directly back with just some quick moving fingers. Companies know that they are connecting with their audience because the customer has to opt-in by following the brand's Instagram page. This is great for the company, as they know they are talking to people who are already (even if just slightly) educated about the brand and their products. It makes selling to them that much easier.
Related: Four Ways Instagram is Redefining the Fashion Industry (External)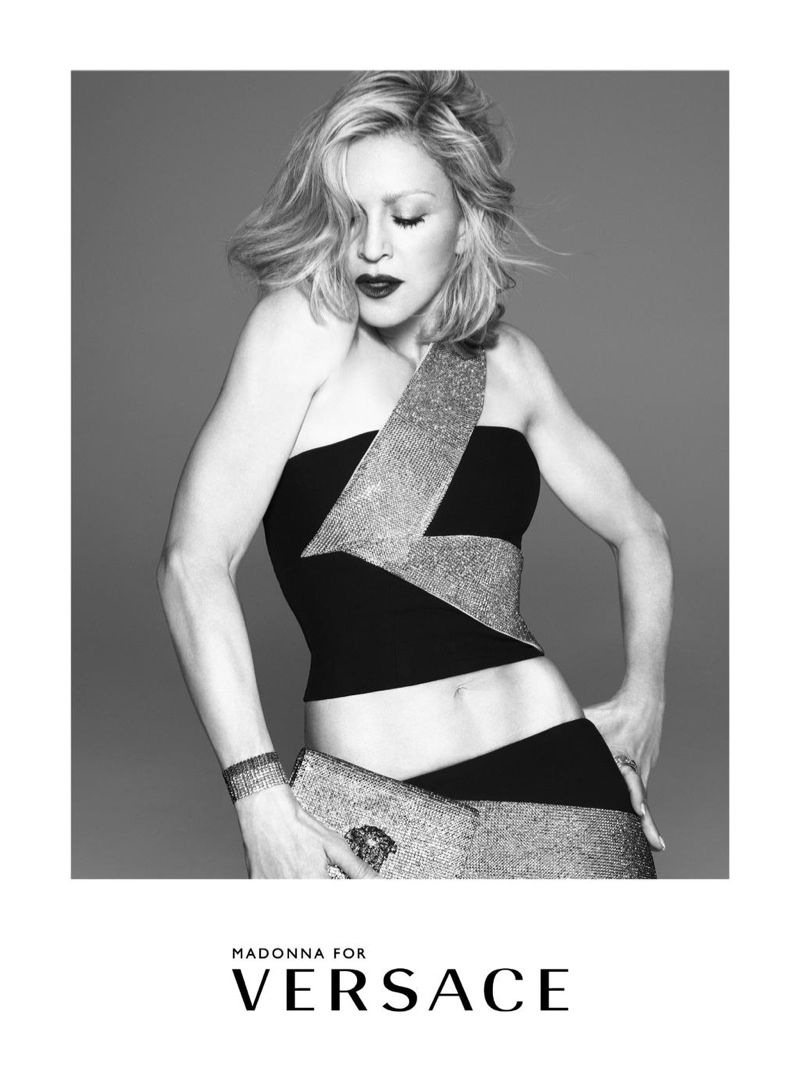 Source: Business of Fashion
Fashion is about creating a mystique and a desirable world. Successful fashion marketing campaigns have transcended into both realities – they create the fictional one and the one that their target audience aspires to be a part of. They use the online tools, such as Instagram, to enable the audience to easily integrate their products into their real world.
En Vogue Campaigns
Last year, Vogue became the first fashion publication to introduce LikeToKnow.it, which allows for a bridge between the customer and the brand. Instagram doesn't allow links in the caption photos, but LikeToKnow.it eased communication anyway. By signing up for the program, interested people were directly emailed detailed information of all of the photos posted to their Instagram account. All people have to do it "like" the photo on Instagram, and they will be directly emailed with product descriptions, names of the designers and where they can purchase the products. If you like a pair of jeans that the model in the Vogue photo is wearing, simply like the photo and you will know exactly where to buy them. Instead of asking for more information in the comments section, which can get lost in the shuffle of it all, users were sent direct information about the products and designers featured in the posts. It worked, and made for a successful campaign for the renowned publication.

Selfie Selfie
Selfies are likely the most common photos on Instagram, with cat photos a close second. So iconic brand Kenneth Cole decided to try and capitalize on this trend. The #dressforyourselfie campaign was a contest to win free shoes for a year. To enter, people just had to take a selfie, upload it to Instagram and use the hashtag to be entered. This is genius as it doesn't require much creative effort and it allows for the customers to be the content creators for the campaign. Every time that hashtag was used, it was essentially more free marketing for Kenneth Cole. And the underlining message of dressing for your self was inspiring, making people want to participate.
Every one is a model
Along the same lines of the Kenneth Cole #dressforyourselfie campaign, the Marc Jacobs' #CastMeMarc allowed for the users to curate the content. Instead of using traditional methods for casting models, Marc Jacobs took to Instagram, and asked for people to submit their best looks using the hashtag #CastMeMark. They received over 70,000 submissions, and likely had a broader and more diverse scope than they would have gotten using more traditional casting methods.
Creativity for the Creative
What makes fashion such an interesting market is that marketers are essentially playing the role of storytellers. They are designing the world of fashion and hoping to convince people that by buying and using their brand's products, they can integrate a little bit of that fantasy into their reality.
Related: How Fashion Brands Use Digital Storytelling (External)
Source: https://us.burberry.com/acoustic/#/acoustic
The perfect example of this is Burberry. Their campaigns to support their signature rain jackets and accessories goes way past traditional marketing. Their Burberry Acoustic campaign supports indie music in the UK. Executives from Burberry find indie and original musicians and commission them to create music for their campaigns, documenting the songwriting and producing process. Burberry owns every part of the campaign, and can use the music and videos how they see fit, but it works for both parties. The musicians get exposure on the back of one of the most famous fashion brands ever. And Burberry gets original music, created specifically for their brand, and hours of content to use for marketing purposes. Check out "From London, With Love" campaign, starring none other than the genetically perfect offspring of David and Victoria Beckham – Romeo Beckham.
Fashion is about creating different worlds – almost like adult make believe. But now, online marketing is helping people interact with their fantasy worlds, and birthing remarkable fashion campaigns as a result.
If you liked this article, please check out some related links of ours:
– How To Build A Tribe of Brand Followers
– Market Segmentation Benefits: The Beautiful Irony Of A Bullseye Target
– How to Define Strong Brand Vision
– How To Improve Your Organization's Communications
Header photo: Jeff Sheldon via Albumarium
(Visited 474 times, 1 visits today)
Want to learn more?
If you want to learn more about specific key elements of an effective marketing plan, read our 50+ page booklet on How to Write A Strategic Marketing Plan That Yields ROI – complete with explanations
(Visited 414 times, 1 visits today)