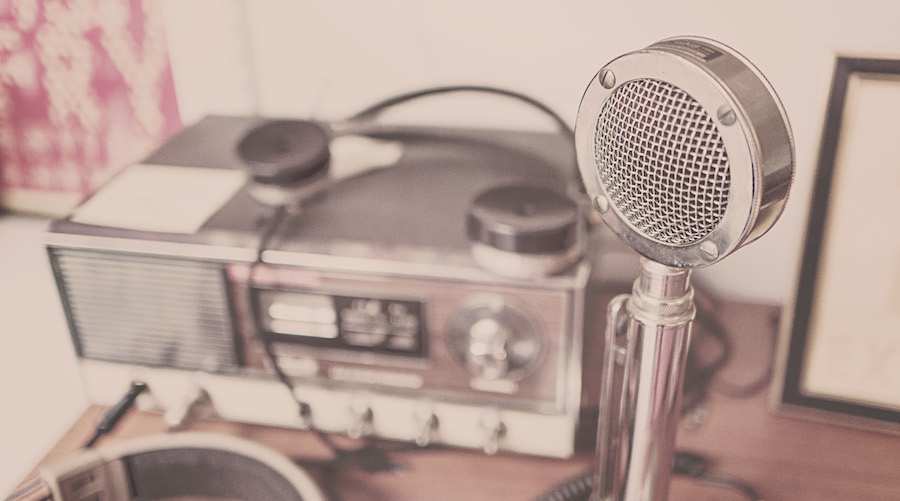 We believe marketing no longer needs to be noisy or interruptive. The most effective marketing gives back and inspires.
Media and brands play a large part in raising ourselves and our children, and their social impact continues to grow each day. Review sites, blogs and social media have helped level the odds by providing platforms for two-way conversations. Yet, those same mediums have also allowed brands to become even more integrated into our everyday lifestyles. And as brands become more immersed into our everyday lives, we've begun to demand and expect more value from them.
Audiences are loyal to brands that adopt authentic approaches. We feel more connected to brands that provide value through superior products or experiences. For brands with an outdated view of marketing, this shift in consumer desire can be  daunting; having to make substantial business decisions that shake up the status quo in hopes of possibly winning more market share. Even more difficult is adopting an authentic approach and executing a creative strategy.
…as brands become more immersed into our everyday lives, we all begin to demand and expect more value from these brands…
We believe in the power of authenticity and helping organizations to achieve results through our strategy-led process. The desire for socially conscious and value-based brands, paired with increased two-way conversations between brands and customers, have given more opportunities for small, local organizations to grow internationally.  Organizations like Mountain Equipment Co-op, Lululemon and TOMS have all grown from a small tribe of followers who identified with the brand's core values. Initially, these followers merely supported the brand, but eventually, they began vouching for it. These organizations built a tribe of brand ambassadors by taking an authentic approach, sticking to it, and flaunting their core values.
Marketing is no longer dominated by one-way, noisy, interruptive, and flashy advertising. Any platform or medium is nothing without a key message that resonates with your audience. And herein lies our belief; the most effective marketing requires brands to be authentic and have authentic engagements with their audience.
The general public is too smart, too busy, and too inundated with other brand messages to care for anything else. Award-winning marketing begins creative strategies and an authentic approach that will communicate your core values, and  ends with proven results. Our team is committed to doing whatever it takes to guide you towards your end-goals and making unattainable visions a reality.
(Visited 149 times, 1 visits today)
Want to learn more?
Let us assess the health of your current brand community. Following our tried and tested methodology, we'll help you to see opportunities to strengthen your community and give you the strategy you need in order to activate them toward conversion.
With My Loud Speaker's Tribe Lab, we study the social psychology of communities and share our research in hopes of replacing noisy, interruptive advertising with passionate brand communities around the world.
Create a bigger impact with a stronger, louder, healthier community rallied behind you. You've got the vision, you've got the spirit, it's time to give your community the momentum to make the impact you want. To get a free rating and recommendations for your community, get in touch!
(Visited 1 times, 1 visits today)