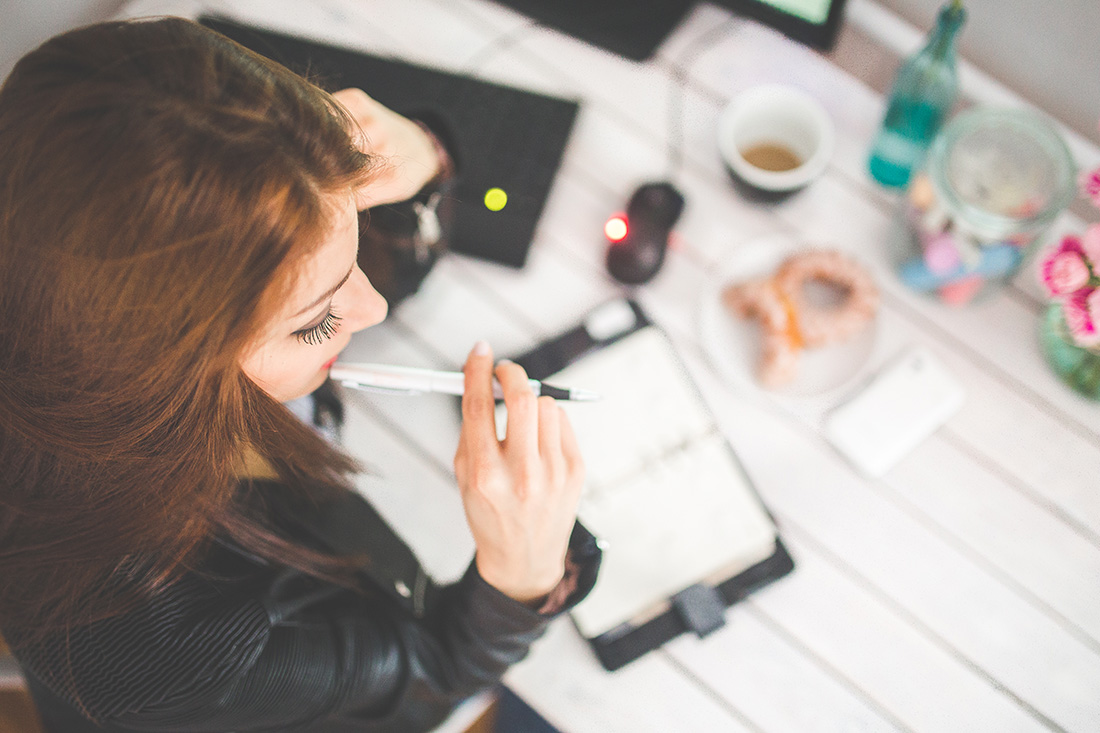 Seeking 26-34 Year-Old Females for Upcoming Focus Group
Category:
News & Culture
Our agency is on the hunt for awesome women to take part in our upcoming focus group. If you fit the profile, this is a unique opportunity to make your mark on a national brand. Not to mention, we're offering a $50 honorarium for participating candidates. We want to pick your brain – are you game?
Ok, first of all, does this sound like you?
YOU'RE DEFINITELY…
Female
26 – 34 years old
Employed
Someone who has bought at least one pair of sunglasses, prescription glasses or contact lenses in the past 2 years or you're planning to buy some in the next year
YOU COULD SAY YOU'RE…
Recently married or getting married in the next year, no kids
Live or will be living in an apartment in the Lower Mainland
Living in Canada, and have been for a long time – or born here
YOUR FRIENDS WOULD SAY YOU'RE…
Outgoing and you have a great circle of friends
Into shopping and dining out
Well travelled and / or work out regularly
Sporting glasses that are fashionable and good quality
Shopping at different optical retailers, and you may be looking for a new store or just switched to a new one.
Does this sound like you? Great — we would definitely like to speak with you.
Interviews will take place on Wednesday, October 5 and Thursday, October 6, 2016. Each interview will be two-on-one, and will take approximately 45 minutes, and will be scheduled between 3PM and 7PM. Last time slot will be at 6PM.
Contact us at [email protected]
(Visited 216 times, 1 visits today)