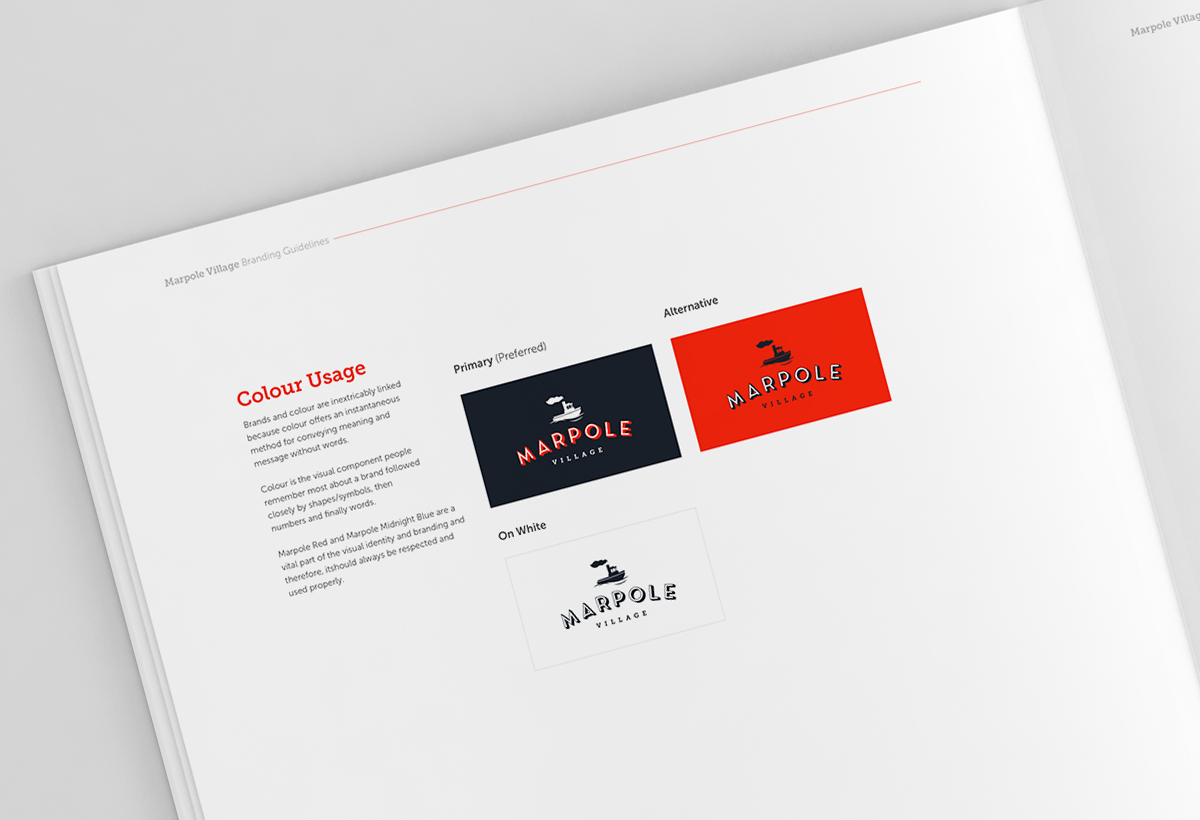 Nestled in Southwestern Vancouver, you'll be sure to find Marpole. With a rich history and diverse community, this little gem had all the heart of a small town hidden just outside the centre of Vancouver. However, the general public didn't seem to regard Marpole as a destination to shop or dine. With their district currently dominated by marijuana dispensaries and clinic, Marpole was hoping they could attract new businesses to the area, and more foot traffic. It was due time to send in the marketing mavens to help revitalize public perception of Marpole.
The neighbourhood had more heart and soul than they knew what to do with, but despite their own passion about their 'hood, the Marpole Business Association (MBA) had a hard time finding the opportunity that would allow their community join in the zeal. We wanted to create a marketing plan for the Marpole Business Association to help them connect within their own community, liven up their branding to match their spirit, and give them a clear pathway to invite people to rediscover Marpole.
If you want to explore our past case studies, check out our marketing & branding case studies.
(Visited 156 times, 1 visits today)
Want to learn more?
If you want to learn more about specific key elements of an effective marketing plan, read our 50+ page booklet on How to Write A Strategic Marketing Plan That Yields ROI – complete with explanations
(Visited 414 times, 1 visits today)