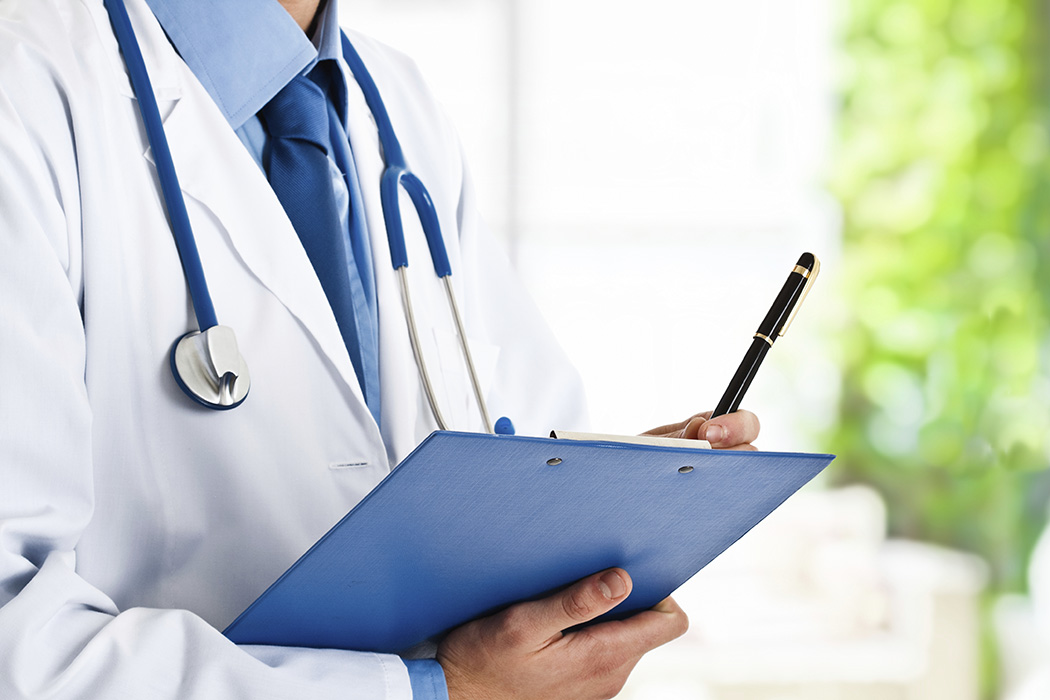 For every busy emergency room, there are many devices that medical professionals depend on to save lives and enhance people's health. While to the uneducated eye, they may just look like thinks that beep and blink, to health care professionals they are essential. And that's why marketing medical devices is an interesting stream in the world of marketing.
The Medical Device Tapestry
In Canada, medical devices are regulated under the Food and Drug Act, and everything from bandages to pacemakers fall under the definition of "medical device". A 2012 study done by the Government of Canada reported that Canada's medical device industry's worth hovers around $6.4 billion and the most sought-after items are diagnostic apparatuses. Canada ranks ninth in a list of the top medical device industries, based on revenue, tied with Russia. At the top of the list is the United States, who spent a whopping $118.9 billion USD on medical devices in 2012. For comparison, second place when to Japan, who spent $32.4 billion.
Because all of the devices are used to increase people's health, quality is fundamental to all of these devices.
What is mostly prominent in the medical device industry is peer-to-peer marketing. If a renowned doctor or medical professional endorses a specific medical device, chances are it will increase its demand. And therefore, the best way to market a medical device is to get actual medical professionals to sing its praises, not to do that yourself.
What is interesting is that the medical device industry relies on peer-to-peer marketing while its sister health industry, the mega pharmaceutical, is the exact opposite. It's mostly direct-to-consumer marketing. While marketers want to inform patients directly of a drug that might help thwart the burn in their pee, they don't want them to directly know about a device that could tell them if they even needed said pill. Generally, marketers opt not to use direct-to-consumer marketing in the medical device industry because of the intricate nature of the devices.
Beyond peer-to-peer marketing, other tactics used in the medical device industry are trade shows, well-curated literature, professional sales people and studies to cite the benefits of a specific product.
Setting Examples
There are over 40 companies in Canada that specialize in the medical device industry, all vying to market their products. Medtronic Inc. is one such company and an underlying theme showcased on their website is their belief in their product. According to one marketer, Steve, he truly believes that Medtronic's products enhance lives. He believes in the benefits of the product, allowing him to sell with more conviction than a rival who doesn't. While authenticity is important across all marketing sectors, when it comes to medical device marketing, it's absolutely essential.
Another medical device titan is Siemens, an international company with a large Canadian presence. Siemens capitalized on a current event to increase their marketing message this year, and partnered with the PanAm Games, held in Toronto. By attaching their name to a large, international sporting event, Seimens distinguished themselves from the competition, and were able to get their products in the spotlight in a unique way.
Cardinal Health is another example of a company with a strong presence in the Canadian medical device industry. A marketing method they utilize is to have a strong and highly professional team as the face of their company. Their executives all have impressive resumes, and many of their marketing executives were accessible on LinkdIn. By presenting an united and professional front, Cardinal is showing that they are responsible, professional and intelligent. By appearing trustworthy, they are setting themselves apart, and trust in a peer-to-peer industry should not be undervalued.
Medical Marketing
There are many examples of excellent medical device marketing, but it is important to remember that they play by slightly different rules than other industries. When it comes to the important things in life, people tend to trust their friends and peers before the opinions of outsiders. And the medical device industry is a perfect example of this since there is nothing more important to people than their health. Therefore, the professionals making the decisions trust their peers above all else.
Header Photo: Wesley Wilson (via Pexels.com)
---
(Visited 226 times, 1 visits today)
Want to learn more?
If you want to learn more about specific key elements of an effective marketing plan, read our 50+ page booklet on How to Write A Strategic Marketing Plan That Yields ROI – complete with explanations
(Visited 414 times, 1 visits today)