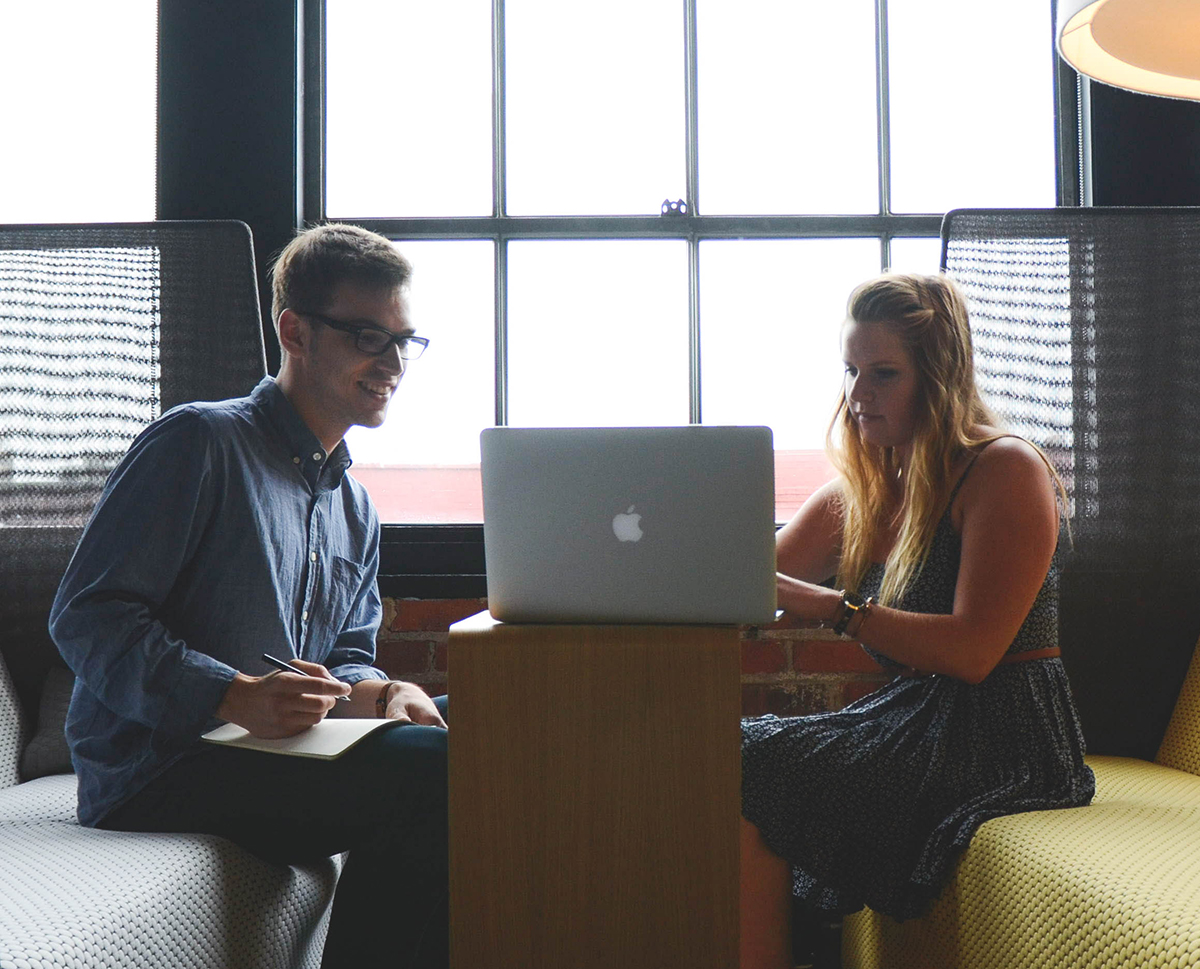 When it comes to marketing a business or product, there's a plethora of options to choose from. It can be difficult, because there is not one right way to a successful marketing or promotional effort. There are numerous combinations of on and offline tools, types of media and communication channels that can be used in different strengths to promote a business. Think of it like a game of Tetris – there are many different ways to attack the stacking game, and the tactic that worked for your rival might not be what works best for you.
Let the Tetris game BEGIN
To start, there are different places to broadcast the marketing message, both online and offline. Some more traditional mediums include television, newspaper and radio ads, along with large billboards, brochure mail outs and even events. All these offline methods are more traditional methods but should not be neglected when thinking of the perfect combination of methods to use. Just because it's a little old doesn't mean that it's broken, and with the bombardment of technology and Internet dependence, some people are opting to go offline, making these more traditional methods the primary vehicles of communication for that specific demographic.
Online methods include a website, blog and social media channels to promote them, including but definitely not limited to Facebook, Twitter, Pinterest, Vine and YouTube. Companies have also been known to do email blasts and display ads, and arguably the most important online tool is search engine optimization (SEO). This allows marketers to optimize their ranking with search engines, and through the use of keywords, makes their product more visible to the masses.
It should be underlined that for a robust and more effective promotional effort, a combination of both online and offline methods is ideal. This gives the campaign the breadth to reach high numbers of consumers through the channels that are most preferred by the consumers, be it a newspaper ad or a well-done Pinterest account.
Mastering the Different Levels
Another piece in the promotional strategic puzzle is the three types of media that can be used – paid, owned and earned. Each method has their strengths and different life spans: paid is fast to communicate but very temporary, earned lives longer but is still temporary, and owned is stable and has the longest life span.
Paid media is exactly as it sounds – picking up the cheque to market your message. Think television or newspaper ads for offline mediums and Native ads and social media ads for the online variety. These are good vehicles to get the message out quick but need to be updated often, creating a short life span for the message. They are also costly to produce and market, but can be effective if done right.
Earned media is like doing something good, and then being taken out to dinner for it. This includes word-of-mouth marketing, such as creating a good social engagement campaign and attracting media outlets to your message. Instead of paying to have a newspaper ad, your company raises money to give shoes to the homeless and therefore earns a newspaper article in lieu of an ad. Online channels of earned media include shares or retweets, and getting the public to spread your message through their communication vehicles instead of using your own. The danger with earned media is that while it aims to attract praise, it can often attract dissuaders who want to protest the message for some reason or another. But if done right, earned media can penetrate into consumer's own messages, and create word of mouth marketing, which is the best kind.
Lastly, there is owned media. Think of this like you own the restaurant and therefore get to eat for free whenever you like. Offline, this can include a retail store, where the owners and managers get to control the marketing message in their store at their whim and delight. A website is a perfect example of online owned media, as it is the perfect forum for the company to promote whatever they like however they like. Owned media has a long life span but doesn't necessarily create a constant demand or promotion for the company. So ideally, earned and paid media should create the constant stream of costumers, new and old, to the owned media's platforms.
The Perfect Combination
Wading through the different marketing communication channels and media combinations can be daunting to anyone trying to promote their business. However, there is a combination that is right for every company. It just has to be found and utilized to it's full potential, and that is as satisfying as getting well-deserved Tetris.
If you liked this article, please check out some related links of ours:
– How To Build A Tribe of Brand Followers
– Market Segmentation Benefits: The Beautiful Irony Of A Bullseye Target
– How to Define Strong Brand Vision
– How To Improve Your Organization's Communications
Header Photo: startupstockphotos.com
(Visited 308 times, 1 visits today)
Want to learn more?
If you want to learn more about specific key elements of an effective marketing plan, read our 50+ page booklet on How to Write A Strategic Marketing Plan That Yields ROI – complete with explanations
(Visited 414 times, 1 visits today)