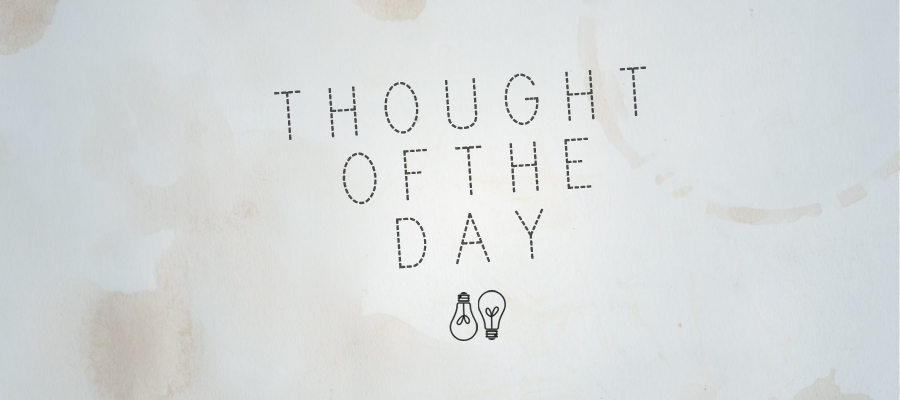 If your customers are pleading for a discount, it's usually a good thing. It means they want your product or service. They might not necessarily value it the same way you do, but the desire is there. However, if you're tempted to provide discounts to appease them, don't. Resist the temptation.
As minor as a discount seems, it can negatively impact your company in the long-term. For one, it makes it very difficult for you to raise your prices again. Additionally, price-driven marketing strategies are rarely a good idea. If you want to develop a marketing strategy, it might be valuable to read Tammy's 6 step guide.
Rather than focusing on price, a good solution for companies in this situation is to offer improved services (ie. lenient return policy, priority delivery) or additional perks (ie. gift with purchase). You can also offer customers more accessible payment options, or perhaps even a custom payment plan. Apple does a great job of rarely offering discounts; instead, they focus on higher quality products and accessible payment options. You can finance anything from software to accessories, and even your computer.
All in all, customer acquisition can be very costly and difficult, so the key is to ensure that you acquire as much revenue as possible from each and every customer you already have.
(Visited 189 times, 1 visits today)
Want to learn more?
If you want to learn more about specific key elements of an effective marketing plan, read our 50+ page booklet on How to Write A Strategic Marketing Plan That Yields ROI – complete with explanations
(Visited 414 times, 1 visits today)