In celebration of today's 2014 Oscars, we've compiled our top 5 favourite ad campaigns for films. Enjoy!
5. CONTAGION | "BACTERIA BILLBOARD"
This is not your traditional billboard.
4. DISTRICT 9 | "FOR HUMANS ONLY"
The public actually wasn't told this was for a movie until about a year after the campaign had begun. Read the full details of the campaign here.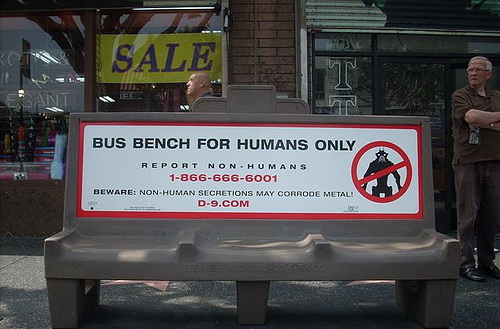 3. CARRIE | "TELEKINESIS IN A COFFEE SHOP"
An intricate prank on innocent customers proves to be a fun and memorable campaign.
2. THE BOOK THIEF | "WORDS ARE LIFE/BLANK PAGES"
A subtle – yet powerful – campaign that's easy on the design team. Read about the full campaign here.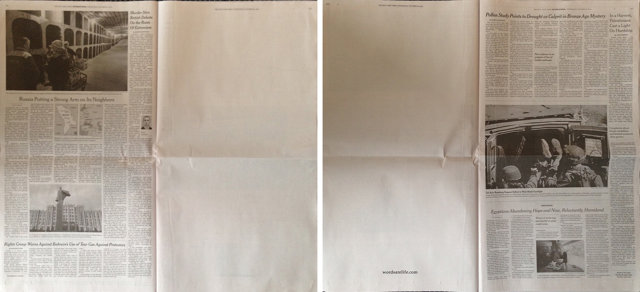 1. SKYFALL | "UNLOCK THE 007 IN YOU"
Although it's kind of a campaign for Coke too, this smile-inducing video is bound to get the 007 theme song stuck in your head.
If you liked this article, please check out some related links of ours:
–
3 Simple Steps To Get People To Attend Your Event
–
Be Memorable & Inspirational: Experiential Marketing Strategies
–
Marketing For A Cause And How To Pull It Off
–
Futuristic Fantasies Come To Life In Augmented Reality Marketing
(Visited 234 times, 1 visits today)
Want to learn more?
This 20+ page booklet will help pinpoint which phase of brand growth your organization is in, and which phase you'll need to go to next, until you ultimately build your brand its own tribe of ambassadors.
There are a few reasons why you might want to download this:
You want to know what it will take to build your brand its own tribe of ambassadors
You want to learn about the 4 phases Brand Growth
You want to pinpoint which phase your organization is at
If any of the reasons above resonate with you, download the booklet free by entering your information below.
Our hope is that, by the time you've completed this guide, you've learned about each of these topics, and will be ready to take your brand to the next phase.
(Visited 91 times, 1 visits today)