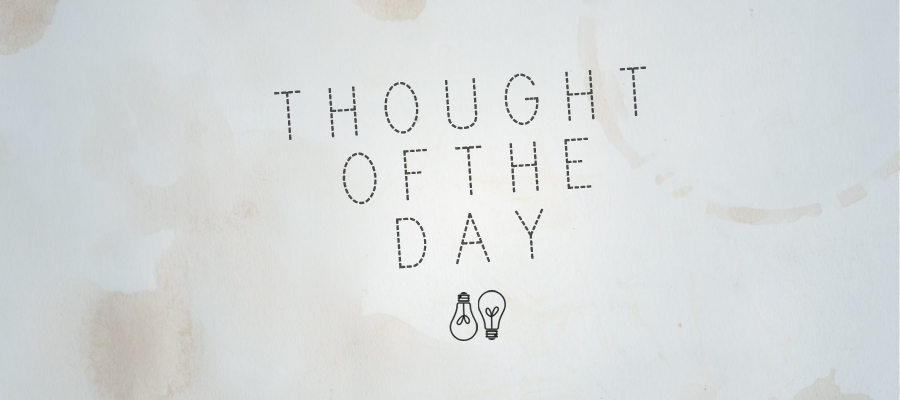 If I were to throw 10 tennis balls at you at the same time, how many would you catch?
You'd be lucky to catch one. On the other hand, if I only threw one tennis ball at you, you're most likely going to catch it. Marketing works in the exact same way.
Too often, marketers try to cram multiple messages into one ad in an attempt to get the most out of it. However, what they're really doing is diluting all their messages and confusing their customers.
You only get one tennis ball. Make the throw accurate and your customer will get the message.
(Visited 312 times, 1 visits today)
Want to learn more?
If you want to learn more about specific key elements of an effective marketing plan, read our 50+ page booklet on How to Write A Strategic Marketing Plan That Yields ROI – complete with explanations
(Visited 414 times, 1 visits today)