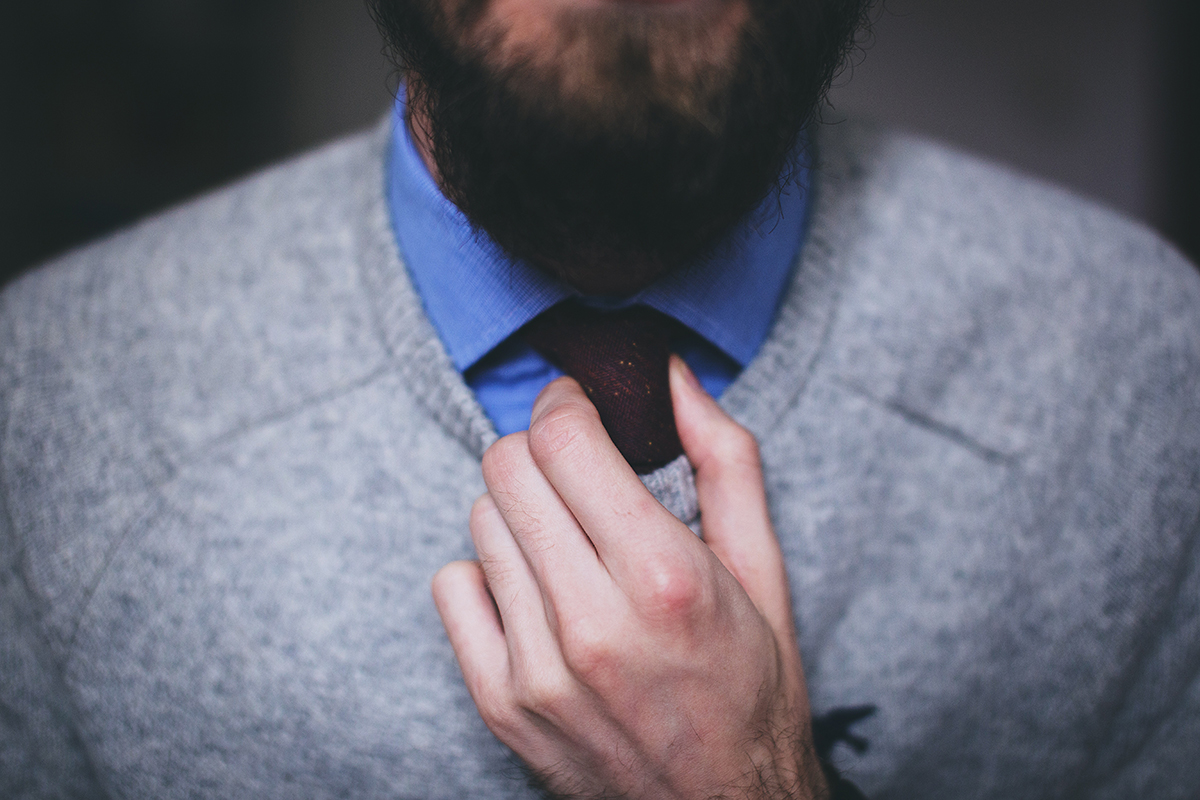 Our team is driven – our aim is to get you results. That is why our campaigns begin with creative strategies that are born of research and planning. The truth is, your success is our success, and our clients trust us to deliver on quality work poised for big time results:
The MLS team came to the table having done their research and ready to provide me with with fresh perspectives and viable campaign ideas. The concepts presented were creative, implementable, measurable and engaging. The concept we decided to move forward with was perfectly situated in the pocked of our target audience and, as a result, the campaign was overwhelmingly successful. Further, the outcome reporting process was thorough and rich with usable data. Overall, the campaign reflected well on my department and the institution as a whole.
– Debra Jacklin,  Repeat Client
---
The majority of our clients choose to continue to work with us on future campaigns. It is our belief that the loyalty of our clients has happened because we deliver what we promise. And more importantly, we don't promise what we can't deliver. Our team is committed to garnering the results, and we do what it takes to get it done right. Our awards and our work speak for themselves.
I was most impressed with their determination to see the project succeed not only our standards but theirs, which arguably was higher than ours.
– Joji Kumagai, Repeat Client
---
In a recent survey, 100% of our current clients respondents who have worked with us would recommend us and the majority of those said they would go 'out of their way' to recommend us. Not to mention, our quality of work scored over either a ⅘ or 5/5 on all our projects with 5/5 defined as 'above and beyond'.
The dedication and enthusiasm demonstrated by My Loud Speaker was outstanding. In every realm of the campaign; from sponsor acquisition, to website design and functionality, to the development of contest terms and conditions from a legalese perspective – My Loud Speaker's team embodied a tireless approach that made sometimes very challenging work feel very positive and rewarding.The Licensed OpticianOM  brand experienced unprecedented exposure in areas of the country that would otherwise have been unattainable, and we were thrilled with the results of the campaign.
– Jodi Dodds, Repeat Client
---
Looking to see the proven results for yourself? Look no further than our case studies. We are dedicated to creating quality work and developing creative strategies that reign in the big results. The awards were sure to follow.
AWARDS LISTED
Hermes Creative Award Gold Winner 2015
Strathcona Business Improvement Association Integrated Marketing Campaign
Made In Strathcona
Marcom Platinum Award Winner 2014
Opticians Council of Canada Marketing Campaign
Love Your Eyes
Gold Quill IABC Award of Excellence Winner 2014
Vancouver Island University
Communication Management / Social Media Programs #ilearnhere
CPRS Award of Excellence 2014
Vancouver Island University
Best Electronic and Social Media Projects #ilearnhere
(Visited 240 times, 1 visits today)