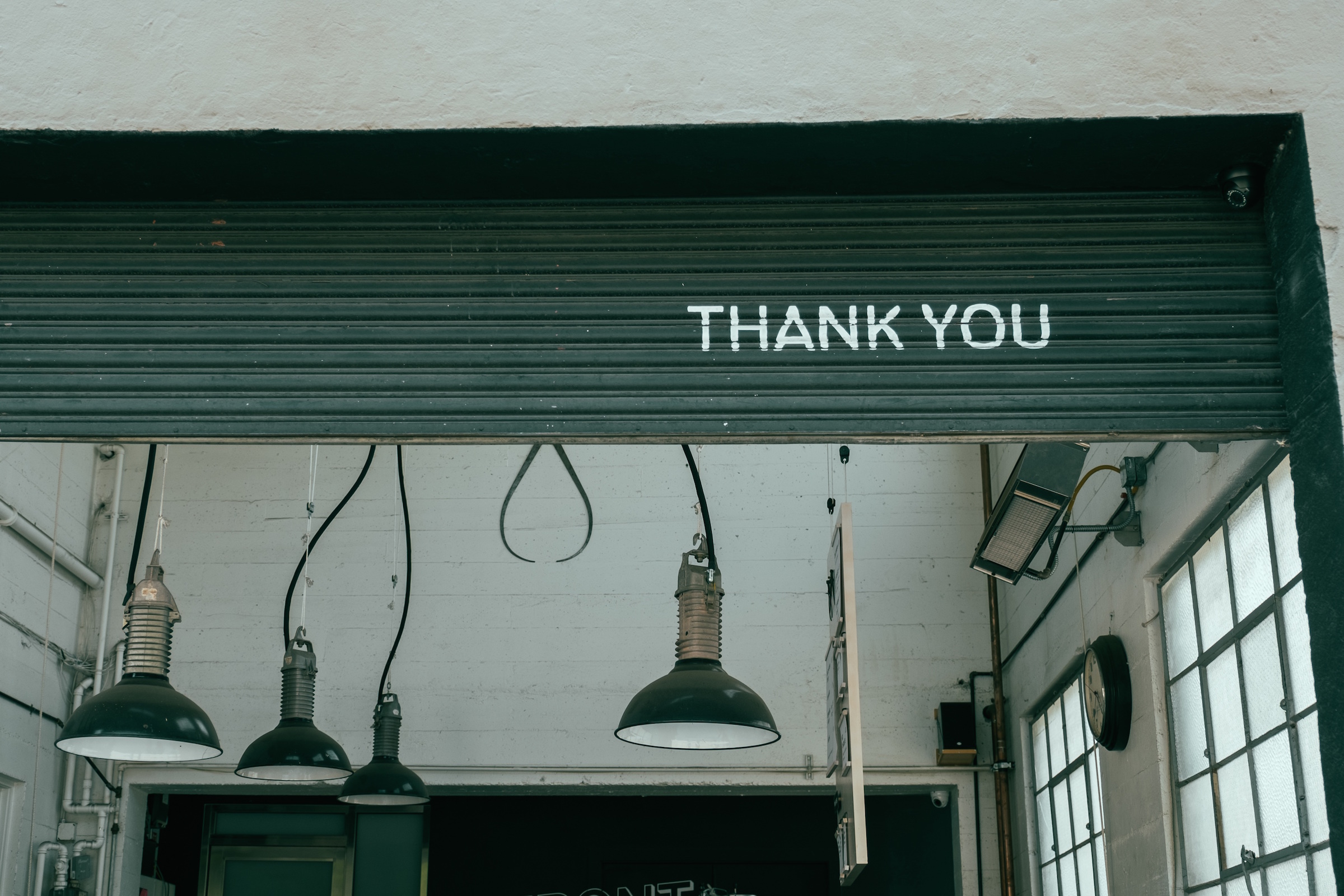 Over the years, we've had the privilege of working with some amazing people.  We have formed true partnerships and friendships with many of our clients.  The majority of you, our clients, have continued to come back and work with us, and we can't thank you enough for the love and support.  To thank you all, and to continue to pursue similar partnerships with like-minded individuals, we've developed a referral program as a big thank you to our community.
We'll be providing the referrer as well as the referred 2% off any of our services.
From now on, anyone who has worked with us, or supported us, over the years who refer us will qualify for this program.  Thank again for all your continued support! Please fill out our Contact Form to join our referral program!
Sincerely,
Tammy & Matthew
(Visited 203 times, 1 visits today)