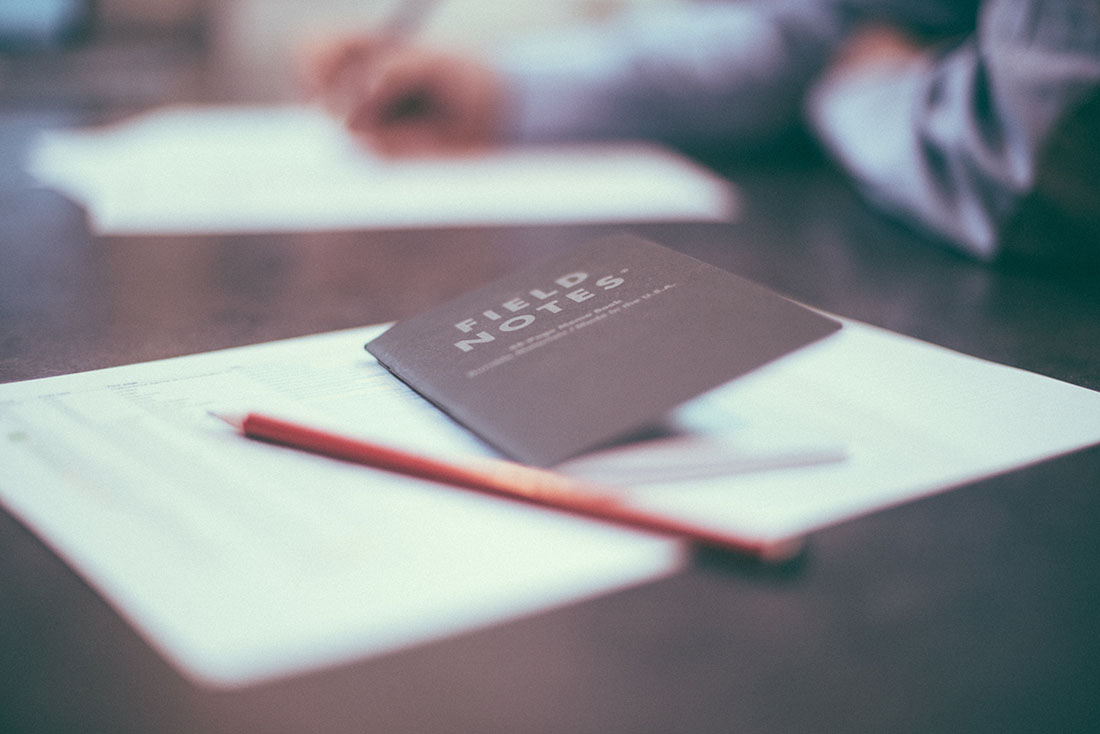 Are you the type of professional who is manning the ship of your organization's digital marketing? Oh, marvellous – this article is for you. For several years, I was working for marketing agencies specialized in the world of digital. And I found myself responsible for both managing and executing digital marketing campaigns.
Digital Marketing doesn't mean much to some, it's entirely lost on others – but it's been my intention to help people to better understand it. So, I'm going to speak from my personal experience. Not every digital marketing professional will agree (when do they ever?) but let's jump into it!
3 Things You Should Keep in Mind to Make a Digital Marketing Strategy Effective
3 Mistakes that Most Digital Marketers Make  – and I did
One Thing I Strongly Believe About Digital Marketing
3 Things You Should Keep in Mind to Make a Digital Marketing Strategy Effective
Here's the breakdown of what you should prioritize when it comes to the world of digital marketing:
Execution > Planning
Execution is more important than planning. More flexibility is needed in order to execute "the plan" effectively. It's not that we don't need planning for digital marketing strategies, it's just that we really need to keep learning through analyzing traction in real-time so you can adjust as you move forward – that's the recipe for "effective". I mean, think about it: it is near impossible to predict what you will end up with before you've really done it.
Agility = Quality
While it does depend on your situation, you have to think about how fast you can start and publish your projects. I've noticed plenty of companies wasting time arguing about subtle changes – and time is money after all. A friend of mine posted an article about ios9 Adblock in which he examined whether ios Adblock really does block every ad. He got loads of traffic, social shares, likes and backlinks – despite the fact he didn't put any insight into it, or a great deal of contemplation. While in this example, it's a friend of mine on a personal blog that boasts no conversions to speak of – the lesson holds true. Once you get traction from your audience, you should always reply as soon as possible, and catch them while you're hot. 
Customized Content > Absolute Content
Audiences are facing tons of ads and content every day, and they don't even notice your content unless they feel the content is specifically for them.
3 Mistakes That Most of Digital Marketers Make – and I did
Too Much Trust in Information Online
With so much knowledge readily available online about digital marketing strategies, people easily believe that information without having practiced it. Digital marketing is about testing, testing and more testing to see what works and what doesn't. Even though I encourage you to keep learning and seek out new information, you will never have a way of knowing whether or not it actually works. Despite what you may read online, changing the colour of your call to action button doesn't increase your conversion dramatically (but it may be worth testing out).
Too Much Focus on Cost Effectiveness Rather Than the Impact
Some people make the mistake of focusing on short terms goals. No doubt, being cost effective is great for any business. However, surprisingly focusing on short term goals may be hindering that company from experiencing real growth. Every company has to have a growth phase, wherein which it's expected to invest a bunch of dollars to increase awareness and sales in a major way. You may have to think about impact at that point, rather than just cutting corners related to cost.
Too Much Reliance on Digital Marketing Strategies
Once the masses became more familiar with how digital marketing works, they started to think of traditional tools as 'outdated'. This leads to a disbelief in the totally credible impacts of traditional marketing. You should always be aware of the impacts of offline channels, in fact, in one of our projects for Strathcona Business Improvement Association we achieved over 15 million impressions from over 30 different outlets including television, print, and digital. If we tried to achieve those same results with solely digital marketing, it would have been a lot harder, and it would have taken much more time.
One Thing I Strongly Believe About Digital Marketing
You know what I strongly believe about digital marketing? It's that you've got to take your time!
Through my experience, I realized that digital marketing is about testing, failing and sometimes success – and that takes a lot of time. We have a responsibility to fill the perception gap between what our audiences want and what we think they want. To be honest, even though I have worked through different projects, I always have to take my time because each company has a different audience, different services and business situations. Even if I happened to get some great results without any improvements, I would feel awkward if I didn't take the time to find room for improvements.
We need to take time with our audience to improve communication.
If you liked this article, please check out "The 3 Worst Mistakes That Devastated My Marketing Projects" so you won't make the same mistakes I did.
Header Photo: Helloquence (via Unsplash.com)
(Visited 147 times, 1 visits today)
Want to learn more?
If you want to learn more about specific key elements of an effective marketing plan, read our 50+ page booklet on How to Write A Strategic Marketing Plan That Yields ROI – complete with explanations
(Visited 414 times, 1 visits today)