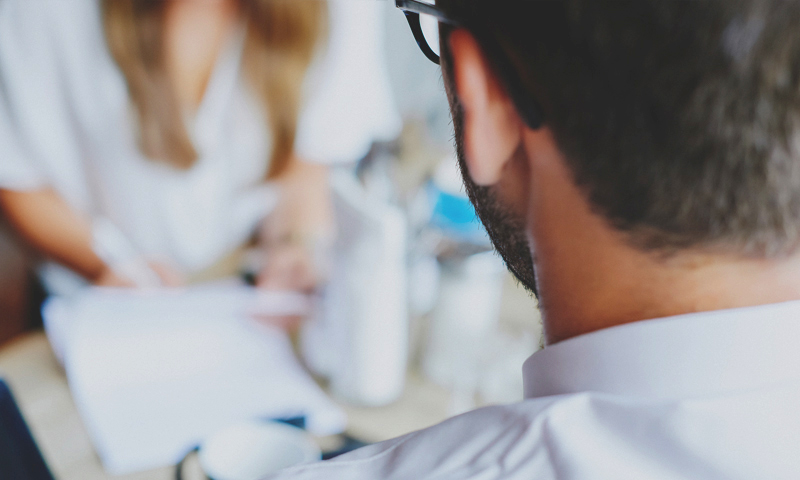 Our agency is on the hunt for awesome men and women to take part in our upcoming focus group. If you fit the profile, this is a unique opportunity to share your opinions and impact an industry's marketing efforts. Not to mention, we're offering a $50 honorarium for participating candidates. We want to pick your brain!
Ok, first of all, does this sound like you?
YOU'RE DEFINITELY…
Female or Male
24 – 44 years old
Employed
Working Professional making minimum 40k salary
YOU COULD SAY YOU'RE…
Live or will be living in the Lower Mainland
Living in Canada, and have been for a long time – or born here
Bank with a financial institute
YOUR FRIENDS WOULD SAY YOU'RE…
Financially responsible
Working professional
Does this sound like you? Great — we would definitely like to speak with you.
Interviews will take place on Monday, December 19 and Tuesday, December 20, 2016. Each interview will be one-on-one, and will take approximately 45 minutes, and will be scheduled between 3PM and 7PM. Last time slot will be at 6PM.
Contact us at [email protected]
(Visited 177 times, 1 visits today)