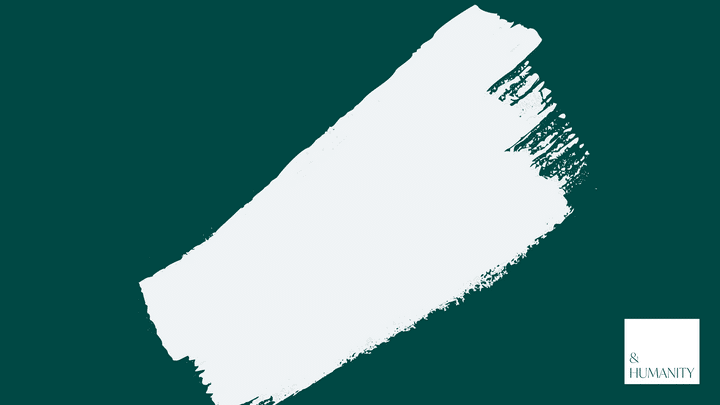 Hi Everyone, 
What a year it's been.
We've been searching for the right things to say to bring more positivity to 2020, but honestly, we don't think anything we say will necessarily make this year magically better. However, one of the values we preach and practice in house is "Be Grateful", and that has helped us immensely by reminding us of all the things we do have, even when things aren't so great. Hopefully, this practice can help you and your organizations as well. With that being said, we genuinely wish that you, your family, and your friends are safe and well, and that the second half of the year is much better than the first.

OUR BIG ANNOUNCEMENT ON LIVE TV
On to the big announcement; you may or may not have heard, but we started a sister agency called AndHumanity, an Inclusive Marketing Agency.