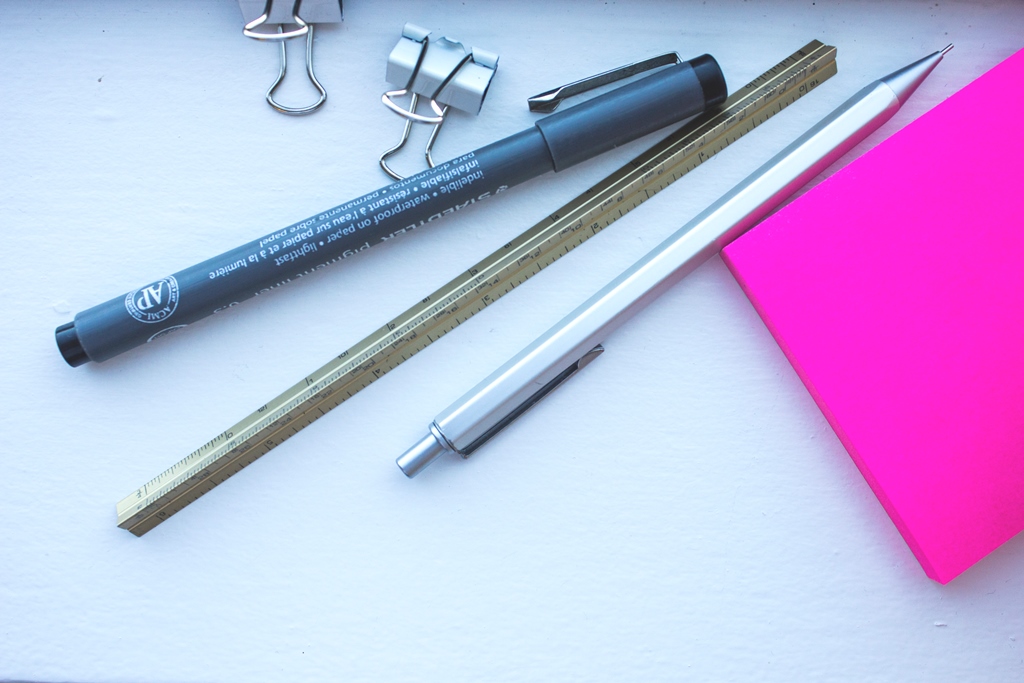 A Copywriter is Born.
It wasn't all that long ago I was navigating my way through the world as a self-dubbed "Creative Writer". It wasn't exactly lucrative, but it wasn't exactly a choice either.
My inherent passion for storytelling and lust for wordplay had branded me a "writer". What kind of writer that was exactly… I wasn't so sure. I had a head-turning list of random day jobs to pay the bills but I reconciled my foibles through minimum wage gigs by referring to it as an in-depth 'anthropological study'.
I'm sure plenty of writers can relate.
It was a series of case studies, I told myself, and I hoped all my weird jobs would reveal their worth eventually. Here are just a handful of environments I studied: