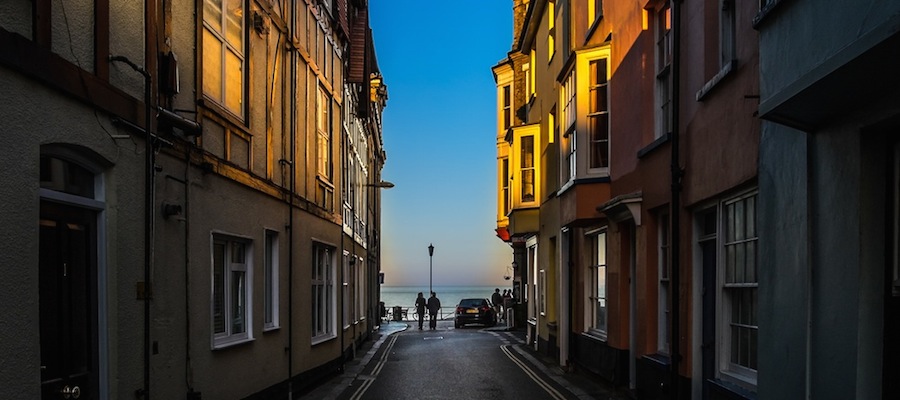 You and your target audience are exposed to an average of 2,000 to 5,000 advertisements per day. You may be thinking "there's no way I see that many ads every day", and you may be right. Because you, like a majority of consumers, have learned to tune most of it out.
Marketing has changed. Brands can't just buy their way to marketing supremacy anymore. There are too many platforms and an unlimited amount of content that is accessible to anyone with an internet connection. Consumers will find what they want, because they can.
If your marketing is selfish, it will get lost among the thousands of other selfish messages. Make your marketing a two-way relationship and you'll stand out like a sore thumb – the good kind.
5 QUICK TIPS FOR TWO-WAY RELATIONSHIP MARKETING
1. Provide value in everything you share with the goal of making your audience feel something. Make them smile, laugh, think, or even cry.
2. Provide value consistently. Your audience will only come back if they expect you to continue giving them something.
3. The synergy between a marketing message that your audience "has to see" and "wants to see" is ideal(istic). If you have to choose one, choose the latter.
4. I'd rather have 1 fresh banana, than 10 browning bananas. This applies to marketing as well.
5. Exaggeration is outdated. Ridiculousness done right can work. But being honest never fails.
If you liked this article, please check out some related links of ours:
– How To Improve Your Organization's Communications
– How To Build A Tribe Of Followers
– 5 Ways To (Re)Evaluate and Improve Your Marketing Plan
(Visited 401 times, 1 visits today)
Want to learn more?
This 20+ page booklet will help pinpoint which phase of brand growth your organization is in, and which phase you'll need to go to next, until you ultimately build your brand its own tribe of ambassadors.
There are a few reasons why you might want to download this:
You want to know what it will take to build your brand its own tribe of ambassadors
You want to learn about the 4 phases Brand Growth
You want to pinpoint which phase your organization is at
If any of the reasons above resonate with you, download the booklet free by entering your information below.
Our hope is that, by the time you've completed this guide, you've learned about each of these topics, and will be ready to take your brand to the next phase.
(Visited 91 times, 1 visits today)