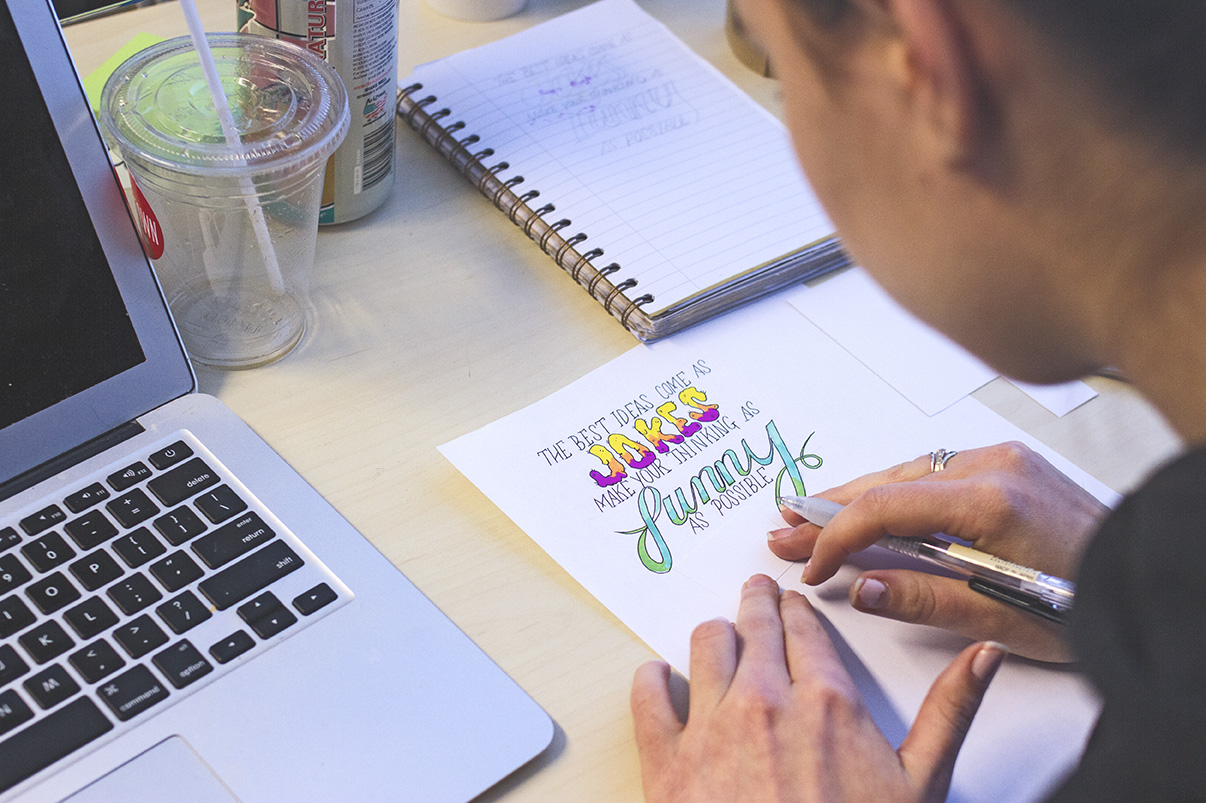 As I mentioned in the 5 Common Myths of Data-Driven Decision-Making and 5 Common Roadblocks for DIY Marketing post, even if you base your next campaign on a successful case study, you still might fail.
Now, instead of showcasing "successful marketing tactics" that might not be replicated by your organization, I'm going to share my embarrassing marketing failure so you can learn something from my mistake. Believe or not, there are way more things you can learn from a failure than a success.
I'm going to tell you about my direct email marketing campaign named "Damian Romano". Who's Damian Romano, you ask?

Index
What's Damian Romano All About
Lessons Learned, Insight & Takeaways
What's Damian Romano All About?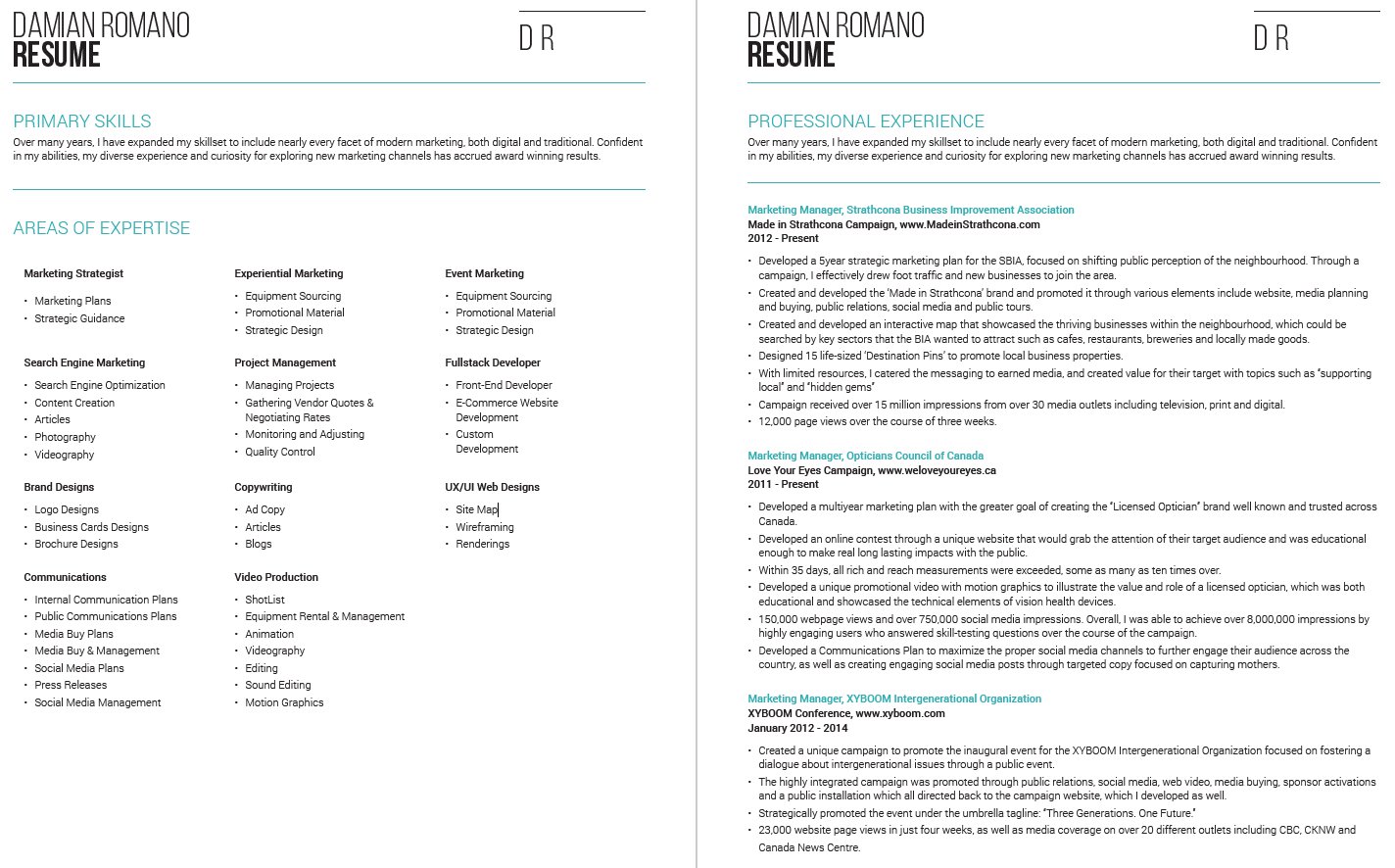 In 2016, our marketing agency gave birth to a completely fictional character who we fondly named Damian Romano. He wasn't a real man, but he was the mysterious identity behind my direct email marketing campaign.
Background & Strategies
Back then, we were trying to tap into new sales avenues, one of which was outbound. We brainstormed over what kind of clients and contracts we had often signed and worked with.
One of our agency's differentiators was that we are considered a "One-stop shop marketing agency." This means we are an integrated marketing agency offering holistic marketing services, including strategy such as marketing plans and marketing communication plans, all the way to traditional & digital marketing solutions, such as branding, promotional campaign, website design & development, social media, and so on. You can see all of our marketing services here.
As it turns out, we have the ability to take over practically every marketing function of a mid-sized organization (51-200 employees). We plan, execute, review, and sometimes manage in-house marketing coordinators, as well as some external vendors if necessary.
With this in mind, we came up with an idea to outreach to companies who were seeking a general marketing manager.
It's not only because our agency is capable of taking over a marketing manager role, but also, we know we are capable of offering better solutions at a better price than a full salary hiring someone is expensive when you consider all the benefits.
As I mentioned in: Pros and Cons of Hiring In-house Marketing Managers vs. Agencies, $87,186 is the average salary of a general marketing manager in Canada.
In addition, you might need to hire another specialist or an agency to implement the strategies that the marketing manager comes up with.
On top of that, if an organization is hiring, we can assume they need more immediate help.
Logically, this makes sense, right? Here comes the how part: How can we reach them efficiently?
How We Outreached As Damian Romano
Our approach was to apply for the marketing manager position as an applicant. The main reason was that we wanted them to look at our portfolio first. They wouldn't even take a glance at our portfolio if we had reached out to them as an agency.
We strongly believed that once they saw our portfolio, we could make them realize how much value we can provide them. And that option is way better than hiring just a marketing manager.
For this reason, we needed to set up a couple things to execute our master plan:
Creating a virtual guy, Damian Romano (named by our copywriter/project manager Faye) to apply for these positions.
Designing his resume by compiling all of our collective team's skill sets – click here for the Damian's full resume, mentioning that we are a marketing agency at the end (since honesty matters).
Setting up his Linkedin Profile: https://www.linkedin.com/in/damian-romano-99394311b/ – don't send a connection request, it's just me..
Here are the steps we followed:
Apply for marketing manager and director positions
Once Damian got a response, we sent an email with this response to book a meeting:
Our marketing agency applied to your job posting as Damian Romano, who is basically our agency personified. The resume was our agency's credentials. We applied to this position because we believe that we, as an agency, can not only act as your marketing manager, but as your entire marketing department. And if you're still open to it, we would love to take the interview for a chance to show you how instead of hiring one marketing manager you can hire a dozen variously talented marketers for the same cost.
Place the organization into our regular lead nurturing system
We ended up outreaching to 224 companies (job applications) in total. And then we stopped.
Lessons Learned, Insight & Takeaways
The main reason we stopped applying as Damian Romano was that we realized a lot of these companies were already decided on hiring an in-house marketing manager. We had been targeting mid-size companies with anywhere from 51-200 employees. It was proving exceptionally difficult to convince them to reconsider an agency instead – despite the value of our team. Their minds were made up, their processes were already in place, and we were fighting an uphill battle against the norm.
As a result, we got a few leads but they consisted mostly of start-ups and small sized companies (1 – 50 employees sized), which weren't our primary targets.
Given that information, here are a few takeaways for you
The companies didn't appreciate our sneaky (albeit clever) tactics that might hamper their hiring process for great marketing minds.. While we didn't set up as many meetings as we expected, we did get a pretty good response rate.
If you are targeting small sized companies, the direct email marketing tactic might buy you a chance to convert them into a client. They are more likely to be open to better solutions compared to mid-sized companies.
It might be too late to reach out once they've started their hiring process.
Let me wrap up this article by showing the poor results of this campaign. I hope this article will help you come up with better ideas for your direct email marketing efforts.
PS. If you got the application from Damian and found that annoying, I'm sorry to have bothered you. I can promise that Damian won't annoy you again.
Results
Applications Sent: 224
Responses : 9 Responses
Leads: 3 Leads
Deals Closed: 0
(Visited 382 times, 1 visits today)
Want to learn more?
If you want to learn more about specific key elements of an effective marketing plan, read our 50+ page booklet on How to Write A Strategic Marketing Plan That Yields ROI – complete with explanations
(Visited 414 times, 1 visits today)