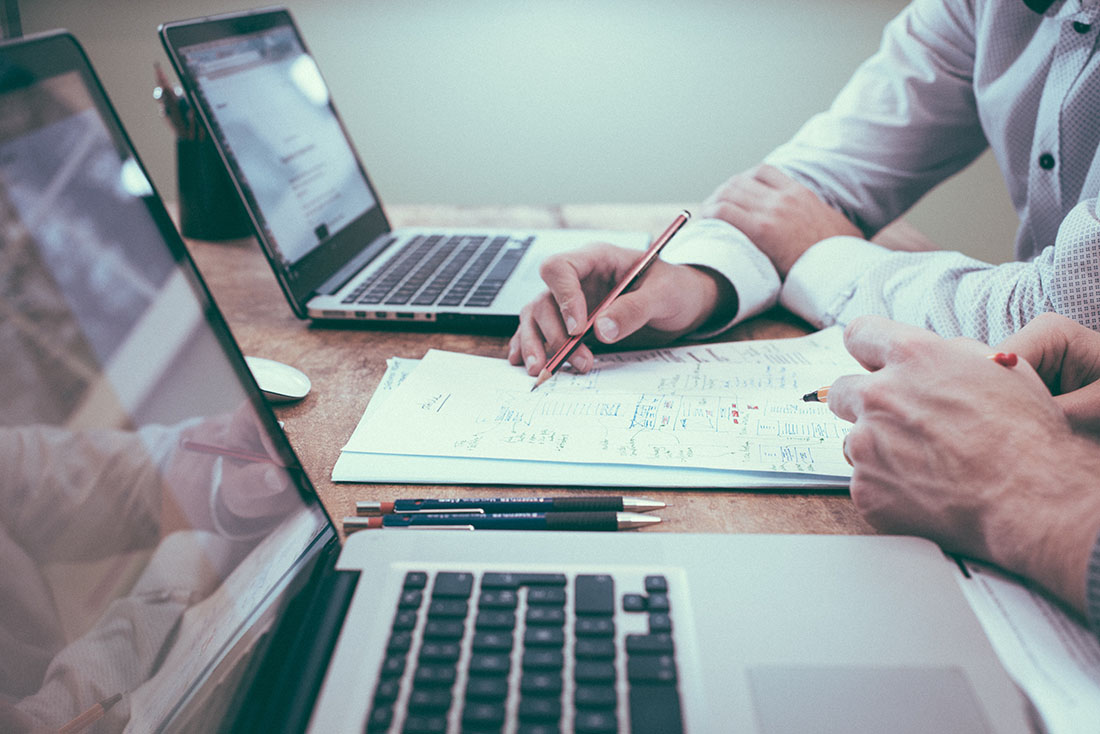 Our agency is back and seeking out individuals to participate in upcoming one-on-one interviews for market research. If you feel as though you fit the profile, or know someone who does, this is a great opportunity to share your perspective. Just to sweeten the deal, we're offering a $40 honorarium for participating candidates – all it takes it 20 minutes of your time.
The Profile
You own a house
You Value a Dependable Realtor
You're a Parent – If You're a Father, even better!
You've immigrated to Canada
If you happen to live between 41st to Marine and Ontario to Knight Street – that would also be a bonus!
Interviews will take place between Thursday, January 12 and Friday, January 13. You'll participate in a one-on-one interview at our office or over the phone, which should take about 20 minutes.
Contact us at [email protected]
(Visited 159 times, 1 visits today)