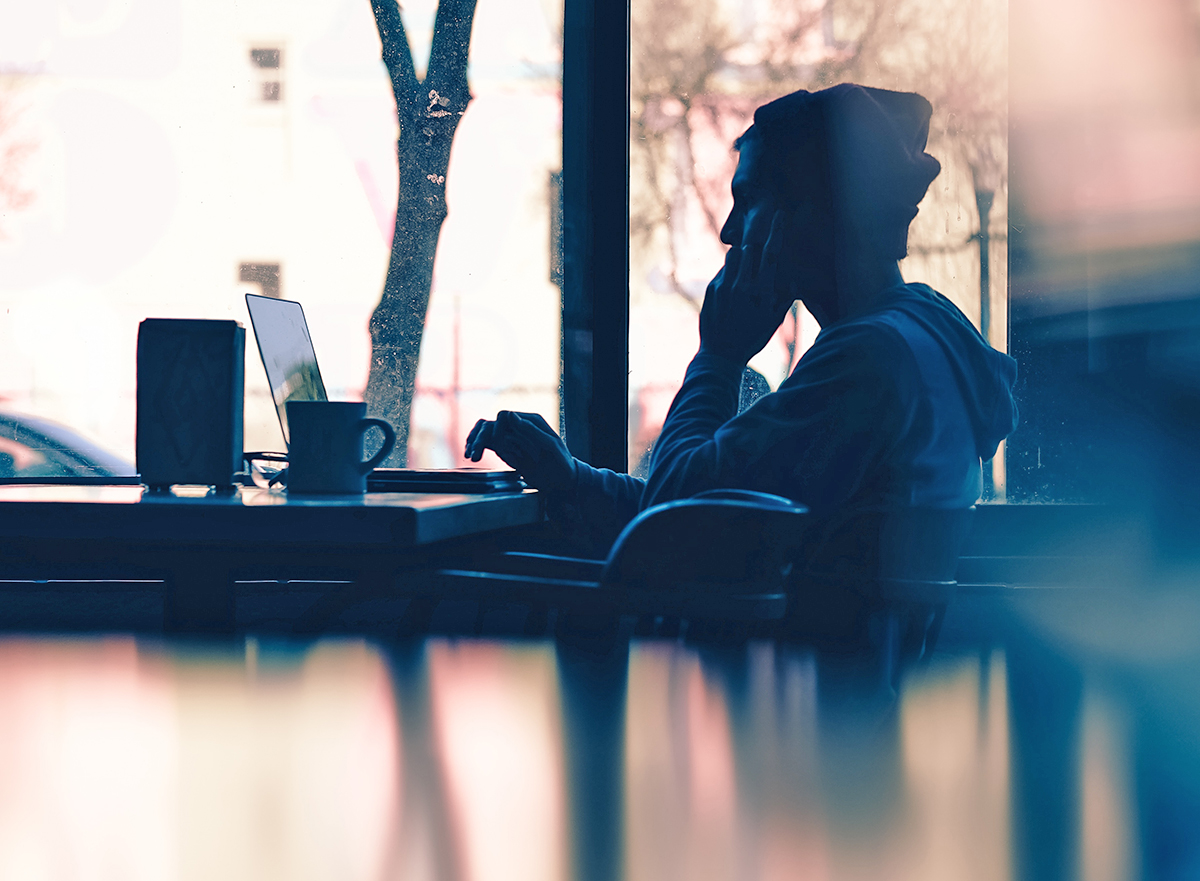 5 Most Popular Blog Posts from January to March 2016
Category:
News & Culture
If you missed out on our blog posts over the past couple of months, we've compressed our most popular blog posts – now you can catch up in record time.
Enjoy!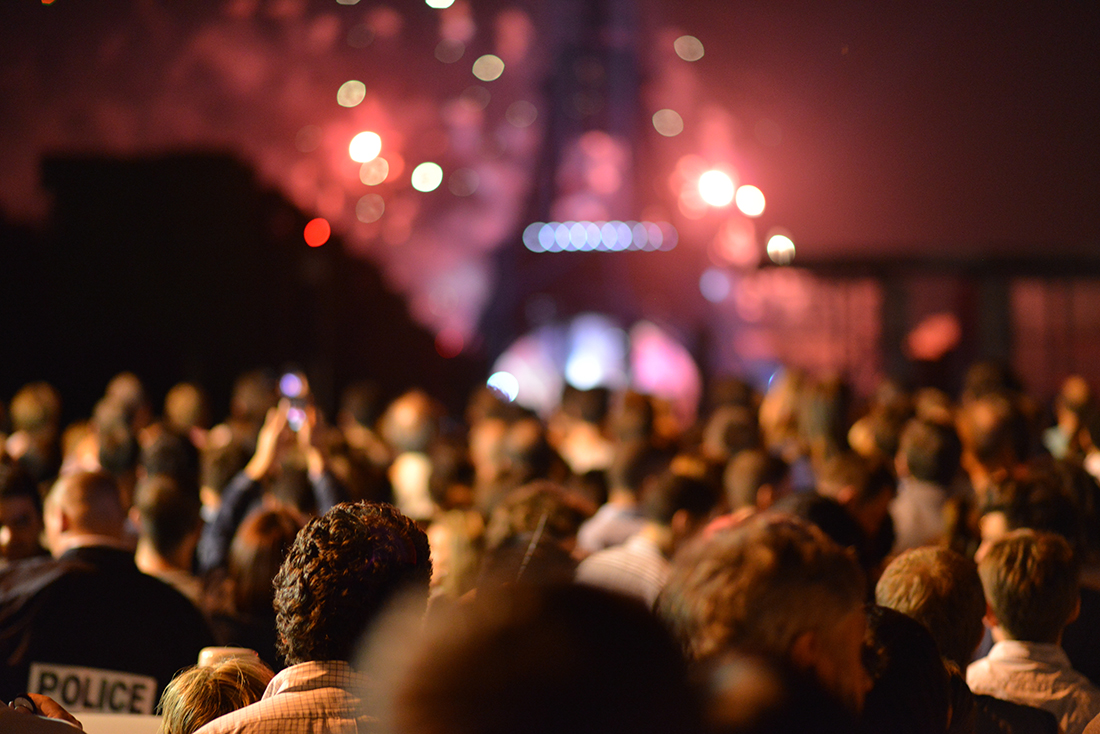 Driving to work early in the morning in the dead of winter has its perks. Being up before the sun makes you feel like you're in on a secret that few know about, and you get to savour little moments for yourself. For me, it came in the form of listening to early morning radio shows on my favourite stations, namely 102.7 The Peak.
In late 2014, the radio station teamed up with Trust Cloud, a free money transferring service, to giveaway lump sums of money to unwitting contestants who were nominated by friends through the #PeakItForward initiative.
---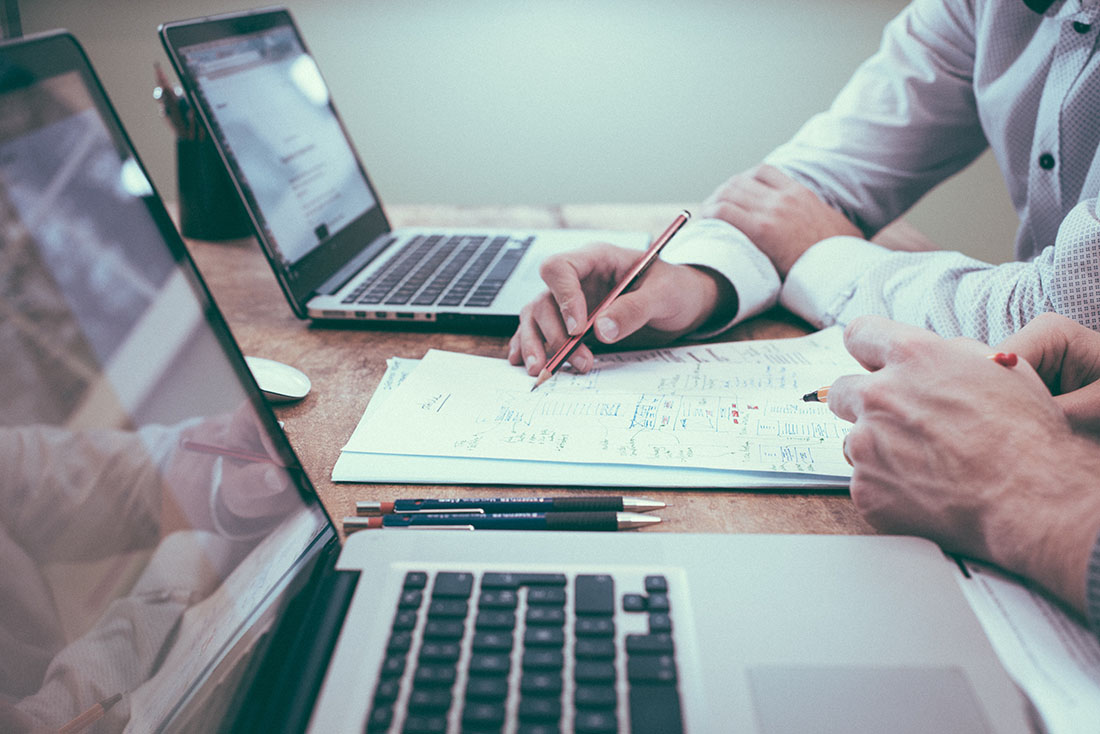 Have you ever asked Google "What is SEO?"
A lot of people hear "SEO", and have no idea what it means. At My Loud Speaker, we've been fortunate to have an SEO guru on hand – me – to explain search engine optimization and why it's so integral to modern day marketing. However, not everyone has a specialist on hand to transform technical jargon into digestible know-how. But lucky for you guys, that's just what blogs are for.
So dive in with me, and pick my brain – enter the mind of an SEO Specialist (not a freak, but more on that later).
---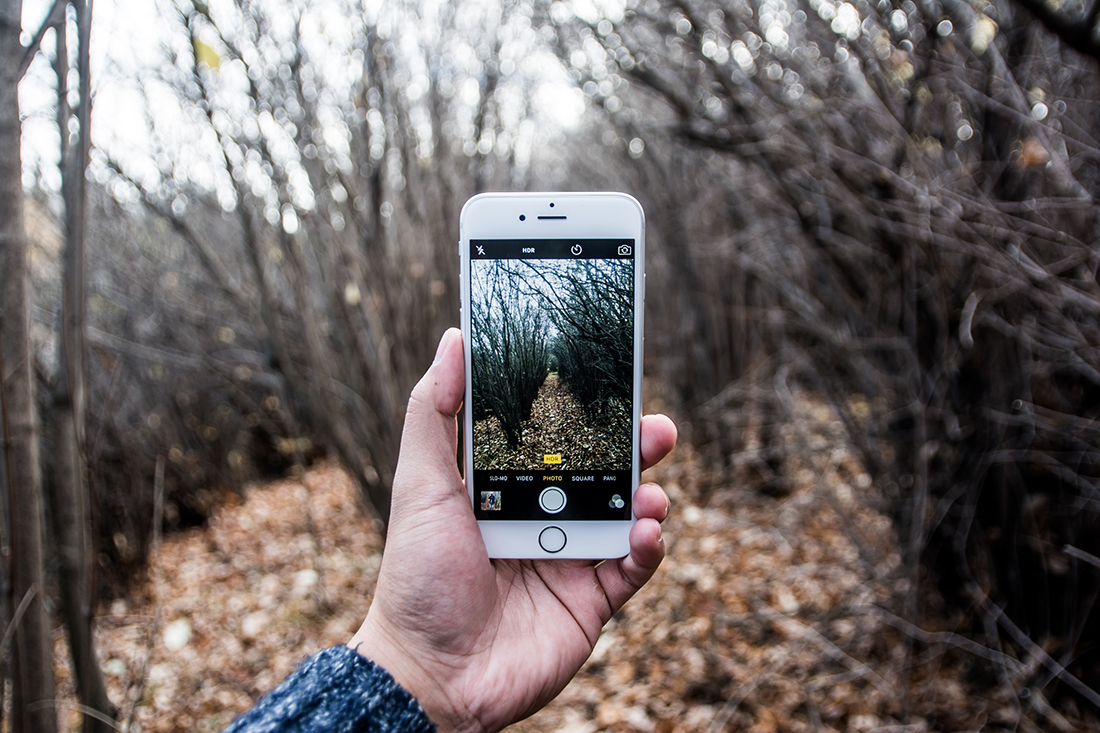 Sometimes trends can weather out the storm, and stick around long enough to make a place for themselves in modern communication. ICQ, the first chat-based platform, became more than a fad, with millions of people logging in throughout the late 90s. It may not have stuck around for long, but it did change the way people communicated online. And Snapchat, the photo-sharing app, is following a similar path. Snapchat, the brainchild of three smart kids from Stanford University, burst onto the scene in 2011. As of 2015, it is said that the company is worth up to $20 million, and as many as 6 billion videos per day are being viewed.
---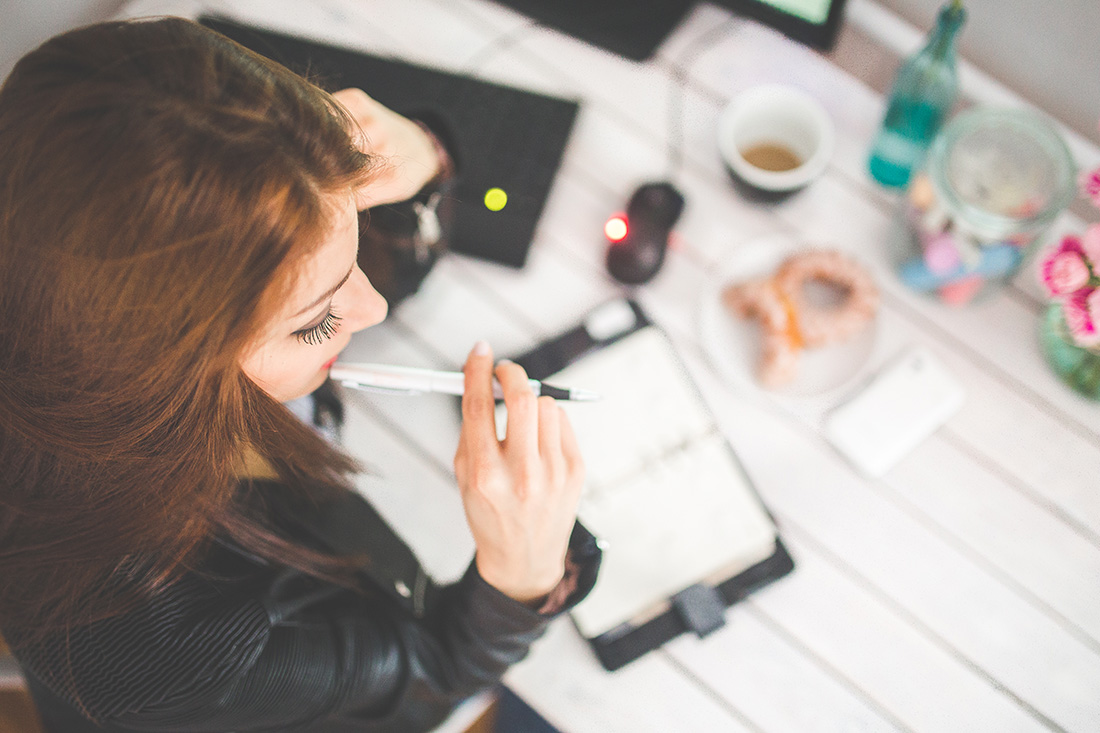 There's a reason the old adage "quality over quantity" has stuck around. From finely made Victorian watches to modern fashion, the maxim for good work over expendable goods has remained relevant over the decades. But whomever first made up the saying probably didn't know it would extend into the present-day ethos of content marketing.
Your marketing strategy may include pumping out as much content as possible to stay in your prospective clients' RSS feeds. Unfortunately, without some reflective work on your blog — which, let's assume, you want to be bomb — it's as effective as throwing wet noodles at the wall and seeing if they stick.
Read More
---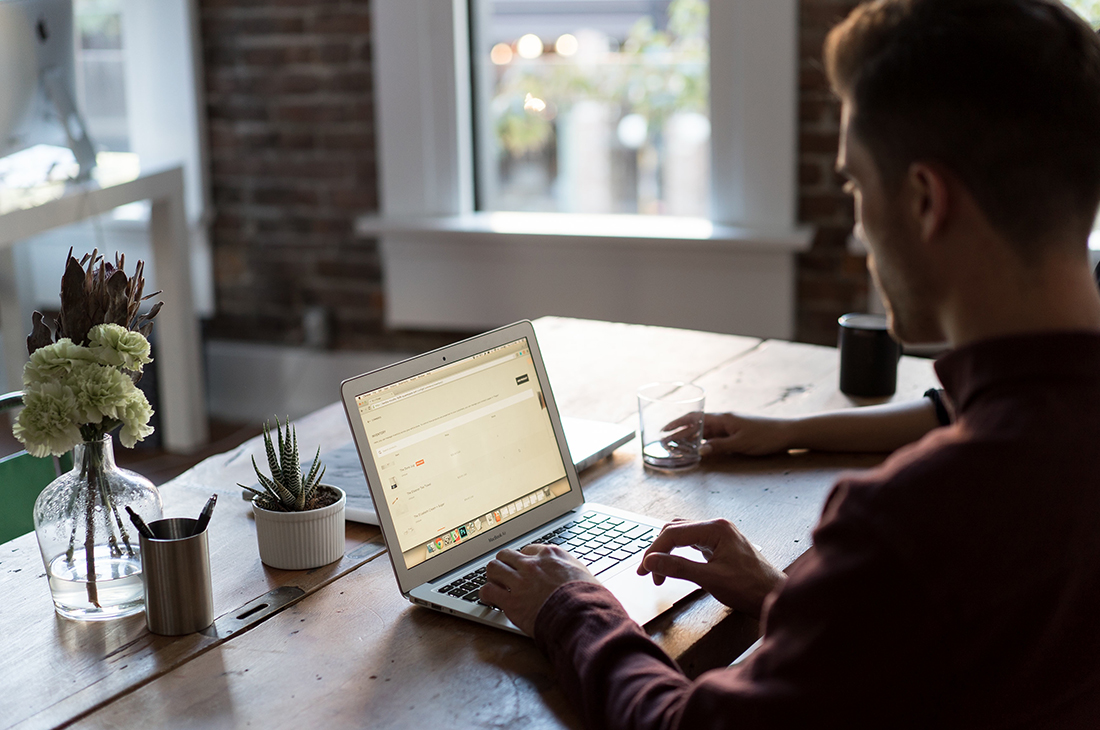 In industries across the country, companies are looking at the new website of their closest competitor, and realizing how much better that website is than their own. And to add insult to injury, their sales teams are reporting back that their competitors are stealing sales because of that very website.
That's typically when clients seek out marketers for help, because they want to emulate their competitor's new website. The problem here, however, isn't that their competitor has a new website – no, it's because the competitor has done something to improve their customer experience, which is something every business with a website should keep at the front of their minds.
Image source: Unsplash.com
(Visited 153 times, 1 visits today)
Want to learn more?
If you want to learn more about specific key elements of an effective marketing plan, read our 50+ page booklet on How to Write A Strategic Marketing Plan That Yields ROI – complete with explanations
(Visited 414 times, 1 visits today)