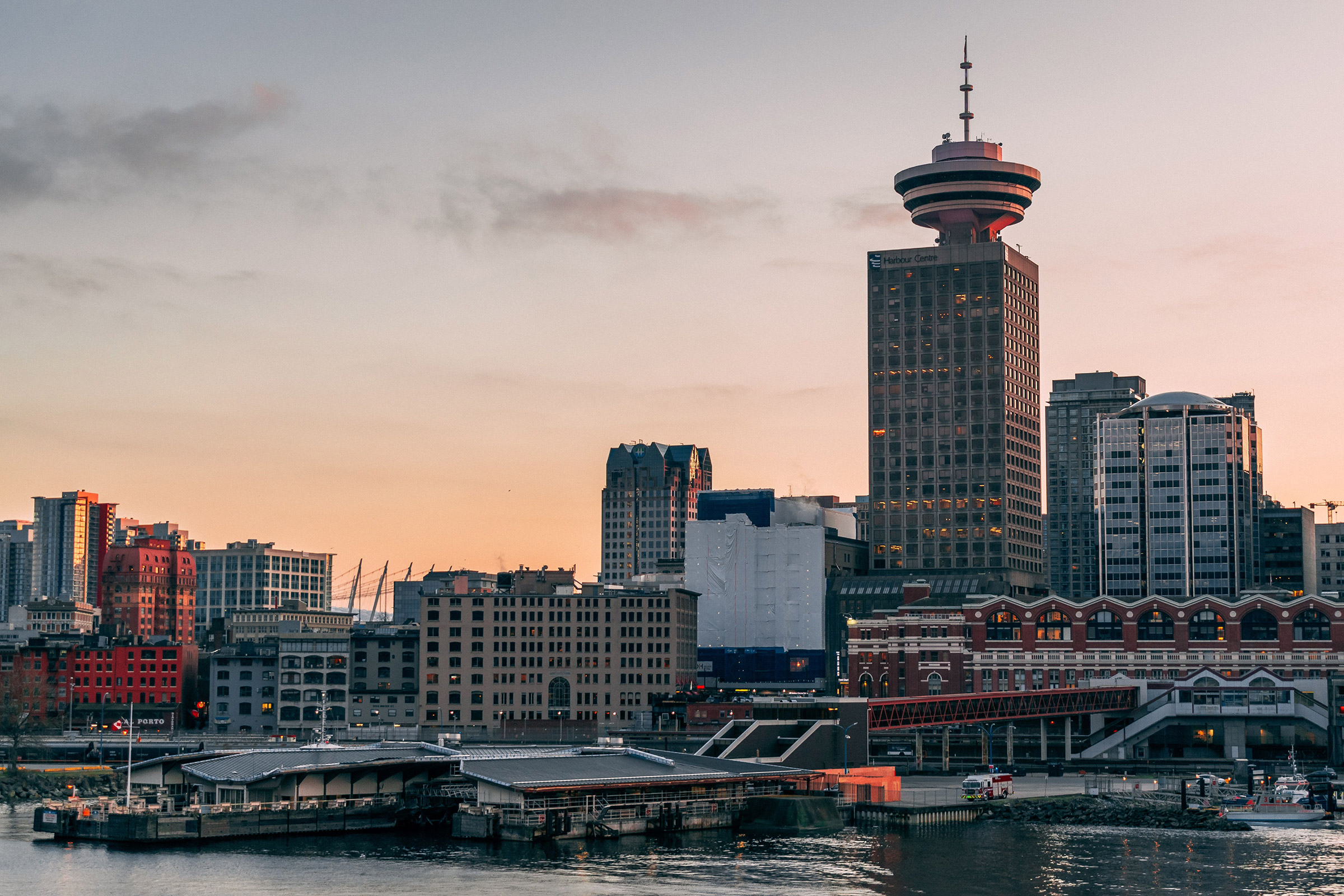 Now our agency is offering a free digital marketing assessment. Contact us.
The economy's rapid expansion into the online world has made digital marketing an essential part of the marketing mix. Digital marketing is a collection of all marketing initiatives that use the internet or an electronic gadget.
At present, Canada has over 30 million internet users—it's one of the biggest online markets in the world. Canada's digital audiences are projected to increase to 32 million users by 2022, making up almost 85% of the country's population.
This tremendous growth in the online audience reinforces the need and evolution of digital marketing.
SO, WHAT IS DIGITAL MARKETING?
Digital marketing includes specific efforts to impact your brand's online presence, including search engine optimization, search engine marketing, social media marketing, content marketing, influencer marketing, digital display advertising, games, e-commerce marketing and much more. The internet has become the medium of choice, with digital media as a part of everyday life for most consumers. It's the primary source of news consumption, networking, research and references, shopping and plenty of other tasks.