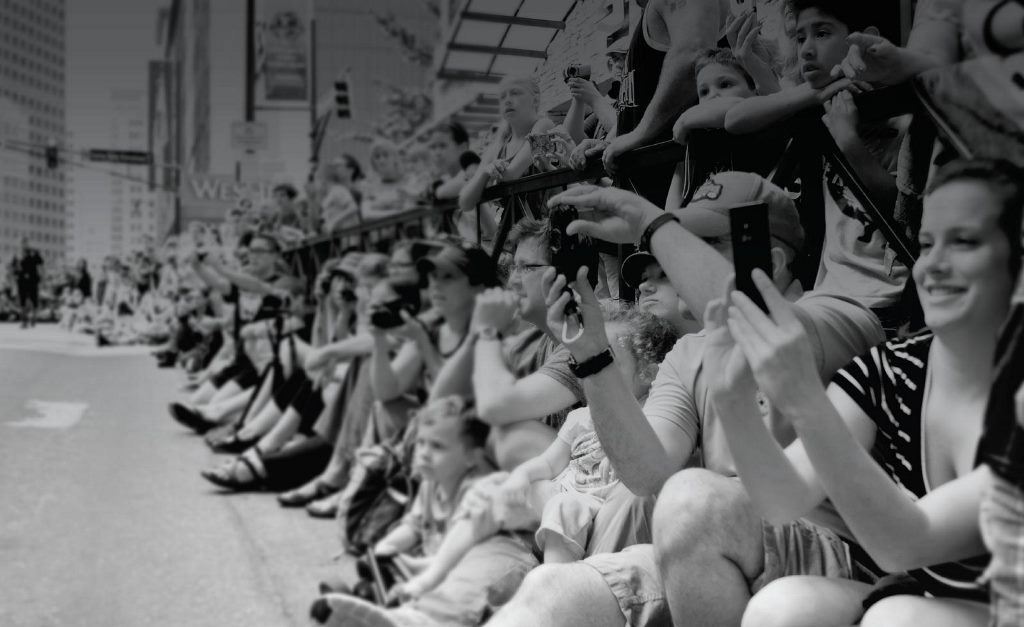 Christy, founder of Urban Bella Marketing, arrived in our Tribe Lab to discuss her community with Tammy. Urban Bella believes that "the stories we weave must entice our audience to engage and take action." And they deliver services tailored to experiential marketing, from events to tastings, and everything in between.
They slay the marketing game thanks, in large part, to their community of brand ambassadors. These folks play a crucial role in the ultimate success of their clients' campaigns and initiatives. Urban Bella also has a community of clients who support their team, from Haribo (mmm candy!), Bell, and Top Shop – just to name a few.
However, it's uncommon for an agency to focus on their own community when their work directly contributes to building the brand community of their clients. We definitely know a thing or two about that considering we're a marketing agency too.