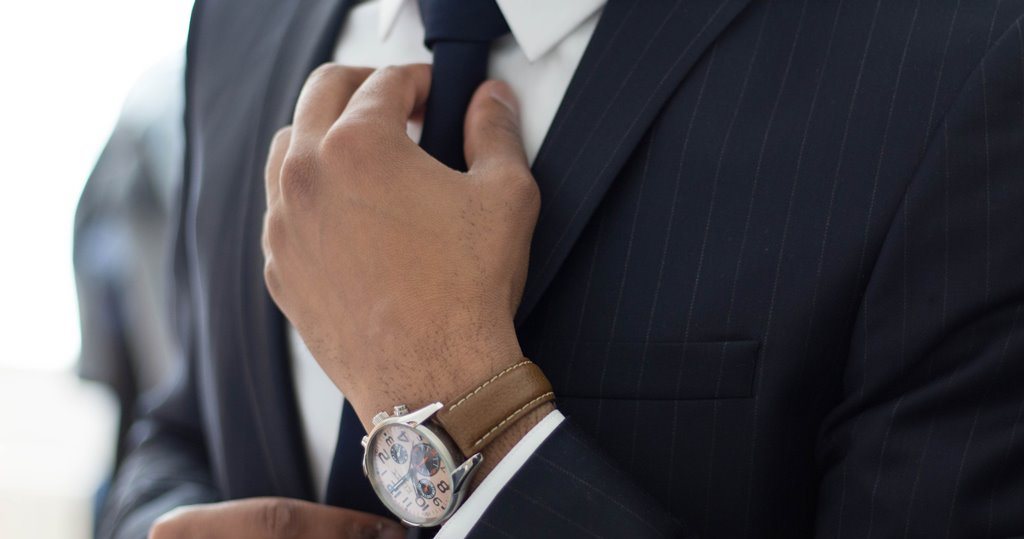 Market Research: every body needs it, but admittedly, the term "research" lacks a certain sex appeal. It could be those flashbacks of being faced with a term paper, and needing to hit a stack of books piled to the outer stratosphere. Toss those eerie flashbacks aside, market research is on a whole other level. And dare we say, it's fun.
So how can we make market research seem like a sexy investment? What if we were to equate Market Research to a special secret agent man (think: Sexy Spy), I mean, who wouldn't want to add a sexy secret agent to their business? Take your pick: Matt Damon, Jennifer Garner, Sean Connery, Austin Powers.
Now that you've selected a sexy spy, "Secret Agent Market Research", what are they going to do to benefit your business?